It does not require much time spent with our partners to recognize that these are not unattainable standards. They are principles that are embedded and evidenced in the work and character of these organizations and the individuals who compose them.
Take Jimmy, the executive director of Community Partnership for Relief and Development (COPRED), as an example. When Jimmy is asked how he became executive director 14 years ago, he simply replies, "I made myself available." Availability is a theme that continues throughout his leadership and the organization's work. Jimmy readily shares that COPRED's greatest strength is the staff's focus on making themselves available to hard-to-reach and overlooked communities.
As Jimmy goes into these communities, he does not take the seat traditionally offered to him as an honored guest. Instead he sits in the midst of the village members, symbolically tearing down barriers and increasing COPRED's availability and accessibility. Jimmy recognizes that the people are the true leaders of the partnership, and at the end of each visit, he asks that they take ownership of the work and hold COPRED accountable, ensuring a communal relationship.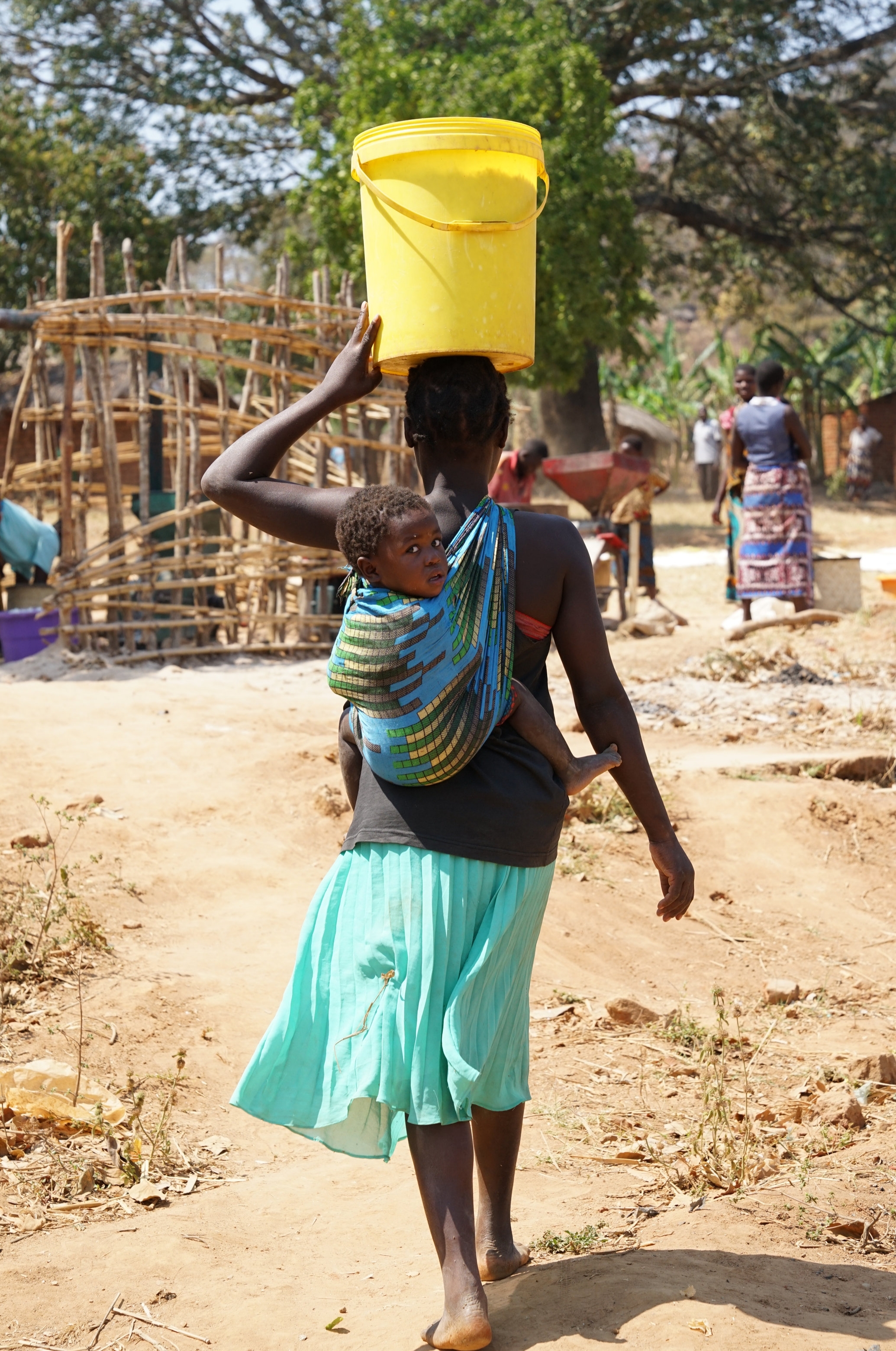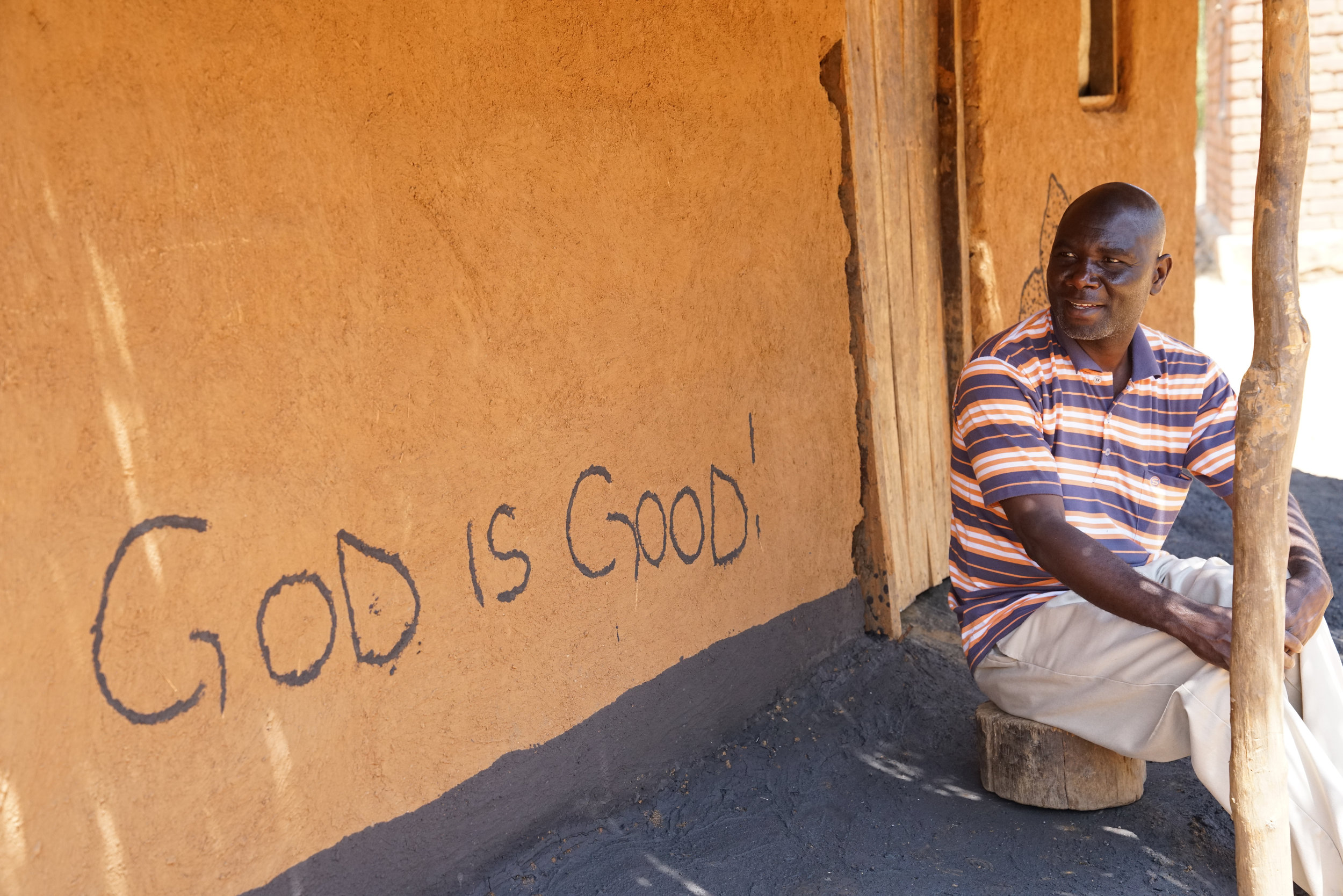 Just like COPRED, all of our partners have a vision for change that we are positioned to help them achieve, but this is a two-way street. As we invest in them, they teach us what it means to be relevant and effective in Africa. We are afforded the unique privilege of seeing Africa through their eyes and entering, not as experts or saviors, but as friends who sit and drink tea with those whose lives in which we are implicated. We have an important part to play, but we are growing together. It is a gift to be on this journey with them.