At Blood:Water, we believe homegrown, locally-led organizations are the true changemakers of Africa. Our partners are the experts who understand the culture, work within the context, and live as members of the communities they serve. Not only do they understand a community's need but also its strengths and opportunities, which will enable its members to lead their own solutions. Long after we leave, our partners will be steadfast in their work because they are changing lives in their own communities.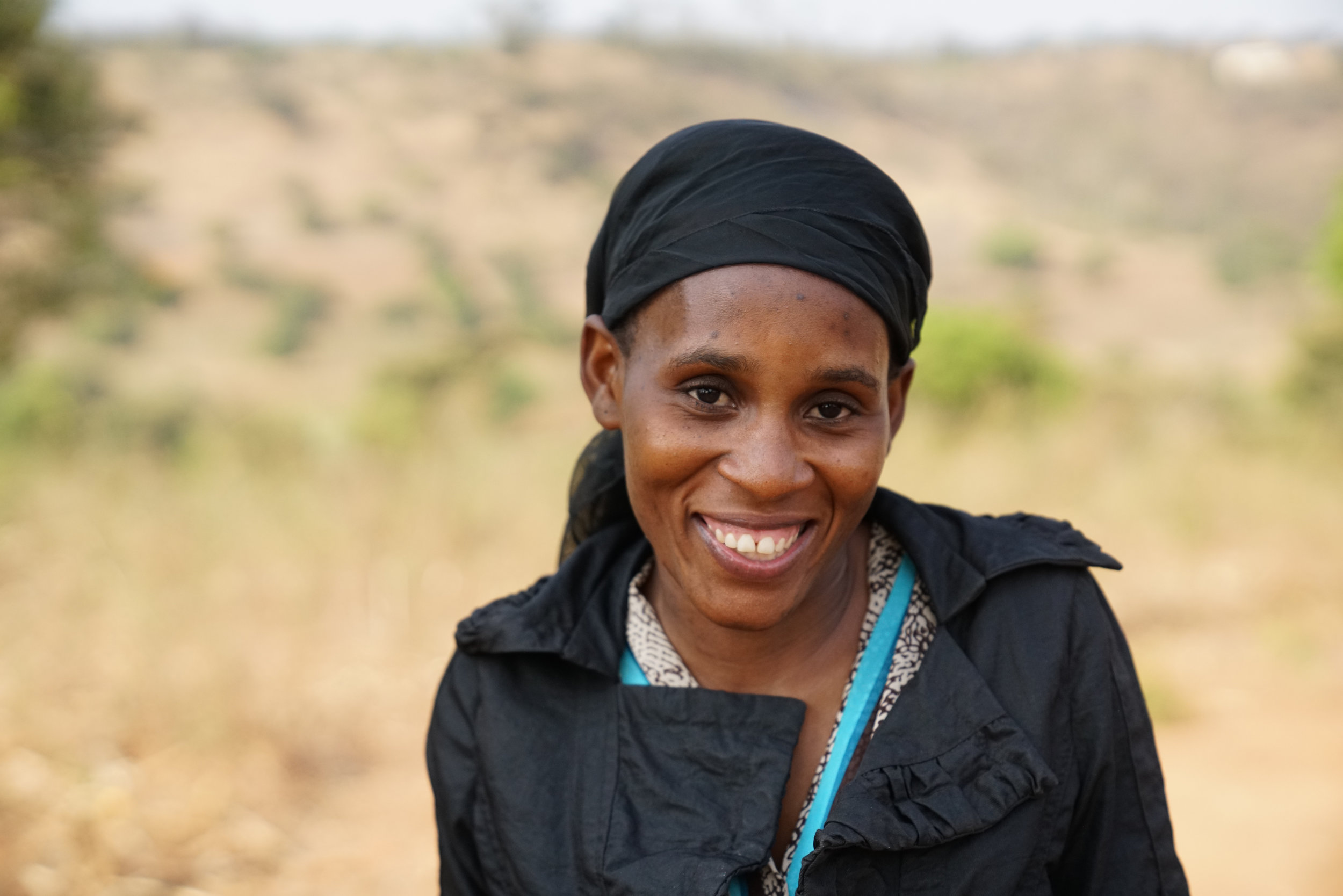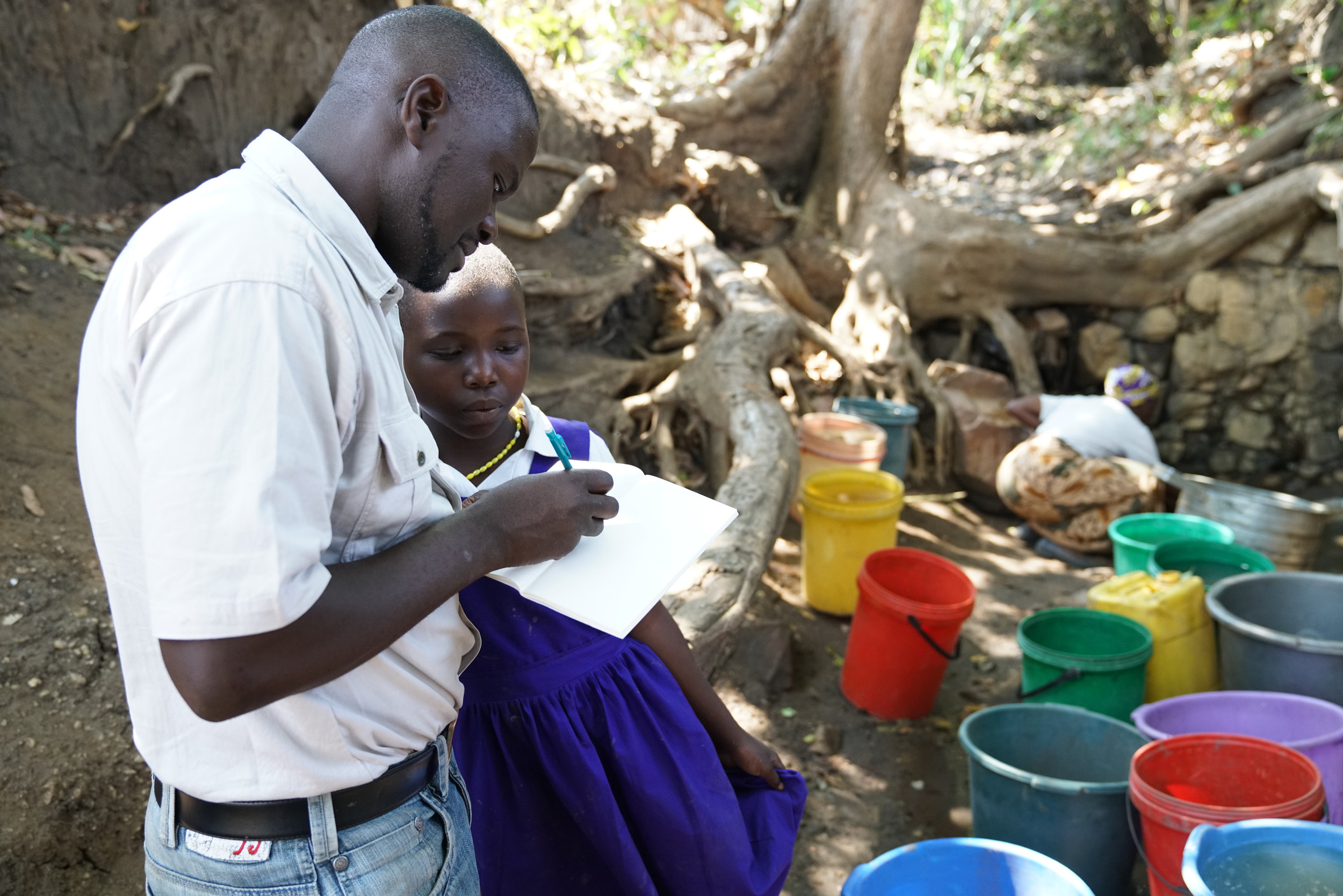 Since Blood:Water began in 2004, we have partnered with 20 African organizations that have served over 1 million people with water and HIV services in 12 different countries. In 2017, we partnered with four new organizations that are serving marginalized communities in Uganda, Ethiopia, and Malawi. These new additions represent the culmination of a long selection process designed to identify the best organizations in Africa working to end the water and HIV/AIDS crises.
When we say best, we do not necessarily mean technically or operationally, though these qualifications are important to us. We look for organizations that care deeply about the people being served, believe that change starts from within, and are actively striving to become more impactful. It does not require much time spent with our partners to recognize that these are not unattainable standards. They are principles that are embedded and evidenced in the work and character of these organizations and the individuals who compose them.