The Leader Collective is a community of practice that exists to convene, cultivate, and amplify African leadership driving health, development and social change.
The Leader Collective fulfills its mission by creating a community that...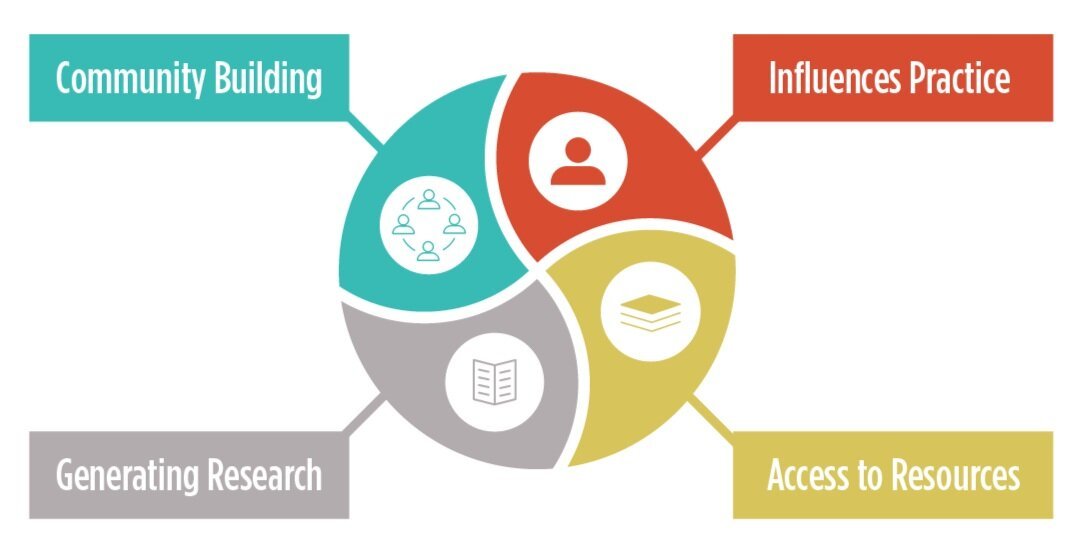 Builds connections, virtually and in person, through meaningful thought exchange, peer support, mentorship, and learning.

Expands access to resources and tools that strengthen leaders and leadership practice with intentionality.

Generates research and best practices on models of community development, health, leadership, equity, and social change.

Positively influences the practice of development and the philanthropic sector by promoting African-led and community-driven partnership models.
The Leader Collective exists primarily for Blood:Water's community of partners. It is borne out of Blood:Water's missional mandate to invest in partners and their visions for lasting change. However, from inception, the Leader Collective has been established for wider public engagement and participation.
To this end, the Leader Collective will gradually extend membership and access beyond Blood:Water's existing community of partners, creating a valuable platform for wider public engagement. By doing so in participation with other aligned organizations, the Collective's diversity, expertise and influence will expand. All of this works together to catalyze change that positions African leaders and communities at the center, owning and driving development processes.
The Leader Collective is a community in continuous co-creation with the demands of its membership over time. As a starting point, the Collective will achieve its objectives through the following services (below).
These offerings will be accessible by general membership, comprised of the Blood:Water community of partners and other aligned organizations.
An expanded range of service offerings will be exclusively available to the Blood:Water community of active partners.
Founding leadership is provided through an Advisory Committee for Co-Creation comprised of members of the Blood:Water community of partners. This committee was established and active from July 2021 onwards. Its purpose is to shape and solidify the Leader Collective as a community of practice owned and driven by its membership and most central stakeholders: the Blood:Water Core Partners.