On Friday, the Blood:Water staff visited The Wally Show studio to celebrate a successful end to the YOUganda event. The last day presented a seemingly impossible call to action for Wally's listeners, but they did not shy away from the challenge, making Friday the most impactful day!
During the four-day, on-air event, Wally invited listeners to step into the story of Uganda to help provide families with clean water FOR LIFE by supporting our two newest partners! Wally saw the work firsthand when he visited the partners the week before the event, and brought back incredible stories of the need and crises facing the communities.
After Wally shared his experiences on the show, listeners reached out to share with Blood:Water and WAY-FM their own stories and personal reasons for giving. The responses were humbling and beautiful.
The incredible generosity of everyone who gave allowed us to not only reach our goal, but sail past it! That means even more families in Uganda will soon receive access to clean water. They'll also be trained on safe sanitation and hygiene practices. All that amounts to healthier families both now and in the future.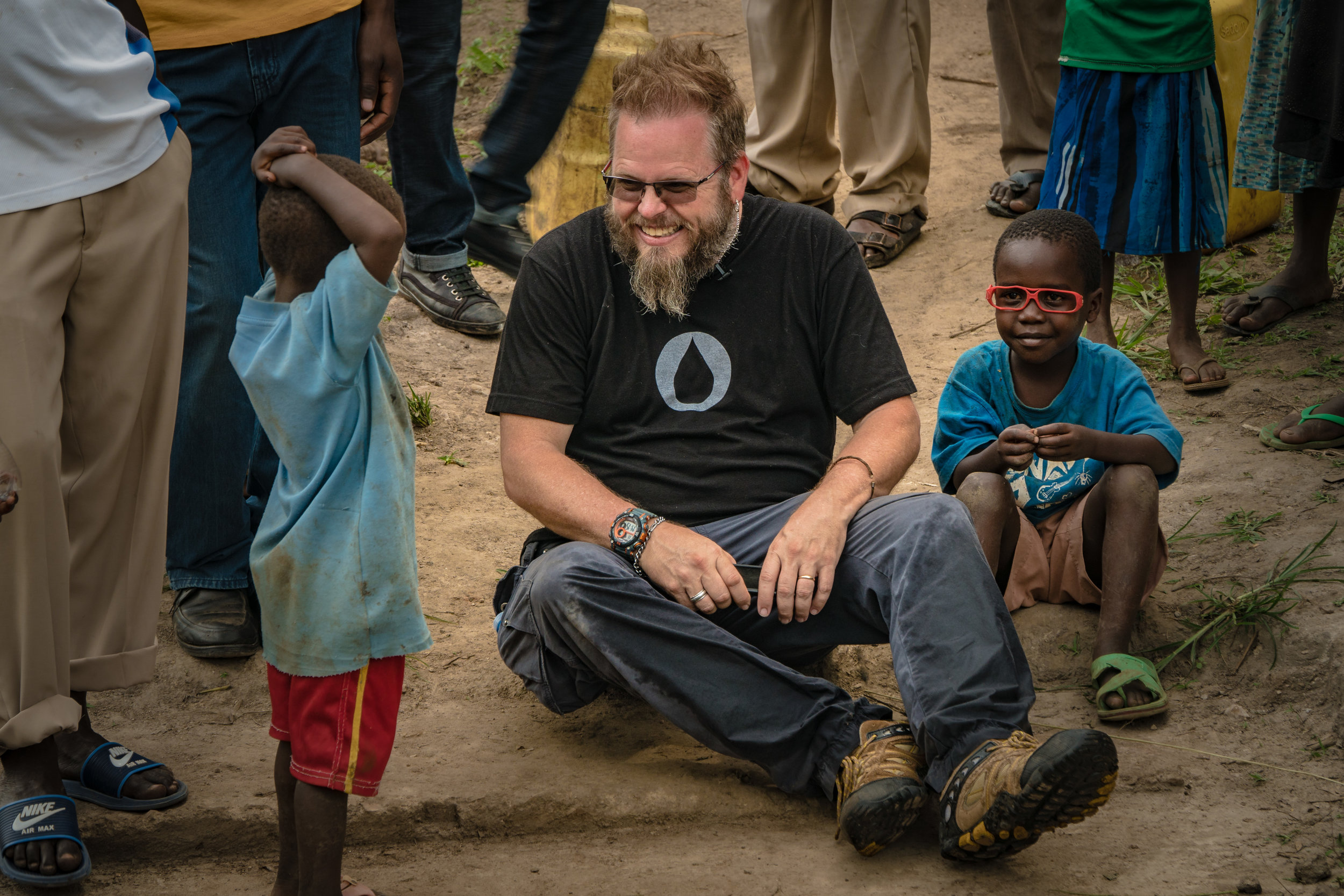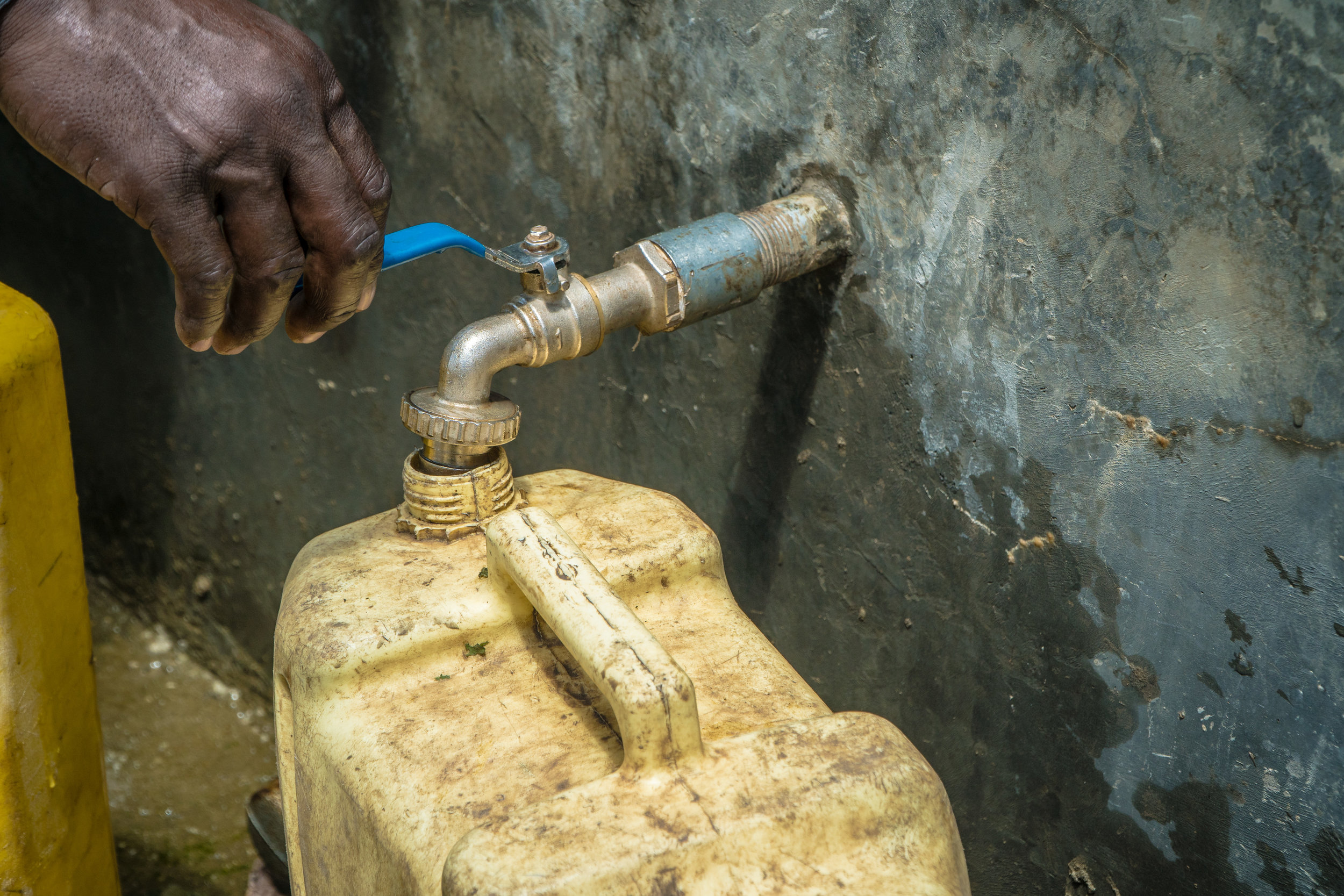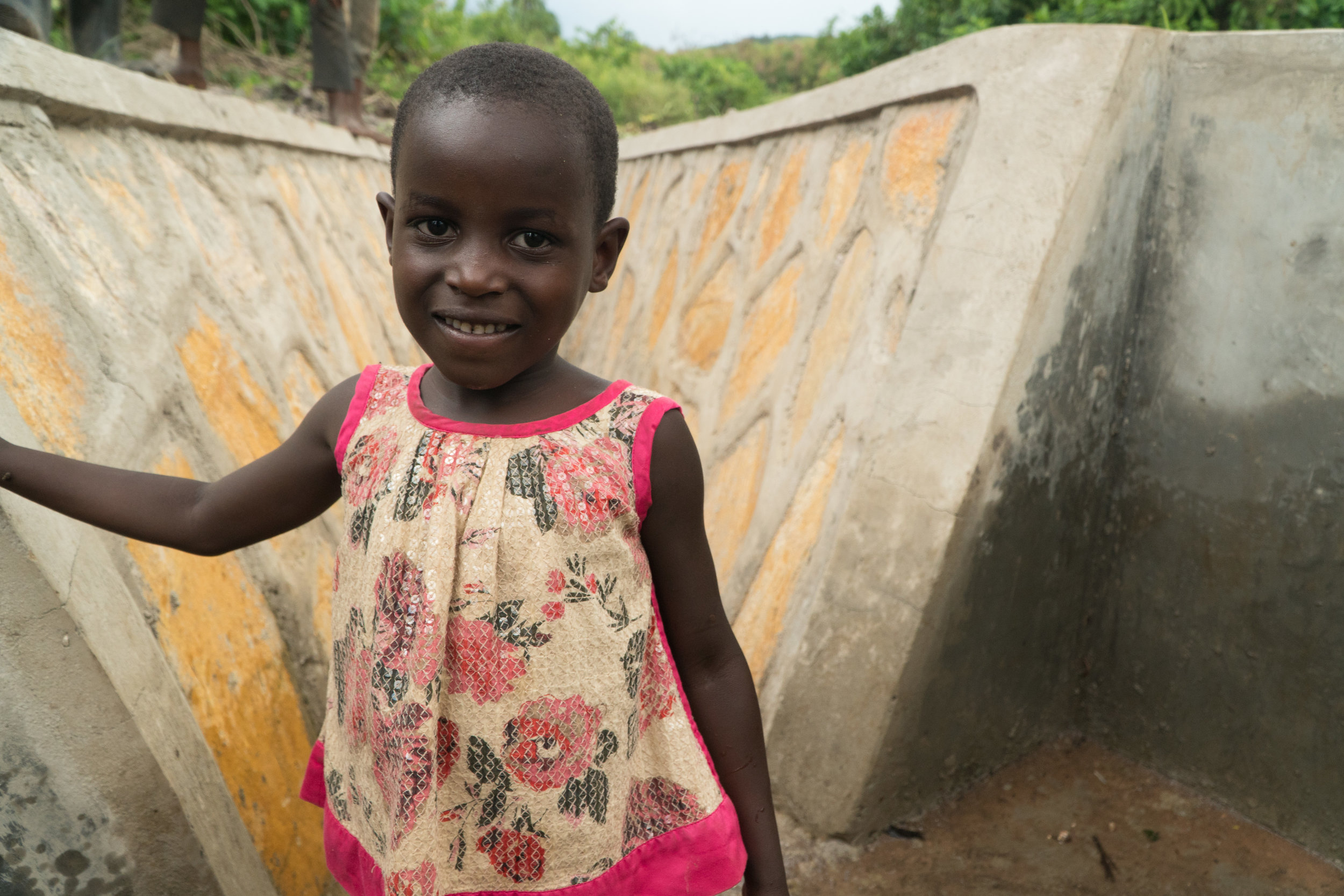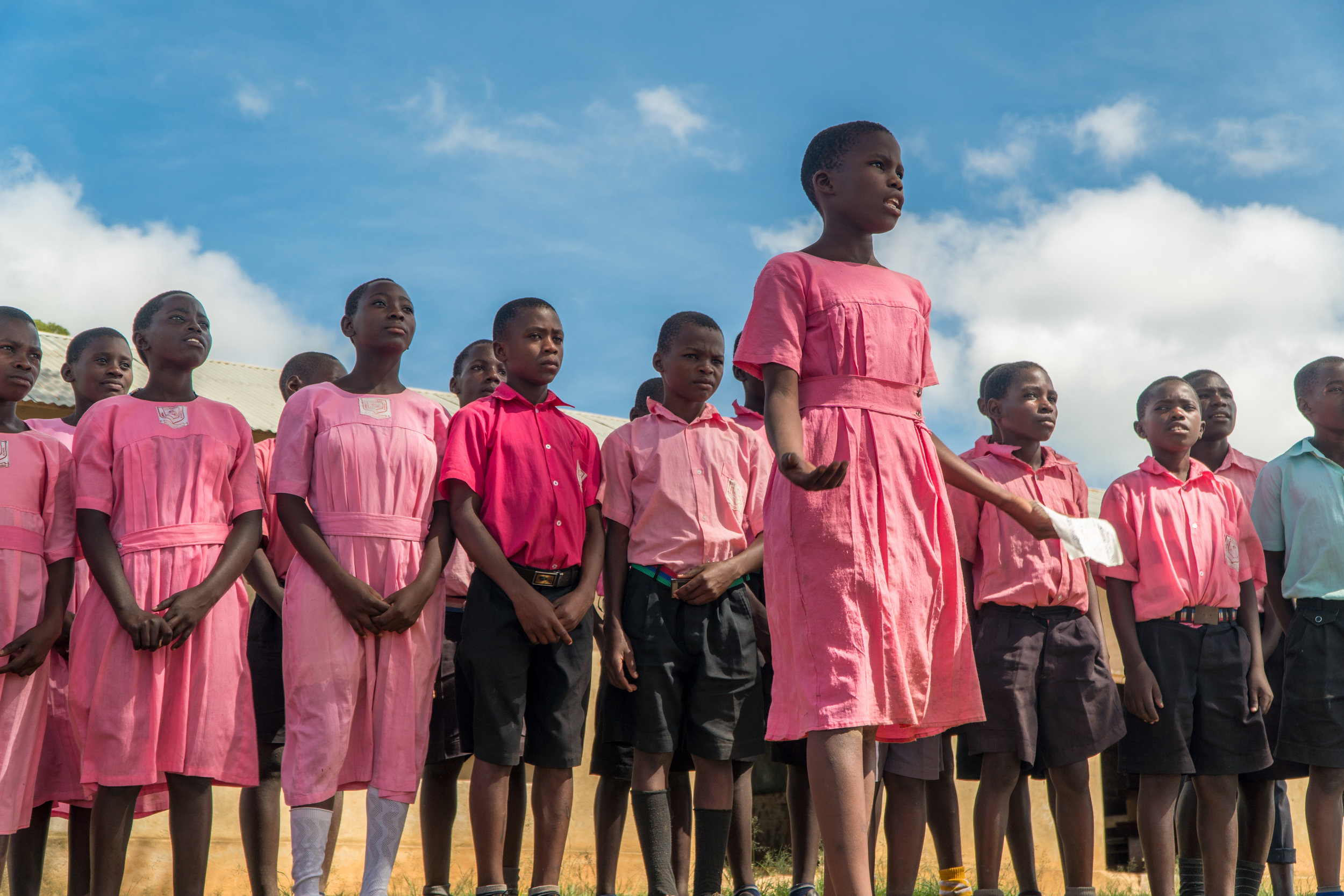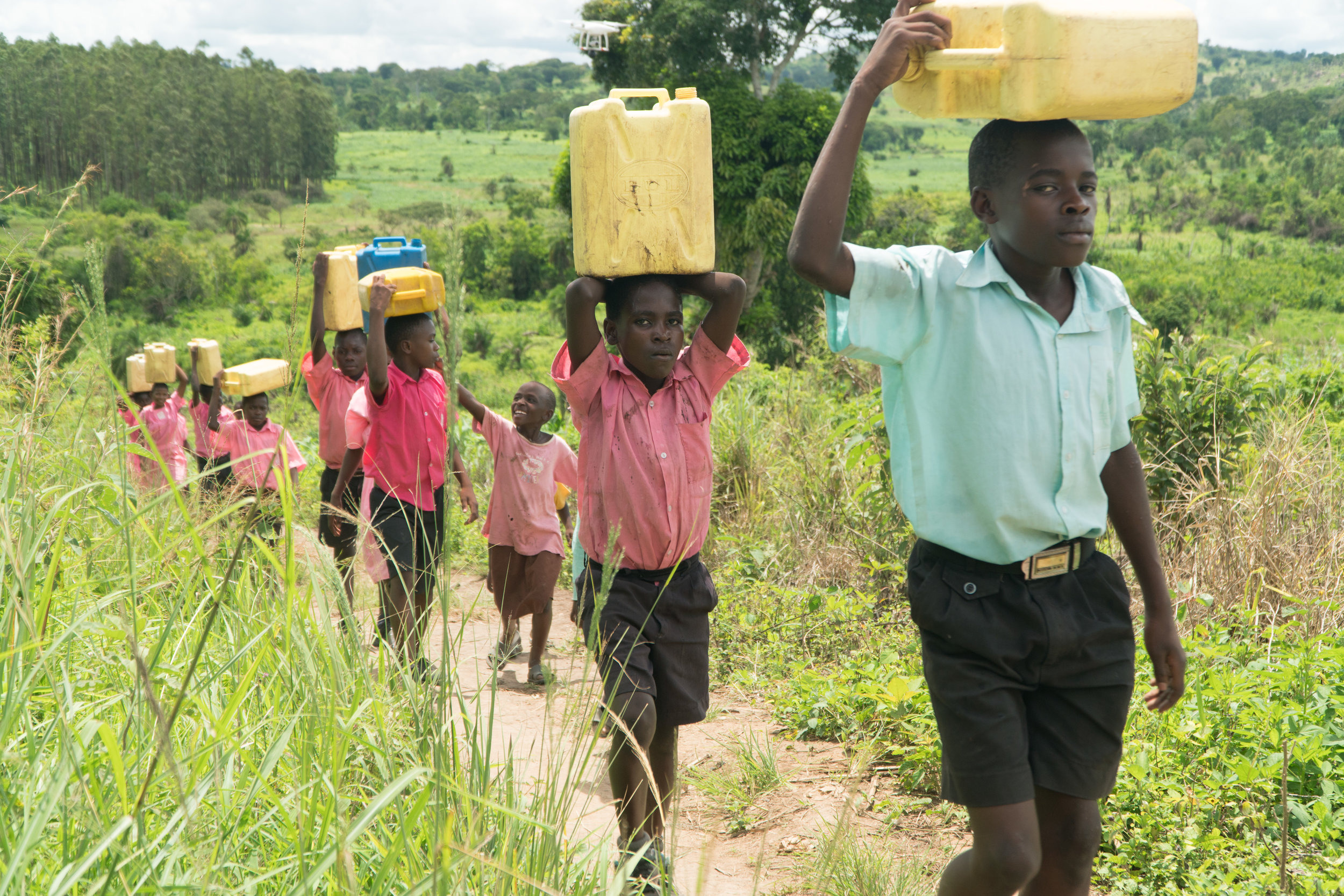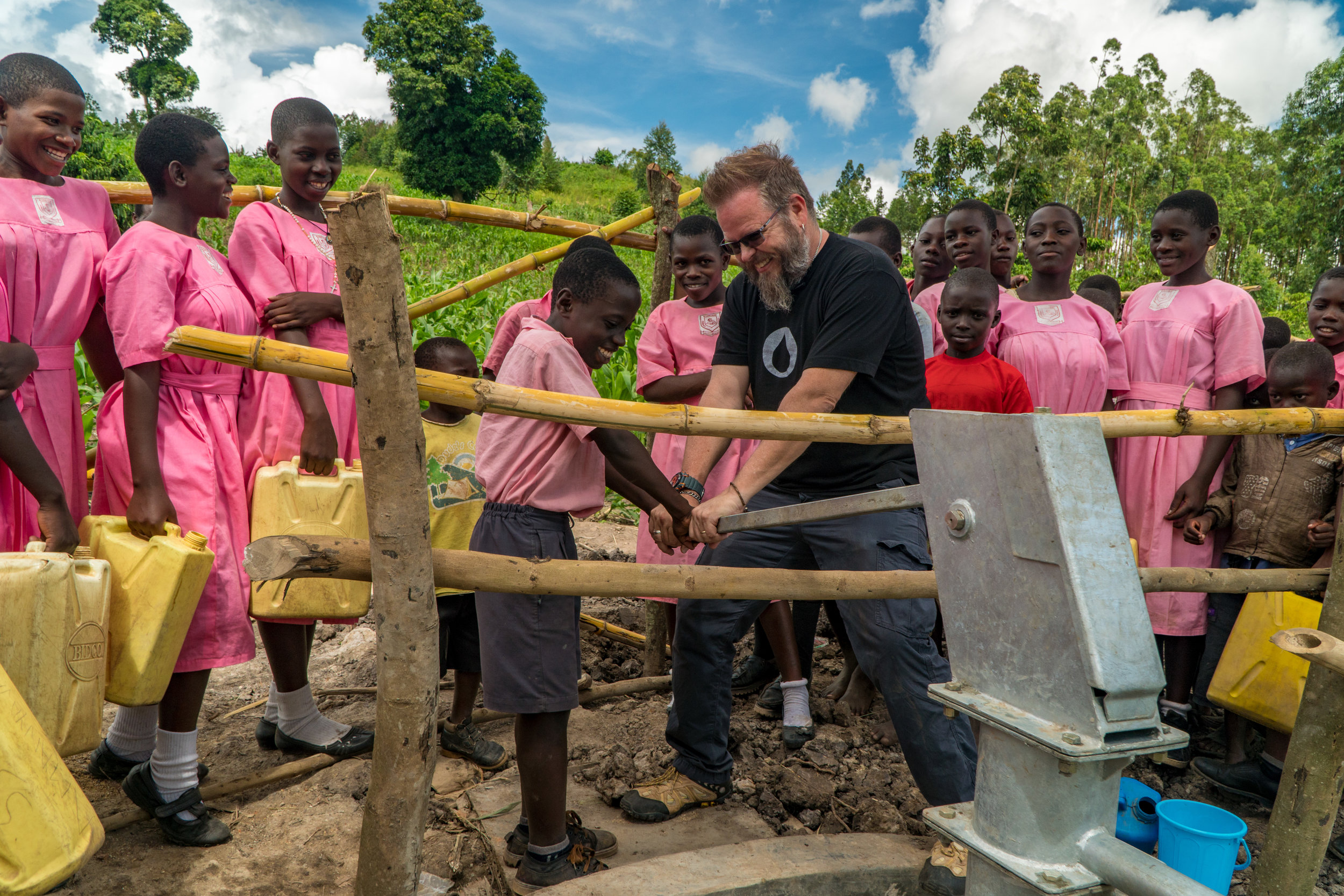 We are so grateful for our partnership with WAY-FM through the years. The impact that has been made by The Wally Show and the listeners who tune in is nothing short of astounding.