In 2016, a team from Colorado partnered with Blood:Water for a 1-year pilot project in Balama, Mozambique, to empower the communities of Tauane and Copuito to provide sustainable water access, sanitation, and improved hygiene for 6,709 people. The results were incredible!
One year later, Executive Director Stan Doerr sat in the living room of the couple who led the Colorado team in 2016, and spoke with them about Blood:Water's new partner in Ethiopia, Drop of Water (DOW). This couple, Bill and Laurie Bolthouse, looked at each other and communicated without words what they were both thinking: Stan's proposal was an answer to prayer.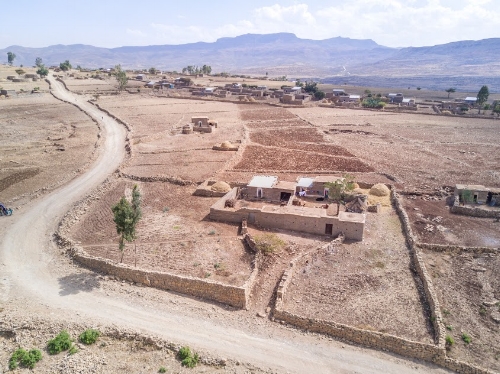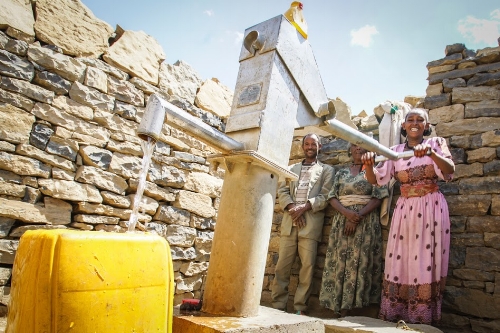 Laurie told Stan, "God's been talking to us about Ethiopia for over two years, so when you mentioned Ethiopia, it immediately triggered something in Bill and me." This was the beginning of a new project for the Colorado team, one that will take place in Ethiopia to provide water for 3,000 people in a region where 60 percent of the population does not have access to clean water.
The Bolthouses, along with Blood:Water board member Rich Hoops, will join Stan for a trip to Mekelle, Ethiopia, which will allow them to experience firsthand the impact of DOW and communicate the vision of the organization with other team members, who will travel to Ethiopia in October.
Not only will this trip and subsequent project result in clean water for people living in Ethiopia; it will inspire the members of the Colorado team in America. Our mission is twofold: Give hope to those living in Africa by meeting the need for clean water, and give purpose to those living in America by offering the opportunity to help meet that need. In the process, we will build beautiful relationships, unhindered by the ocean between us.