When Wally and his team traveled to Rwanda prior to the School Bells & Water Wells event, Wally sharedthat he was worried about the words he would use to properly convey the need. But he also said he's grateful for photos because while there is incredible hardship, there is also joy amongst the struggle. And that story is told on the smiling faces that will stay with Wally (and thanks to his pictures, us) forever.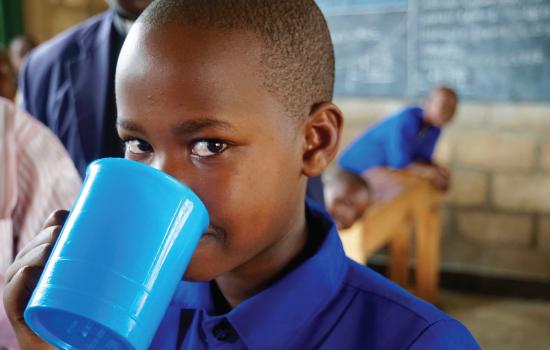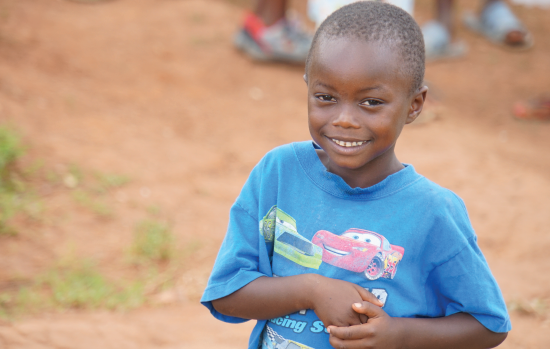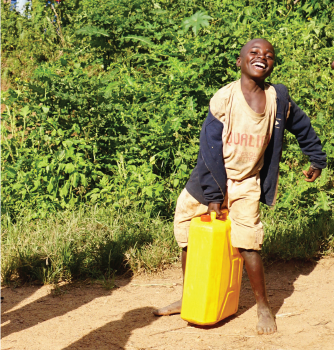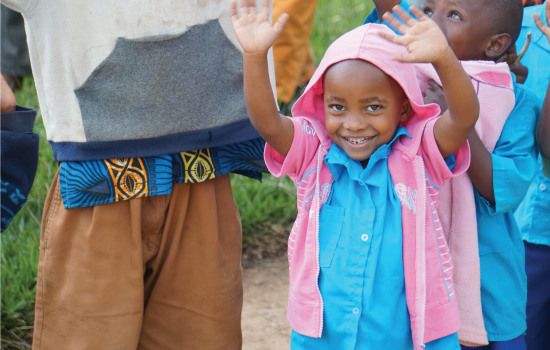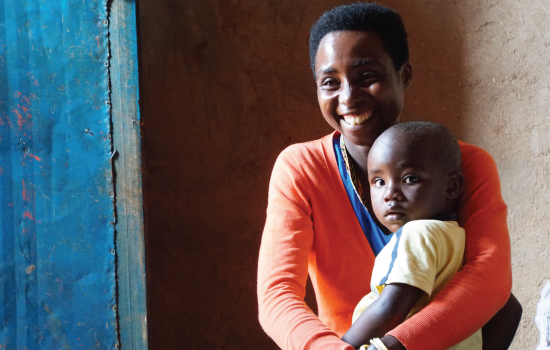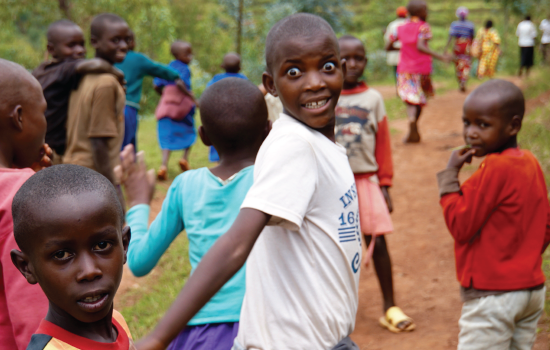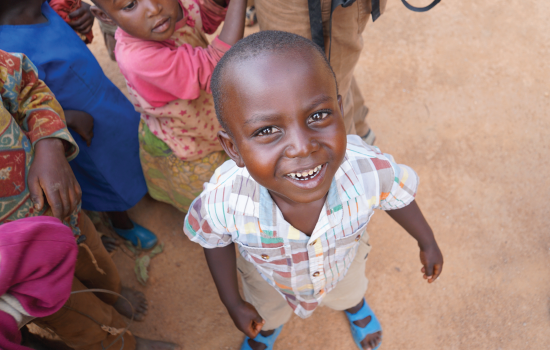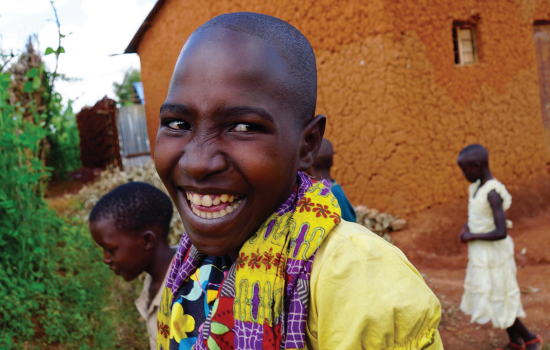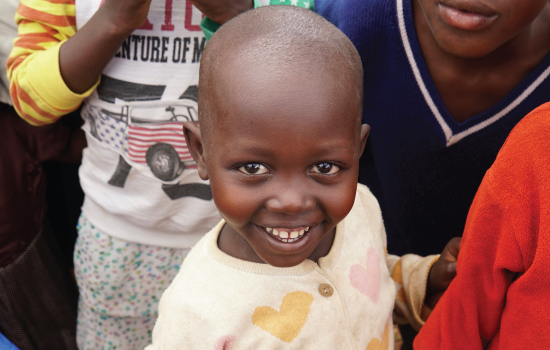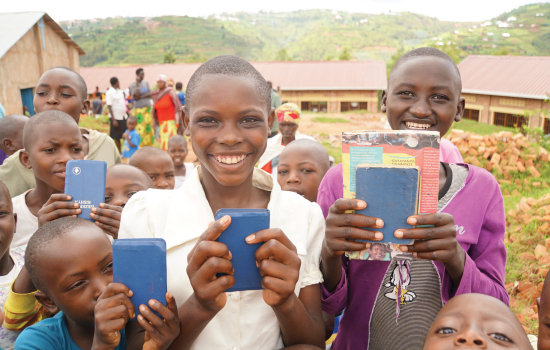 We are so very grateful that these kids and so many more will soon have clean water because of the 26 schools that will soon be receiving clean water thanks to the incredible generosity of Wally's listeners!
Learn more about School Bells & Water Wells, and how you can get involved.