One Less Thing for a Mom to Worry About This Mother's Day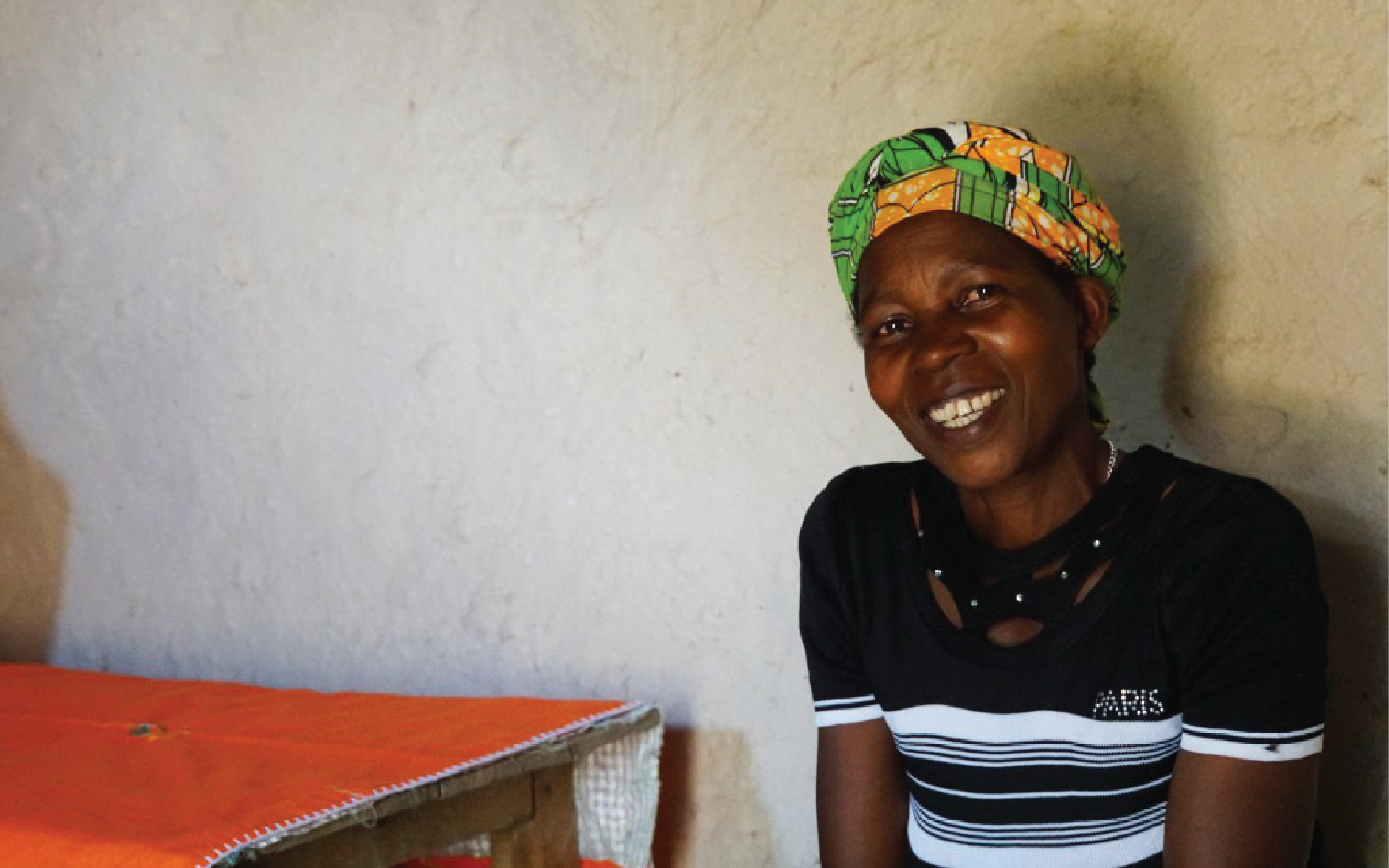 Our School Bells & Water Wells event on The Wally Show on WAY-FM is wrapping up today! We've spent the week working to provide clean water and sanitation to 20 schools around Africa. The generosity of Wally's listeners has been overwhelming and humbling.
With Mother's Day coming up this Sunday we are especially grateful that more moms like Dominah will no longer have to worry about their kids having clean water or making frequent trips to the hospital due to water-related illness.
Bekah, from The Wally Show, met Dominah when they were in Rwanda last week, and shared her story:
Dominah is a single mother of four. Her husband died 8 years ago, and she works hard to make sure her kids are fed. But for the longest time, there was one worry she was helpless against: getting clean water.

The nearest water point was far away, down a steep hillside path. Because the journey took so long, there was no time to fetch water in the morning; instead, the kids would have to go after school. The walk was incredibly difficult (think of an expert-level hike…then add a few gallons of water), and as the children grew tired, they'd drink some of the water they had fetched.

This was problematic because that water that they worked so hard to get wasn't even clean. Her children ended up in the hospital twice a month. And even when everyone was healthy, life was difficult. The water often wouldn't last through the next morning, which meant Dominah and her children went to work and school thirsty.

[Stories like this] may be hard to read or imagine, but they have an incredibly happy ending thanks to Blood:Water. Dominah and [her] 900 neighbors now have access to clean water. The walk for water is now much shorter, and the community's health has improved.

Dominah's children haven't been to the hospital in quite some time, and school is easier now that they have time for homework at night.
Read the full blog and learn about other people Bekah met in Rwandahere.
And if you want to be a part of bringing clean water and sanitation to schools in Africa, you can join us for School Bells & Water Wells at bloodwater.org/wally.