Blood:Water Book Club Celebrates the One-Year Anniversary of "One Thousand Wells"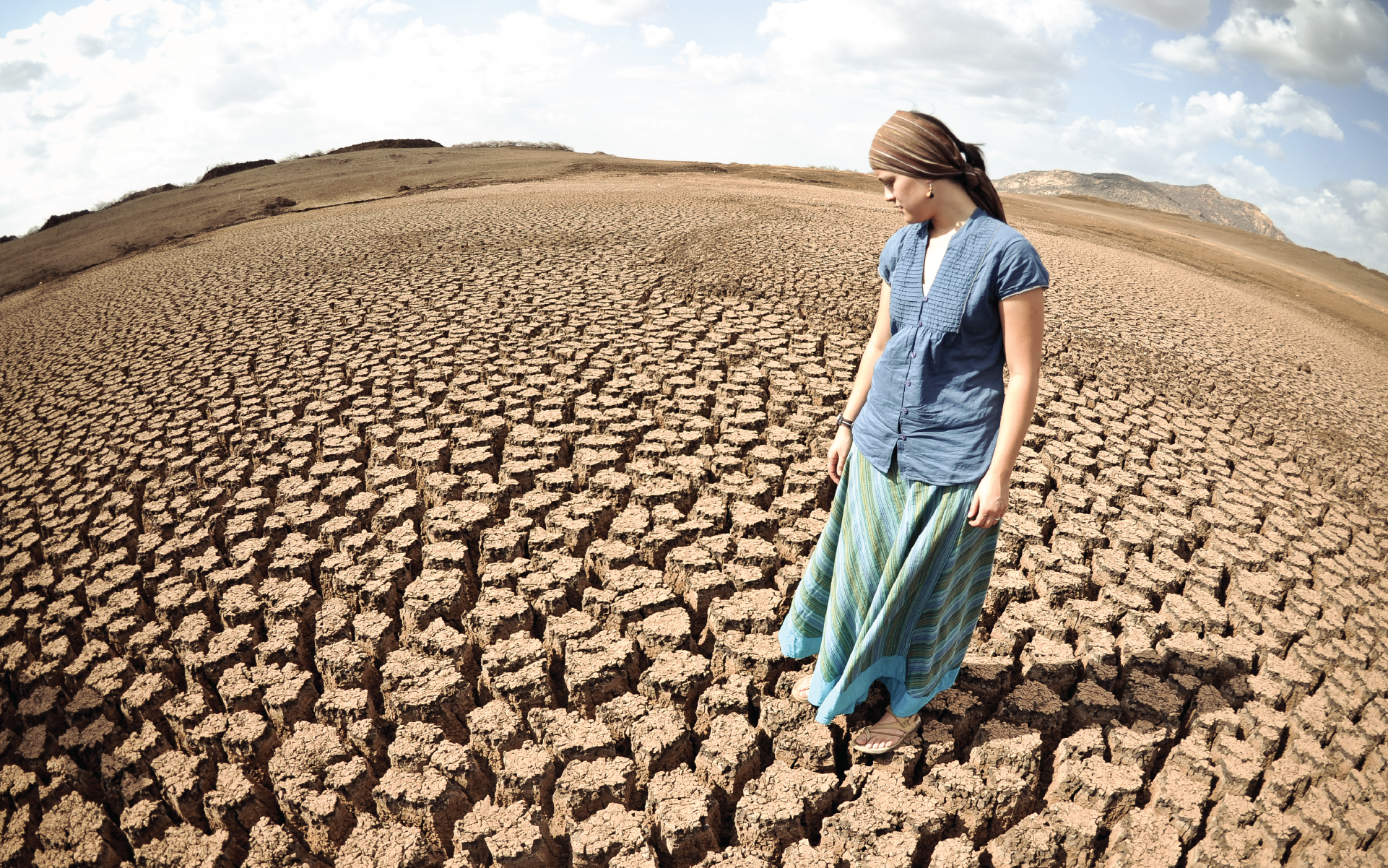 It's back! Blood:Water Book Club returns this month with a book selection we can't wait to read with you!
To celebrate the one-year anniversary of co-founder Jena Lee Nardella's memoir release date, we will read "One Thousand Wells" together! We can't believe it has been a year since Jena once again hit the road with Dan Haseltine, co-founder and lead singer of Grammy award-winning band Jars of Clay, for a tour­. Only this time last year, it was a different kind of tour than the first time around–last year, it was a book tour!
"One Thousand Wells" is Jena's powerful story of co-founding Blood:Water and learning to love the world instead of save it. If you don't have the book, purchase your copy today on Amazon (don't forget to start with a smile at smile.amazon.com so part of your purchase can be donated back to Blood:Water). It is now available in paperback!
We are also giving away two signed copies of the memoir to supporters who share and/or retweet this blog post on their social media platforms! Check out our Facebook and Twitter for more details about this giveaway.
For those of you who are not familiar with the Blood:Water Book Club, we choose a book that has somehow shaped what we know as an organization, relates to our work, or provides inspiration. As we read through the book, a Blood:Water staff member will blog about their thoughts on what unfolds in the story each week. The schedule is as follows:
9/9 Section One – Prologue-Chapter 10
9/16 Section Two – Chapters 11-16
9/23 Section Three – Chapters 17-22
9/30 Section Four – Chapters 17-Epilogue
Check back next Tuesday for the first discussion post. We hope you'll join us!