Nashville, Tenn. November 16, 2023 – Blood:Water, an international nonprofit partnering with African-led organizations to end health disparities, has added Scarlett Rockhold as communications manager.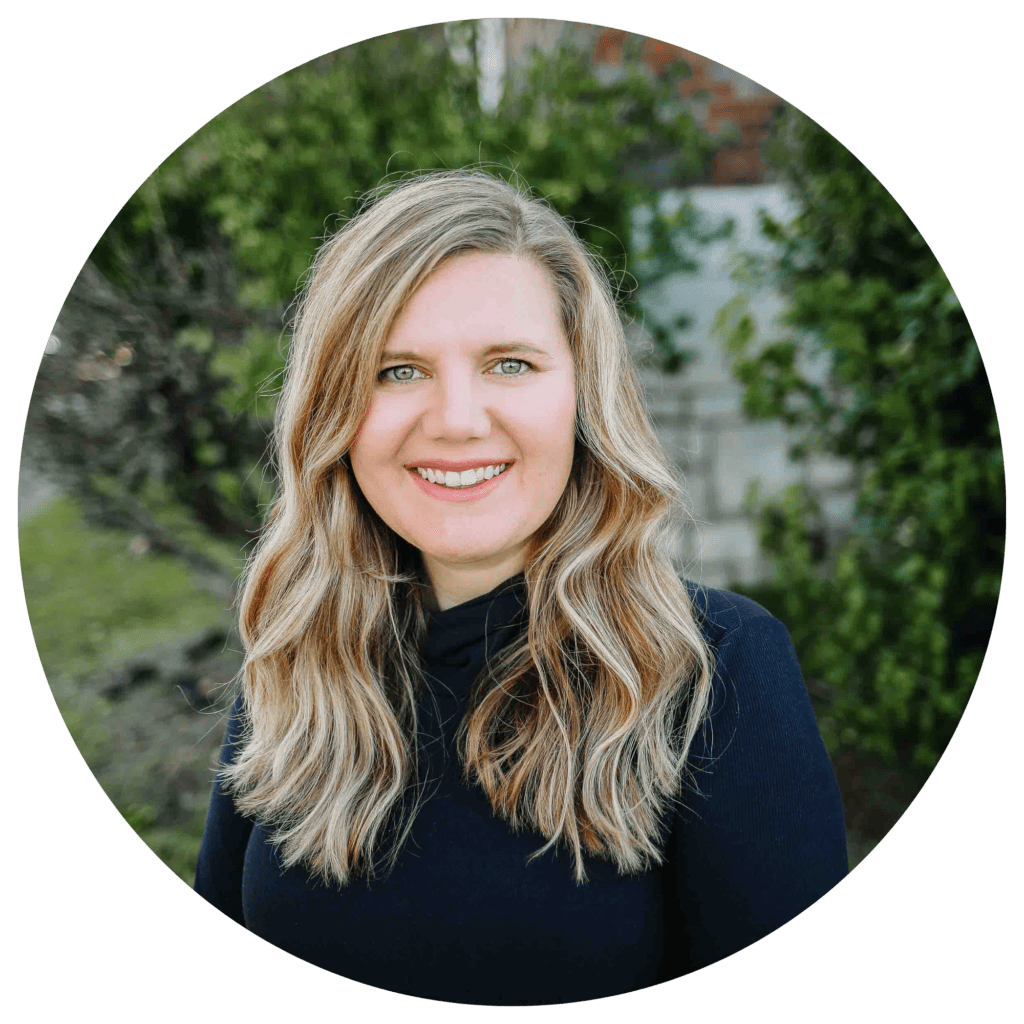 Rockhold will lead Blood:Water's communications and messaging strategies across its stakeholders and help the organization enhance its profile in the nonprofit community, with donors and beyond.
"Scarlett is an excellent addition to our team," said CEO Jake Smith. "She'll help tell our story to our current audiences and we're excited as she'll help us more effectively communicate our story and evolution to new audiences."
Rockhold was formerly the communications manager for Zoo Knoxville and received a journalism degree from Lee University.
"My passion for volunteerism and nonprofit support are what drew me to Blood:Water," said Rockhold. "The organization is entering its 20th year and has a unique story to tell in how it supports its partners in sub-Saharan Africa and creates lasting change. I'm proud to be a part of the Blood:Water mission and support efforts to help others understand why their work is so important."
Rockhold will relocate to Blood:Water's Nashville, Tenn. office from Knoxville.




About Blood:Water: 
Blood:Water is an international nonprofit that partners with African community-driven organizations to end health disparities caused by the HIV/AIDS and water crises. The organization finds, vets, and partners with organizations in East and Southern Africa that are community-driven and -led, pairing intentional organizational strengthening with flexible financial support.
Success is measured by partners with the essential systems and structures to help increase their reach and deepen their impact. And ultimately, to share in the joy of ending the water & HIV/AIDS crises – with Blood:Water partners and in this lifetime.