Fundraising with Blood:Water is built upon the simple idea of using talents and resources that are already available to help provide clean water for our friends in Africa. There is no perfect formula or strict set of rules, only creative freedom and a call to action.
The water and HIV/AIDS crises in Africa are enormous problems, sometimes seemingly impossible to end, but by simply using what you have where you are, you can make a difference for our partners and their communities. Our friends at Crisp Entertainment did just that by hosting a benefit concert with Jars of Clay. Read more from Crisp Entertainment team member, Ted Pivetz:
A week and a half after our benefit concert for Blood:Water, A Concert for a Cause, in Indiana, Pennsylvania, I find myself still unpacking the event that took place. The concert was a great success, and our friends from Jars of Clay were fantastic! During the show, co-founder of Blood:Water, Dan Haseltine, made a point to expound on the genesis of the organization and explained how its "mission" came to be a reality.
During the weekend, Dan was given the opportunity to speak at a local church. People present were inspired upon hearing about Blood:Water's unique approach to addressing both the HIV/AIDS and water crises in Africa. They were delighted to learn the organization comes alongside existing organizations in Africa, giving them the opportunity to do good work within their own communities.
Through other conversations and observations over the weekend, I witnessed a different plan for this town and region of western Pennsylvania form. A plan for something more ongoing than a one-off fundraising event began to take shape. As a result, this area of Pennsylvania will continue to maintain and develop its relationship with Blood:Water. Several fundraising events have been arranged, including a water sale at Levity Brewing Summerfest, where all proceeds from the sale of bottled water will be directly donated to Blood:Water.
A week and a half later, I'm left lingering on this idea: the investment in people, no matter what part of the world they live in, is the most significant thing we can do. My hope is that those of you reading this blog post will take that away as well. Until next time!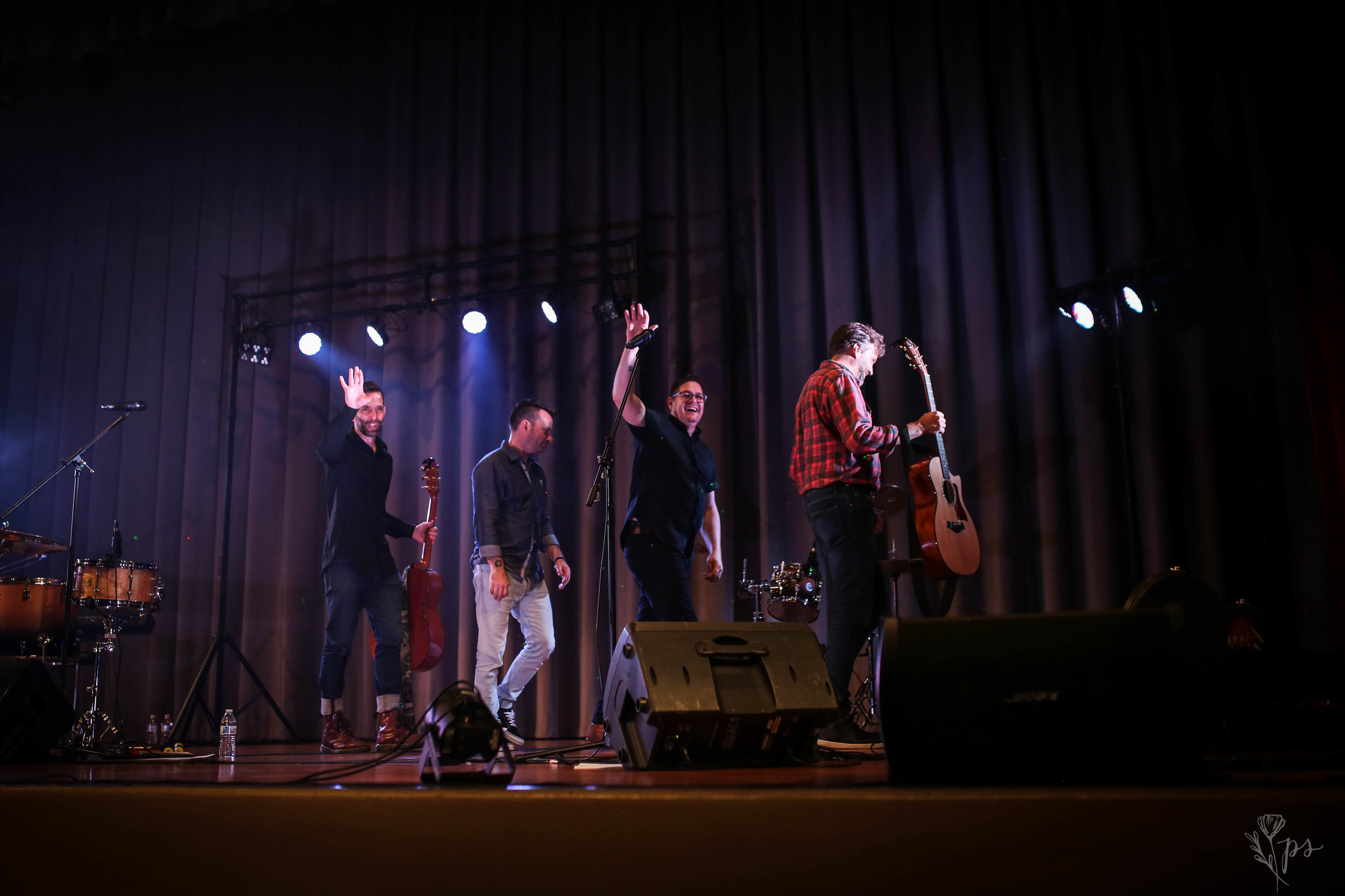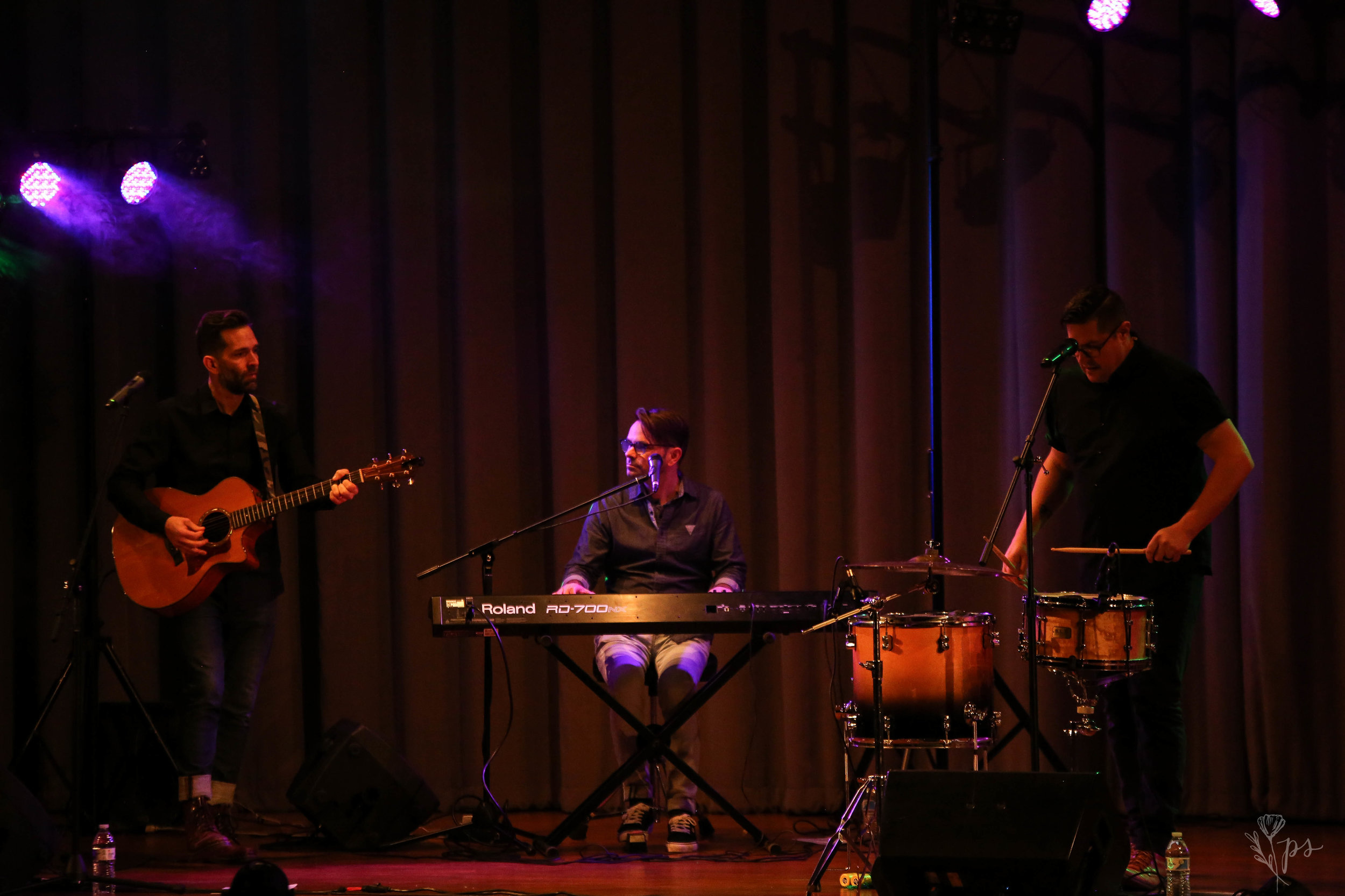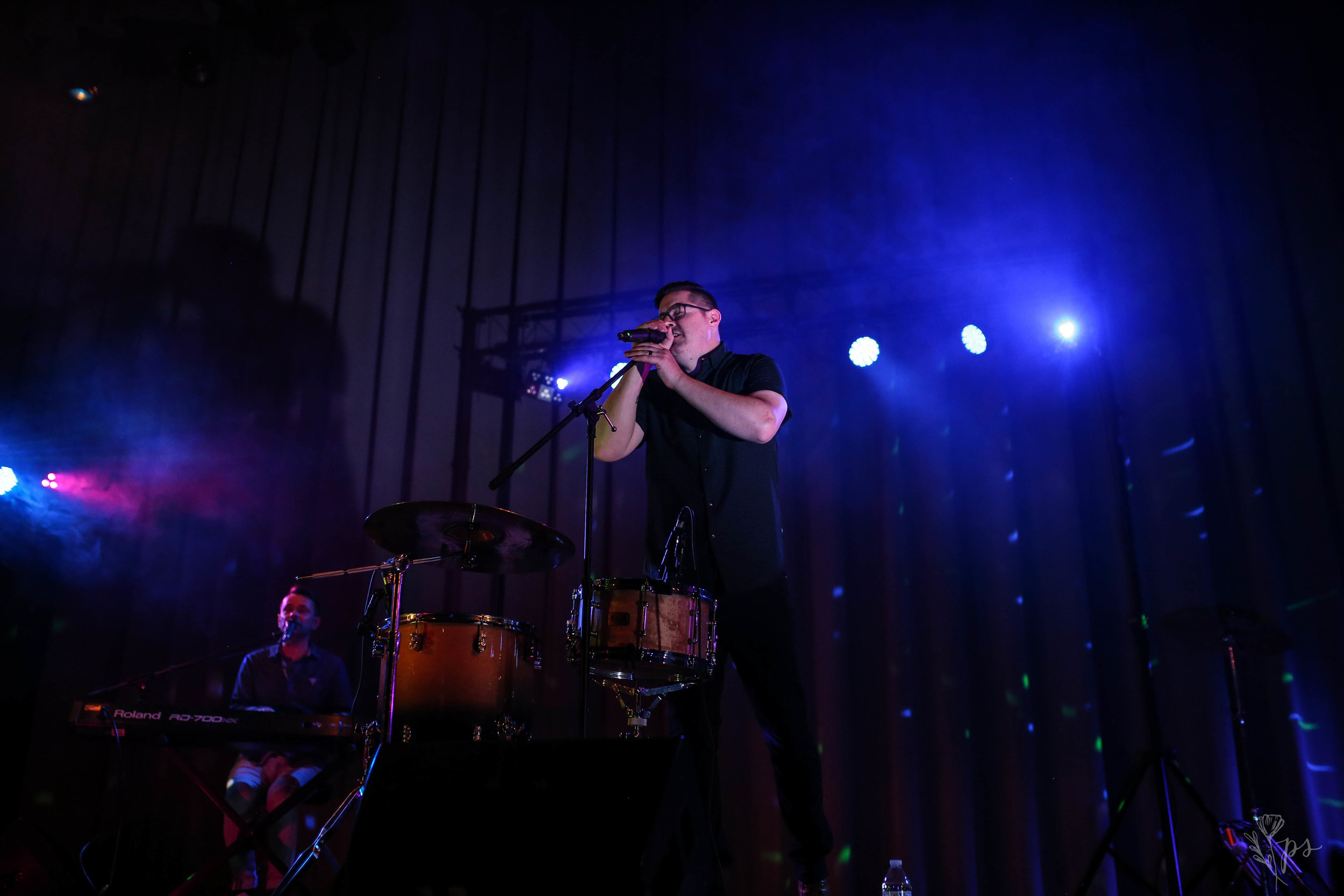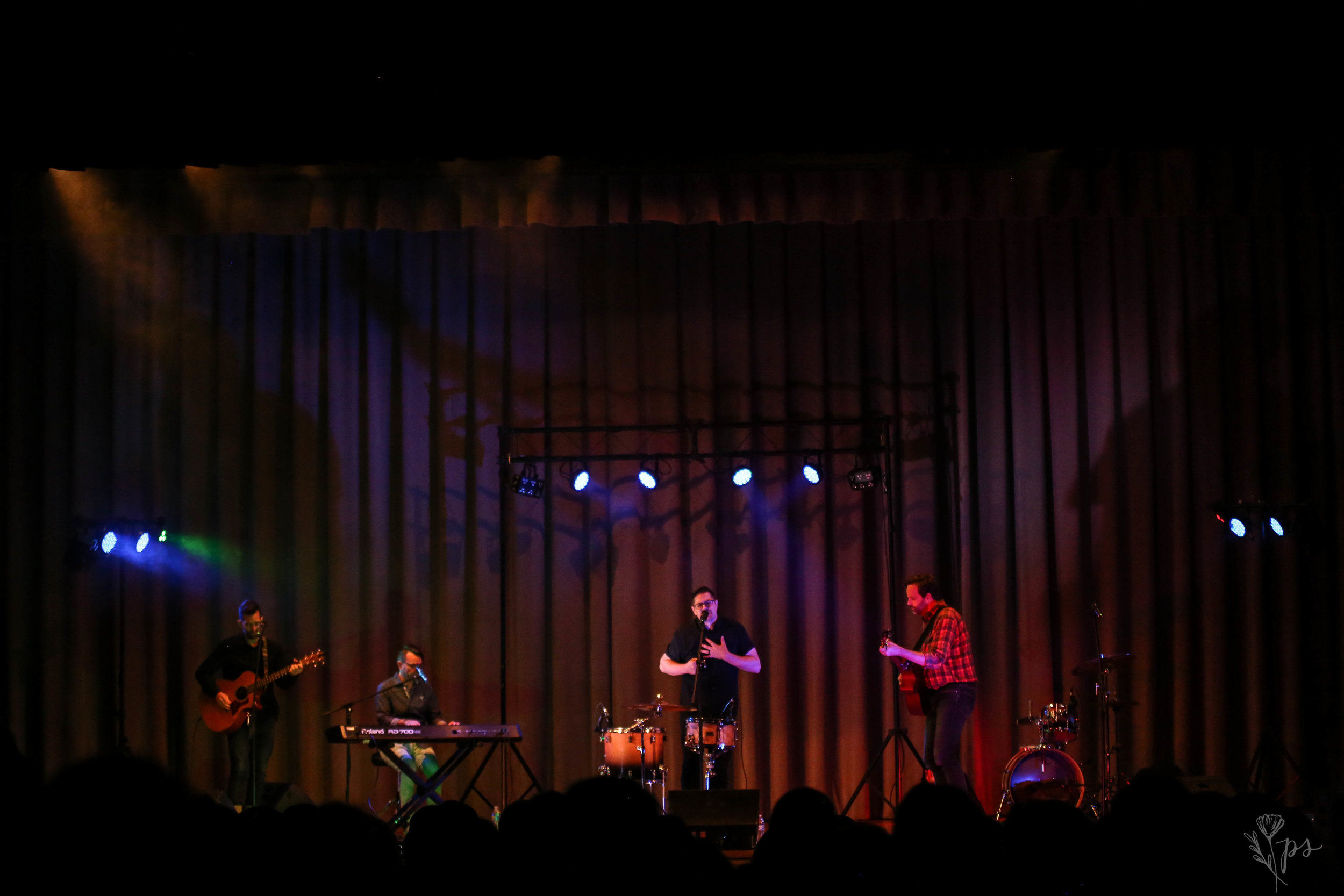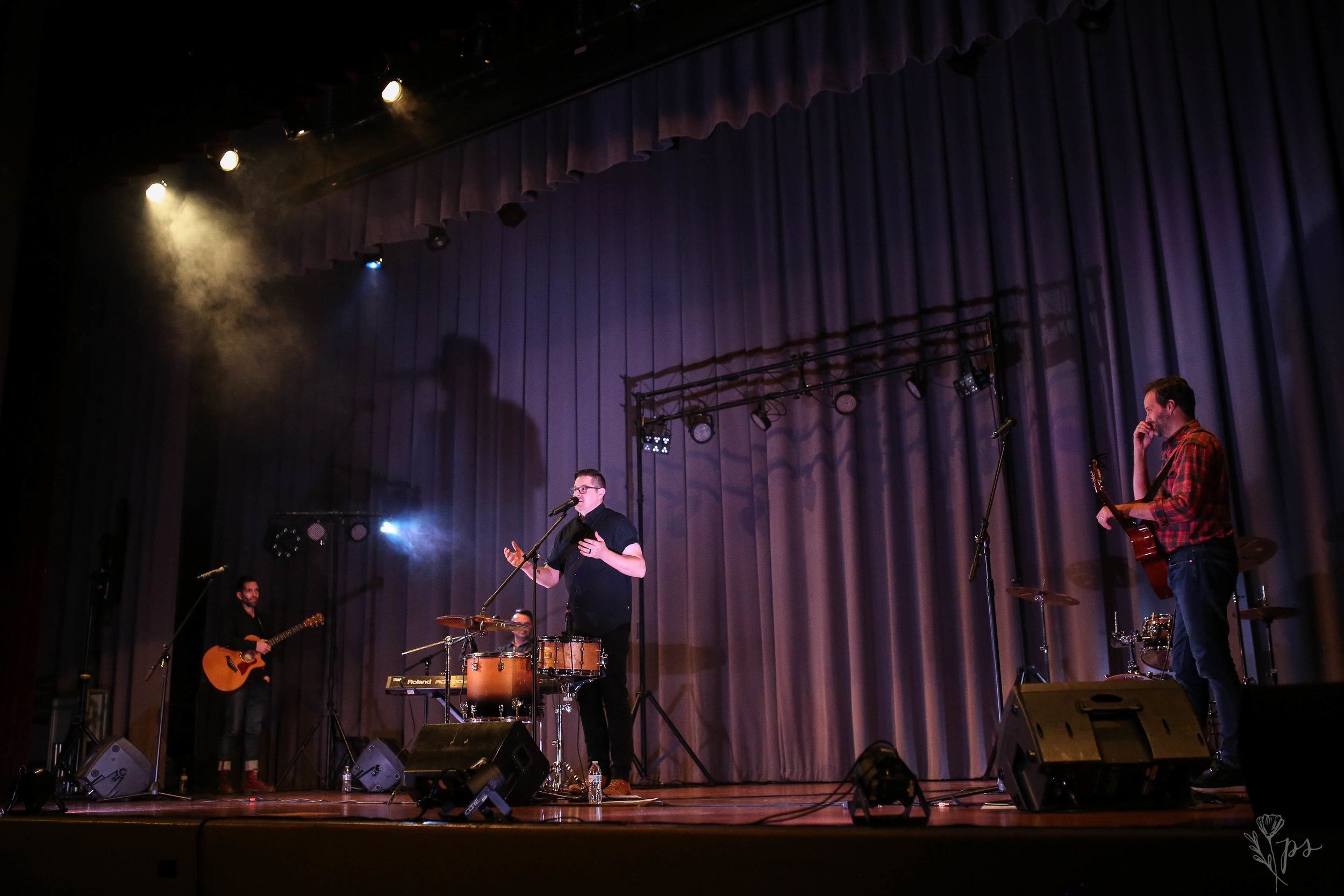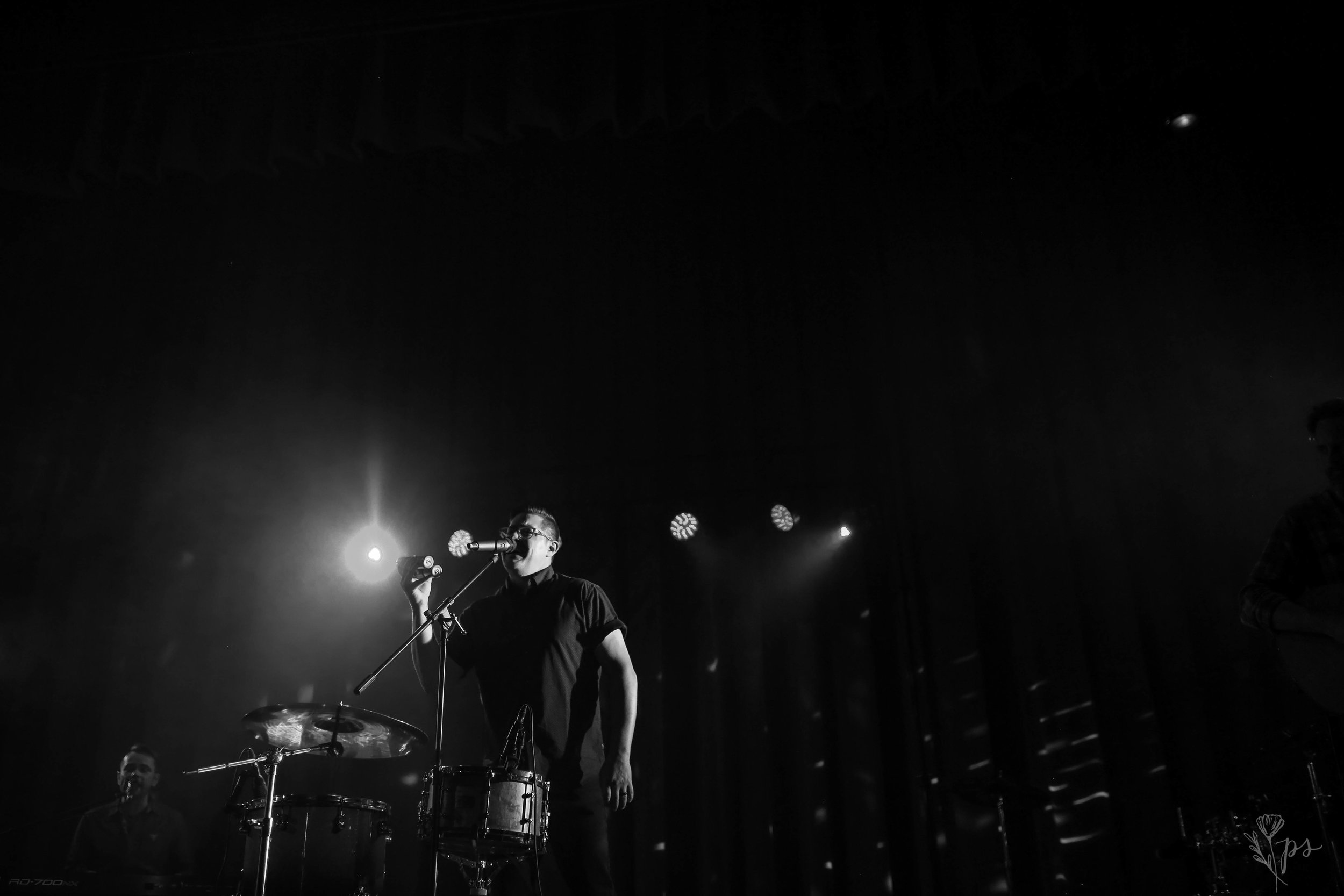 Photos by portraitsbypeytonsuzanne.com
---
**Our sincerest thank you to the men of Jars of Clay for their willingness to travel to Indiana, Pennsylvania in support of this fundraiser.