Lent begins on March 2nd this year, and we have some exciting materials we're offering in honor of this season! As a

Christian organization

that is focused on providing

clean water, sanitation, hygiene
, and health support

to our brothers and sisters in sub-Saharan Africa, this is a really important season to us.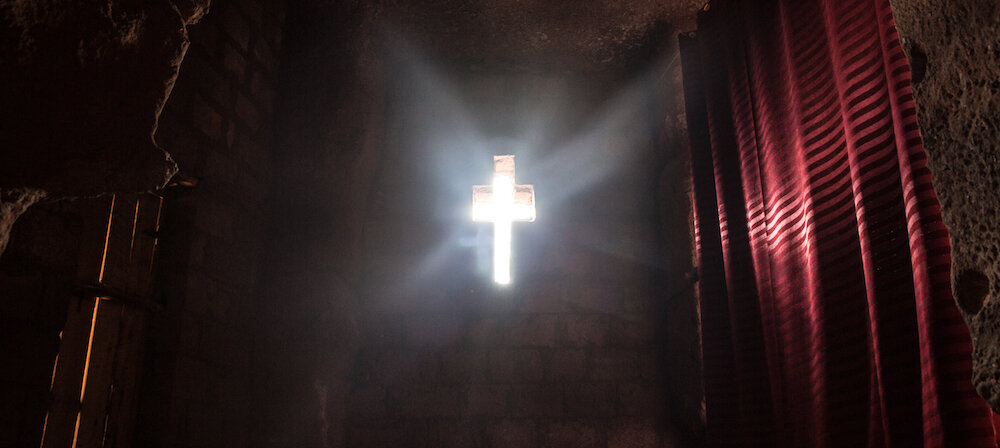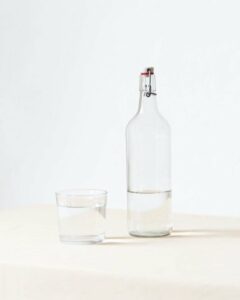 40 Days of Water is how we at Blood:Water observe the Lenten season. Jesus spent 40 days in the desert resisting temptation, so for these 40 days of Lent we invite you to partner with Blood:Water by giving up all beverages with the exception of water (please don't stop drinking water!). Then, the money you would have spent on soda, coffee, beer, and whatever other beverages you might normally buy, can become your contribution to Blood:Water to provide clean drinking water to water-scarce communities in Africa!
A $40 donation to Blood:Water can give one person clean water for life. By joining us in our 40 Days of Water challenge, you can connect with the ultimate sacrifice of the Lord and live His lesson of truly loving others as a Christ-follower. (To see how profoundly clean water has impacted the communities our partners serve, you can also check out our blog, including this one about the village of Chifenthe in Malawi.)
See how this simple sacrifice can transform your life this year by checking out this testimonial of someone who participated in the challenge in years past!
---
40 Days of Water Challenge 
Step One
Join the challenge and sign up for the 40 Days of Water devotional emails! Each day, you will receive a new devotional entry, delivered straight to your inbox.
---
Step Two
Join our 40 Days of Water Facebook group. In the group, you can connect with other people who are participating in the challenge, along with members of our team!
---
Step Three
Follow along throughout the whole season of Lent. You can follow along in the Facebook group, through daily emails, or on your own by downloading the devotional PDF you'll receive in your first email.
---
Step Four
Donate all or part of the money you saved during the 40 Days of Water Challenge. Your sacrifice this Easter could change the life of someone in need forever!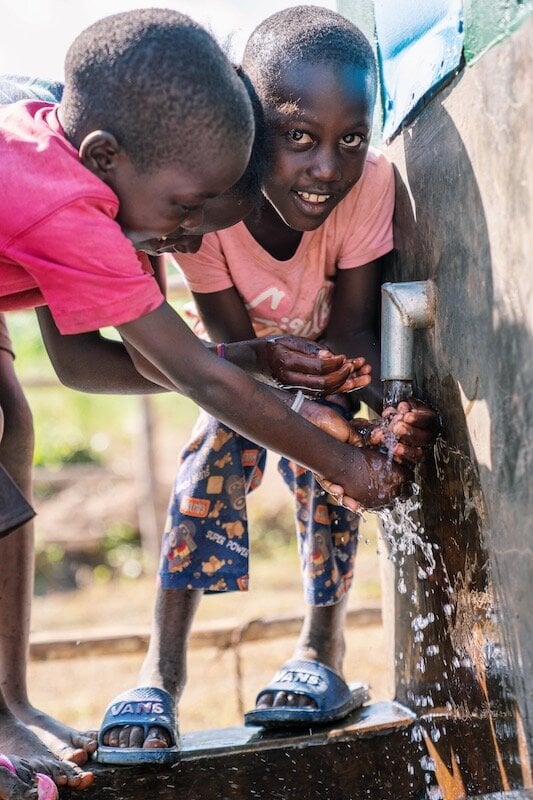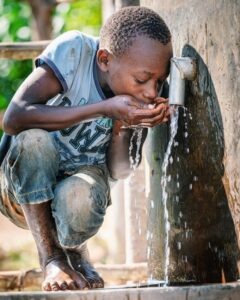 ---
Make the pledge and get your devotional today.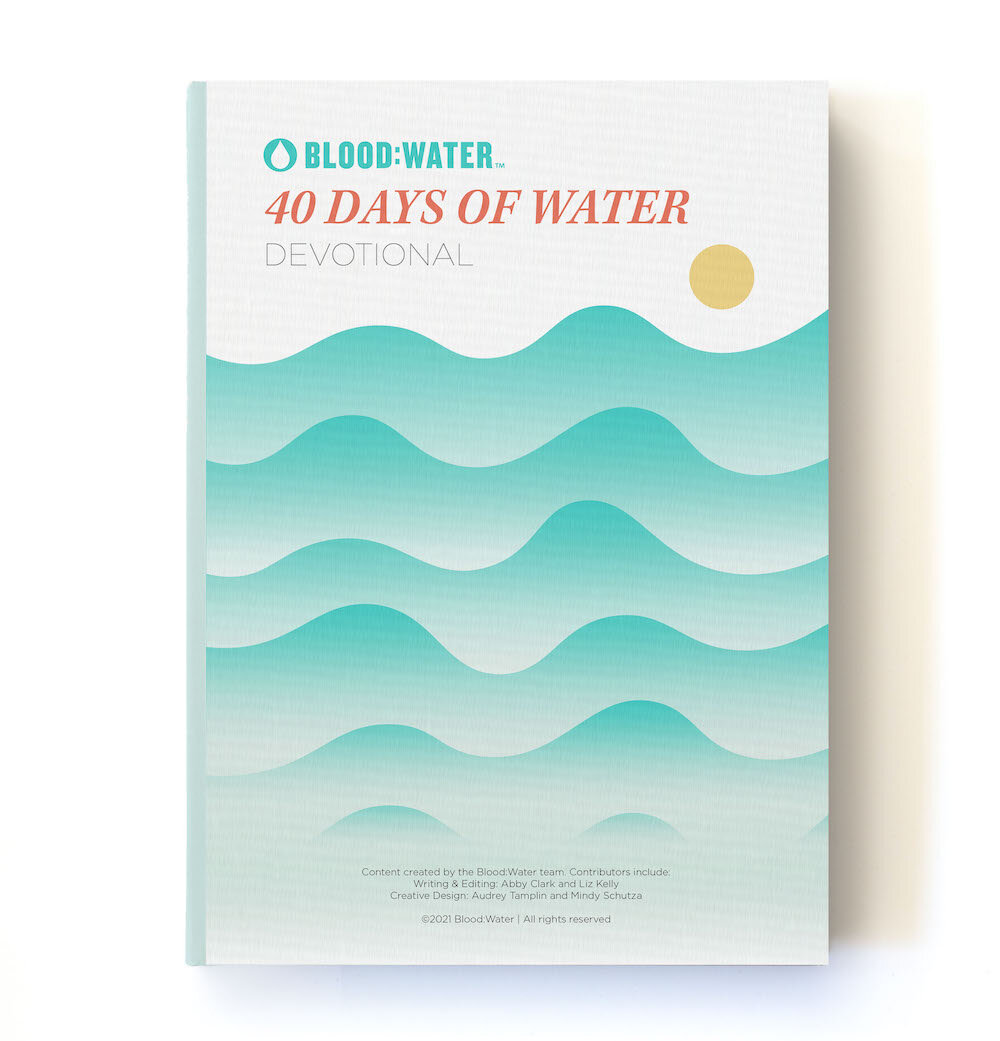 ---
Want to go ahead and ensure you make it through to the very end?
Consider donating your drink savings now to keep yourself motivated!
---
FAQS
Q: Lent has already started. Can I still join this challenge late?
A: Yes, you absolutely can! Whether you join the challenge for the full 40 days of Lent or even just one, you are welcome to participate and make a difference.
Q: Will my sacrifice really make a difference?
A: $40 provides clean water for one person for LIFE. $240 provides clean water for an entire family! Just imagine the impact you can have on a person or family in need. Every dollar counts!
Q: How can I learn more about Blood:Water?
A: For a recent overview of our work, please check out our latest Annual Report! We also invite you to peruse the rest of our website to find out more about who we are and how we work.