The Denver, CO, team became a part of the Blood:Water story two years ago, when they fundraised for sustainable water access, sanitation, and improved hygiene for 6,709 people in the communities of Tauane and Copuito, Mozambique. This year, they are fundraising to support our partner, Drop of Water, in Me'kele, Ethiopia. Laurie Bolthouse reflects on their recent trip to Me'kele:
A couple years ago, Bill and I decided to ask our local friends if they'd like to create a community group where we fundraised money for a water project. Blood:Water decided to help create a pilot program, where a group of us in Denver would choose a region in East Africa to raise funds for throughout a two-year time.
Between garage sales, skiing, a 5K run, saving change, lemonade stands, and donating with personal and business profits, we were able to help strengthen the local partners' work to repair and build new water points in Mozambique.
Several of us wanted to continue on with another project, so Blood:Water introduced us to their partner's work in Me'kele, Ethiopia, the Tigray Region in the north. This round, our team is made up of 27 Denver folk, and a few us got to see the beginning of the work in Me'kele last month.
Who can not be impacted by the rhythmic chanting of "water is life" by scores of children? Complete with a banner welcoming our group for the inauguration of three new water points, we joined in the celebration with several hundred community members. This beautiful scene is etched in our memories.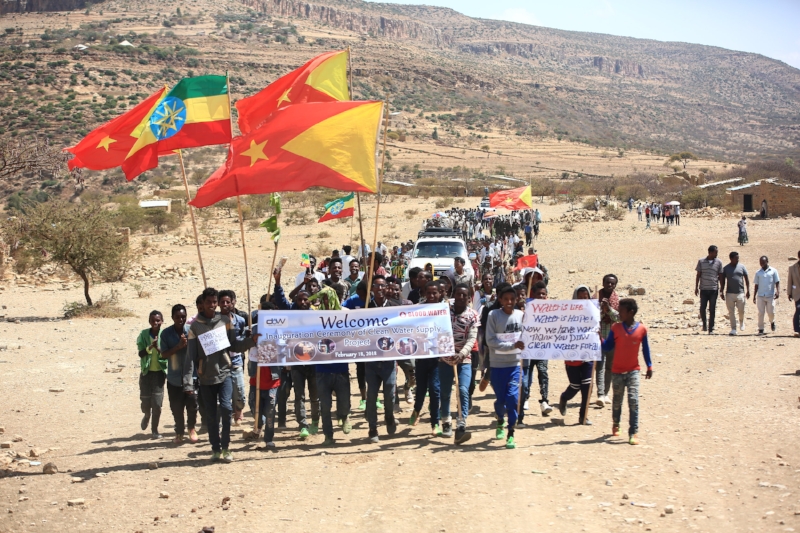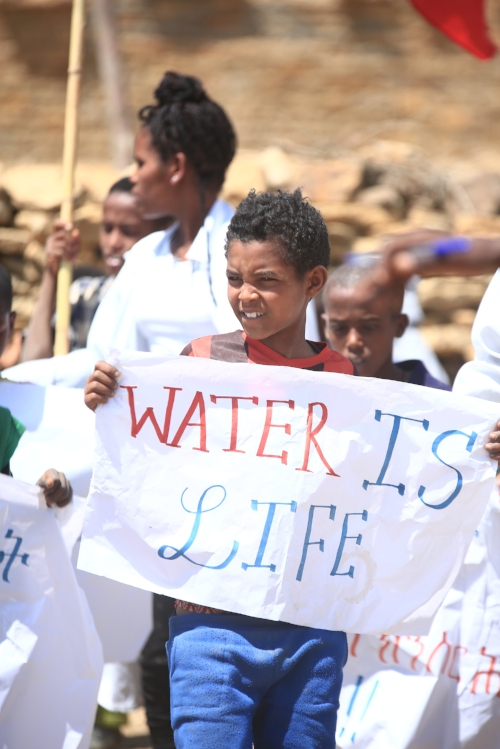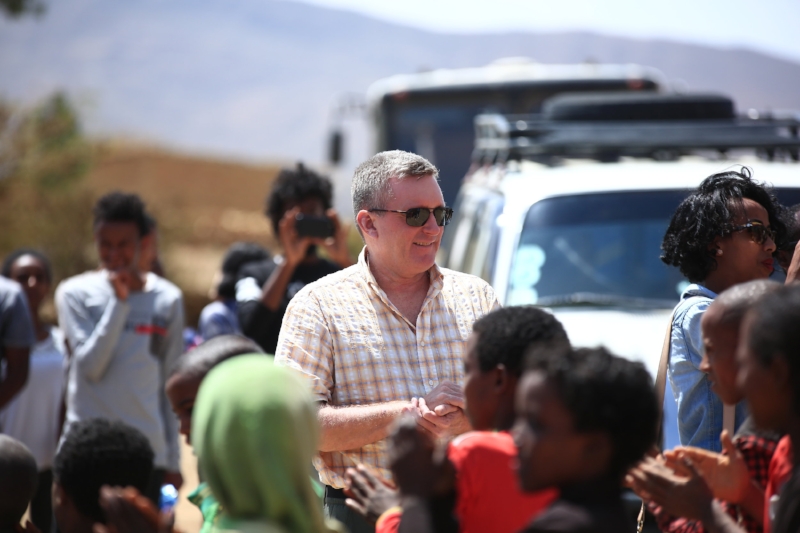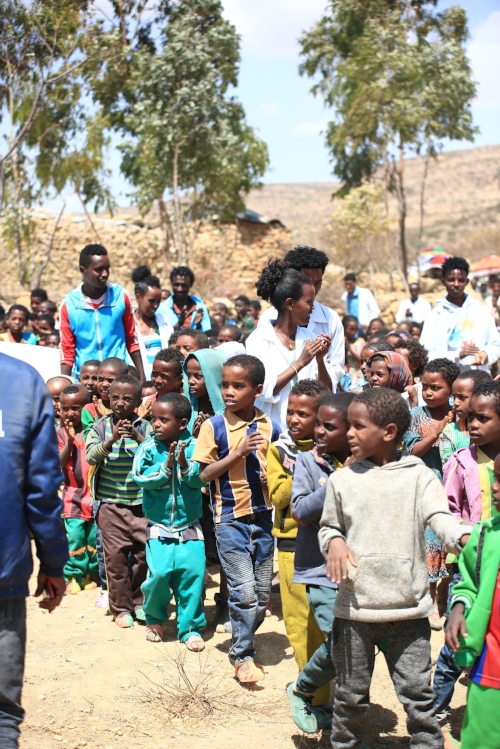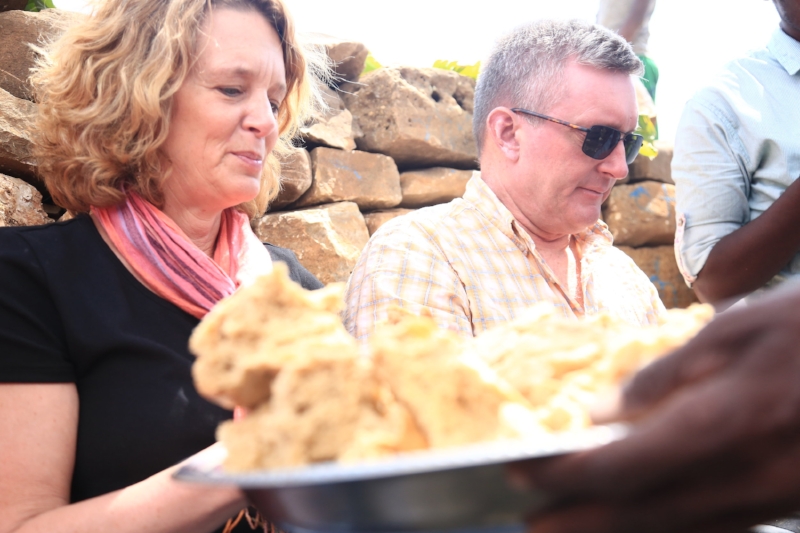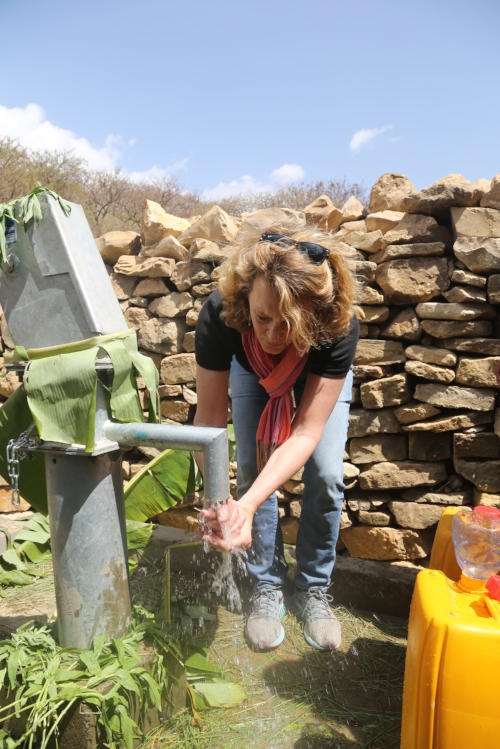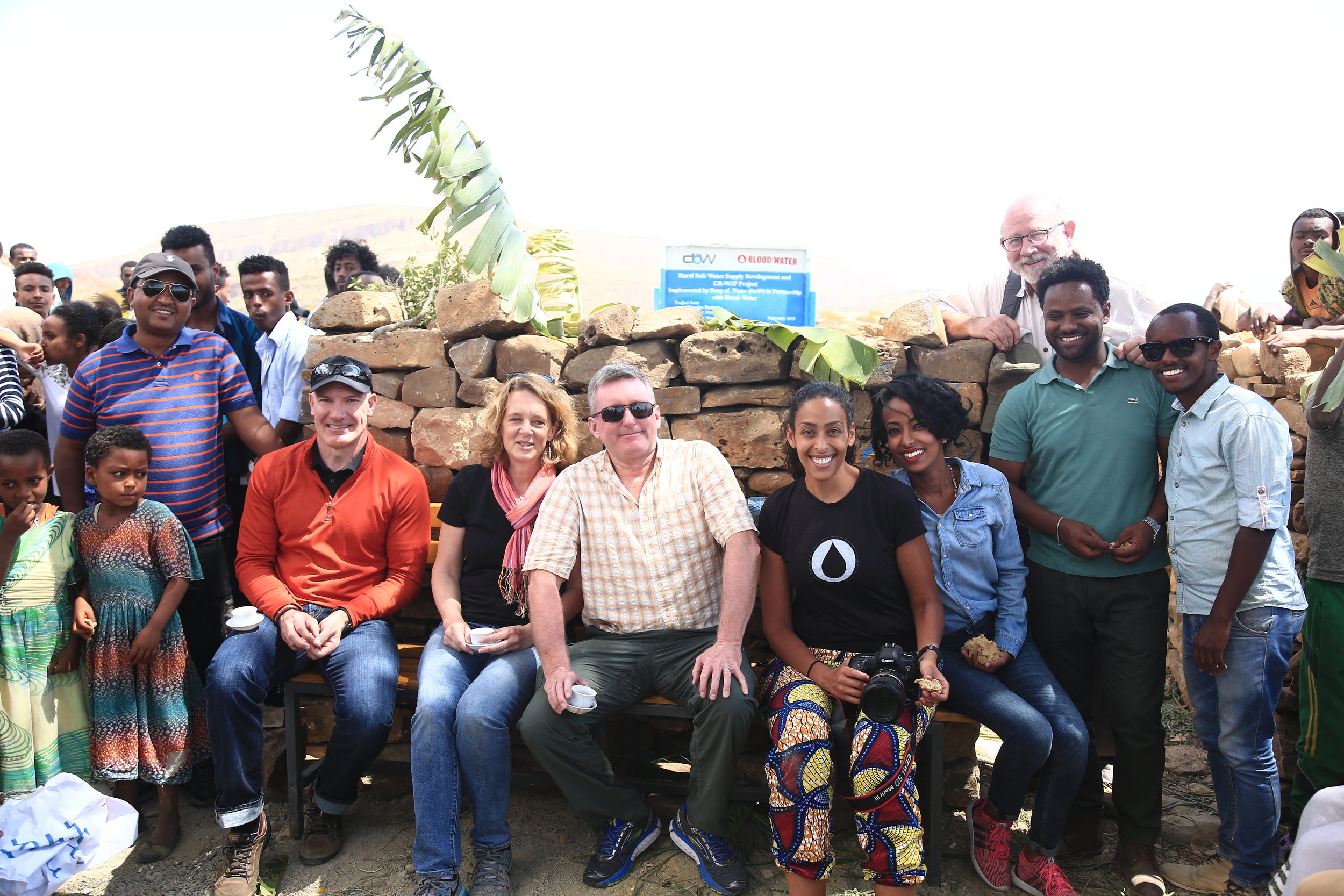 The taste of sweet, clean well-water amidst popcorn flung in the air stood out in stark contrast to the dry and weary land around. To say we were treated like royalty is an understatement, and now I'm a complete fan of the community's local bread and coffee, while being humbled in my everyday abundance.
It didn't take long before I wanted to convince our friends and family of the importance of clean water, and I hoped that all of us would naturally be involved in providing clean water to communities for all our days on this earth. In my mind, I changed our group's slogan to "water for life."
Coming off of this celebration, we found ourselves traveling the following day to a potential new site an hour away, where there was no clean water.