For Immediate Release: Blood:Water, an international nonprofit partnering with African-led organizations to end health disparities, has added three new members to its team. 
Ann Kungu has been added as the Africa Partnerships portfolio manager and Agevi Michael is now an Organizational Strengthening (OS) coordinator in the Nairobi, Kenya office. Both Kungu and Michael support the director of Africa Partnerships, Nadia Kist and the Blood:Water team's operations based in Nairobi. Lizette Sandoval has been added to the U.S.-based team as a digital engagement coordinator.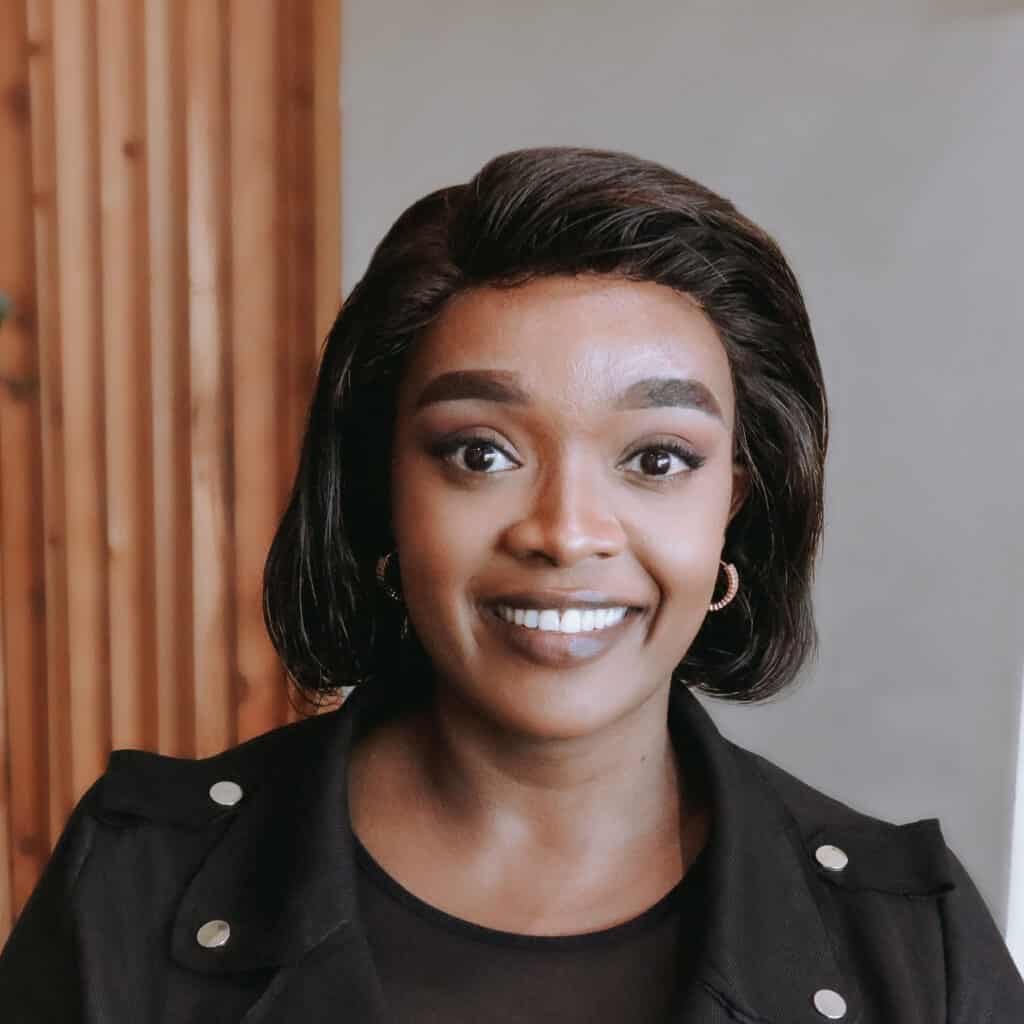 Kungu leads the Blood:Water grant-making program to the growing portfolio of partners across East and Southern Africa.  Kungu will be the primary steward of relationships between Blood:Water and its partners, who lead programs on-the-ground to support communities with WASH and HIV/AIDS needs. The role also ensures the Blood:Water grants management policies and systems remain robust, responsive and are applied appropriately across partners.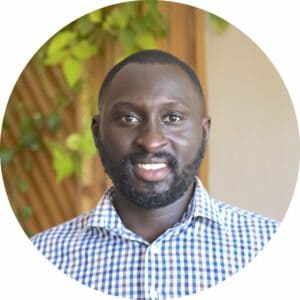 Michael as OS coordinator, will provide administrative and programmatic coordination to Blood:Water's work with a growing portfolio of grantees across East and Southern Africa. He will play a critical key role in the execution of high-quality organizational development programs, activities and services with partners, by the Blood:Water team and with external consultants.
"I'm thrilled that we've added both Ann and Agevi to our team in Nairobi," said Director of Africa Partnerships Nadia Kist. "Their work on behalf of our Africa Partnerships and Organizational Strengthening efforts will have a significant and direct impact on Blood:Water's ability to fulfill its ambition of ending the water and HIV/AIDS crises in Africa in our lifetimes."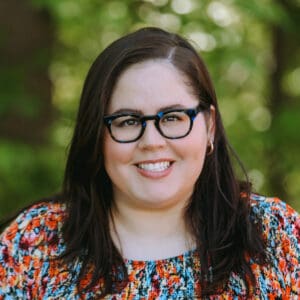 Sandoval will serve as Blood:Water's digital engagement coordinator for the U.S.-based team. She'll be responsible for developing and executing strategies to increase brand awareness and drive traffic through digital storytelling and marketing campaigns.
"Lizette's passion for communicating stories and photography give her a keen eye for engaging visual and digital content," said Executive Director Jake Smith. "As a supporter of Blood:Water and our mission, we're excited to have Lizette join our team and continue to help us grow our digital channels and outreach."




About Blood:Water
Blood:Water is an international nonprofit that partners with African community-driven
organizations to end health disparities caused by the HIV/AIDS and water crises. We find, vet,
and partner with organizations in East and Southern Africa that are community-driven and -led. We
pair intentional organizational strengthening with flexible financial support.
We'll know we've succeeded when partners have the essential systems and structures in place to
help them increase their reach and deepen their impact. And ultimately, to share in the joy of
ending the water & HIV/AIDS crises – with our partners and in this lifetime.
To learn more, go to bloodwater.org.