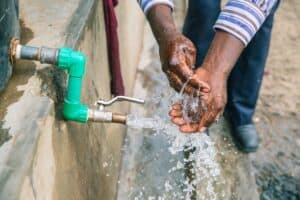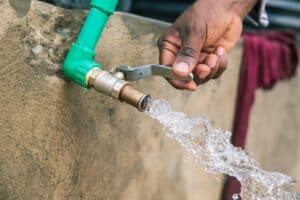 Perhaps the need for connection is a more obscure requirement for a healthy life. Maybe it is not. During the holidays the feeling of loneliness seems to be amplified at an equal pitch to cheer. Loneliness is a painful and deflating emotion. It can stop us in our tracks and send us spiraling into a gray oblivion.
For most of us, loneliness is fleeting. It is the paradoxical visitor capable of hollowing our insides and obscuring our sense of gratitude. It causes an acute amnesia targeting the embarrassment of riches that we truly have in our lives. We struggle to remember that we have an intrinsic value and that we are enough.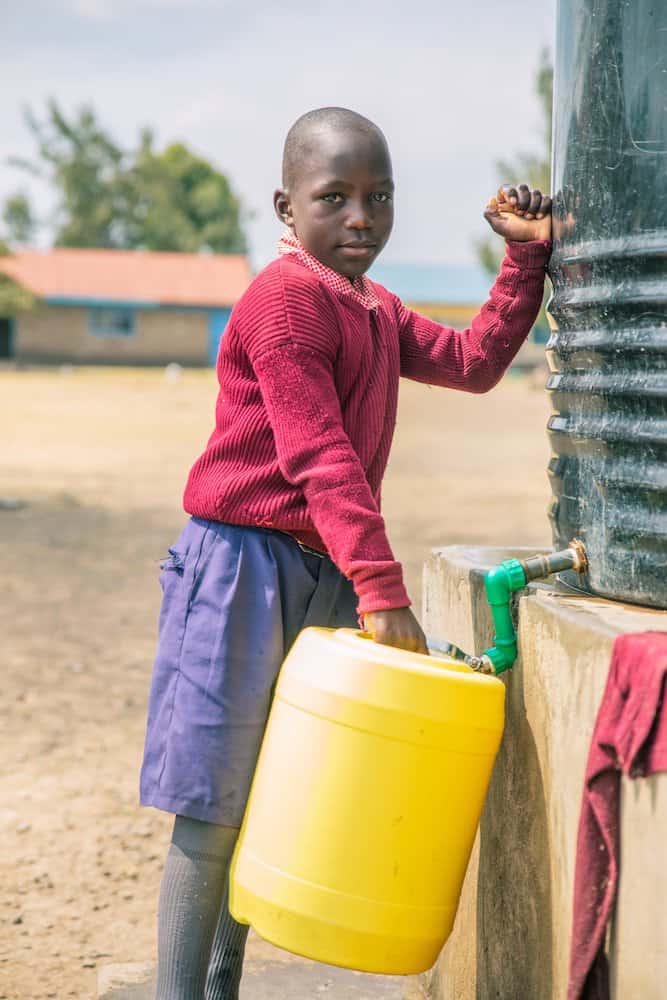 We also wrestle with our sense of agency and capability when we feel alone. This is a hard place to linger for too long. And just so I have written it to you, you are not alone. You matter. You are capable and valuable. Feeling valuable and capable also helps us be generous. We don't often feel like we can offer too much when we seem to have so little.
I want to pan out a little and tie these things together as you consider this season of generosity and philanthropy. #GivingTuesday is upon us. And if you resonated at all with the paragraphs above, then you can hold some empathy and understanding for the work Blood:Water is doing.
We call it "organizational strengthening." It has a host of technical activities that help local, African-led organizations accomplish the work of serving communities in need of clean water, sanitation, and hygiene in places where HIV/AIDS are most prevalent. Those technical facets of the work are vital.
I often use an alternative Braveheart as a cautionary image when describing the impact of Blood:Water's work. I picture the opposing army defending their tower. I've given my speech to my brothers and sisters who stand at the line. I let out a yell and storm the castle. As I run toward the enemy, I am increasingly aware that no one is running with me. I am alone and I will surely perish. What a horrible experience to face a foe like poverty, disease, water scarcity alone.

When you give to Blood:Water, it isn't simply a transaction culminating in the construction of a borehole well or latrine. Your gift is the megaphone that keeps our partners from being alone in the work they are doing. The support and connection that you deepen means that crises are solved, and challenges are overcome. It means clean water and it means ∫ No one should ever feel truly alone. We belong to each other.

Gratefully,