On June 15, four men set out to bike 400 miles through four states in four days all for clean water in Africa. Phew! Tired yet?
David Castro, Nick Fochtman, and Eric Blankinship began planning their fundraising journey last year, and soon settled on a ride that started and ended in their hometown of Chicago, Ill. Along the way, they would bike through northern Indiana, and make stops in St. Joseph and Grand Rapids, Mich., then take a ferry over to Milwaukee, Wis., where they would begin their final stretch home!
From left to right: David Castro, Nick Fochtman, Eric Blankinship, Paul Drake
That's a lot of ground to cover, but fortunately, Team #4StatesForWater had a surprise addition at the beginning of the journey – their biking coach, Paul Drake, joined the group for the entire four-day ride! Each of those days, the men shared their progression through a series of photos and captions on their blog.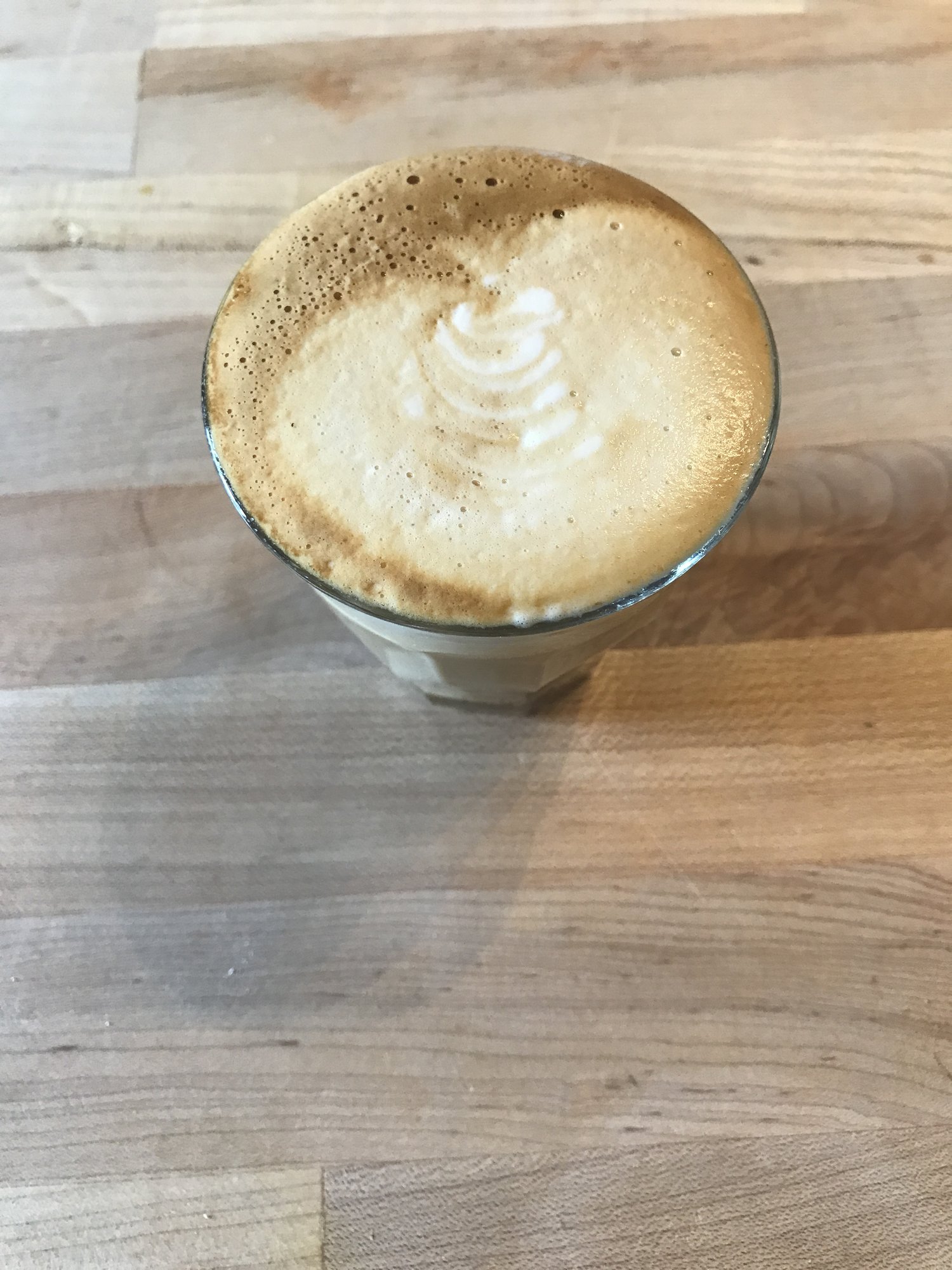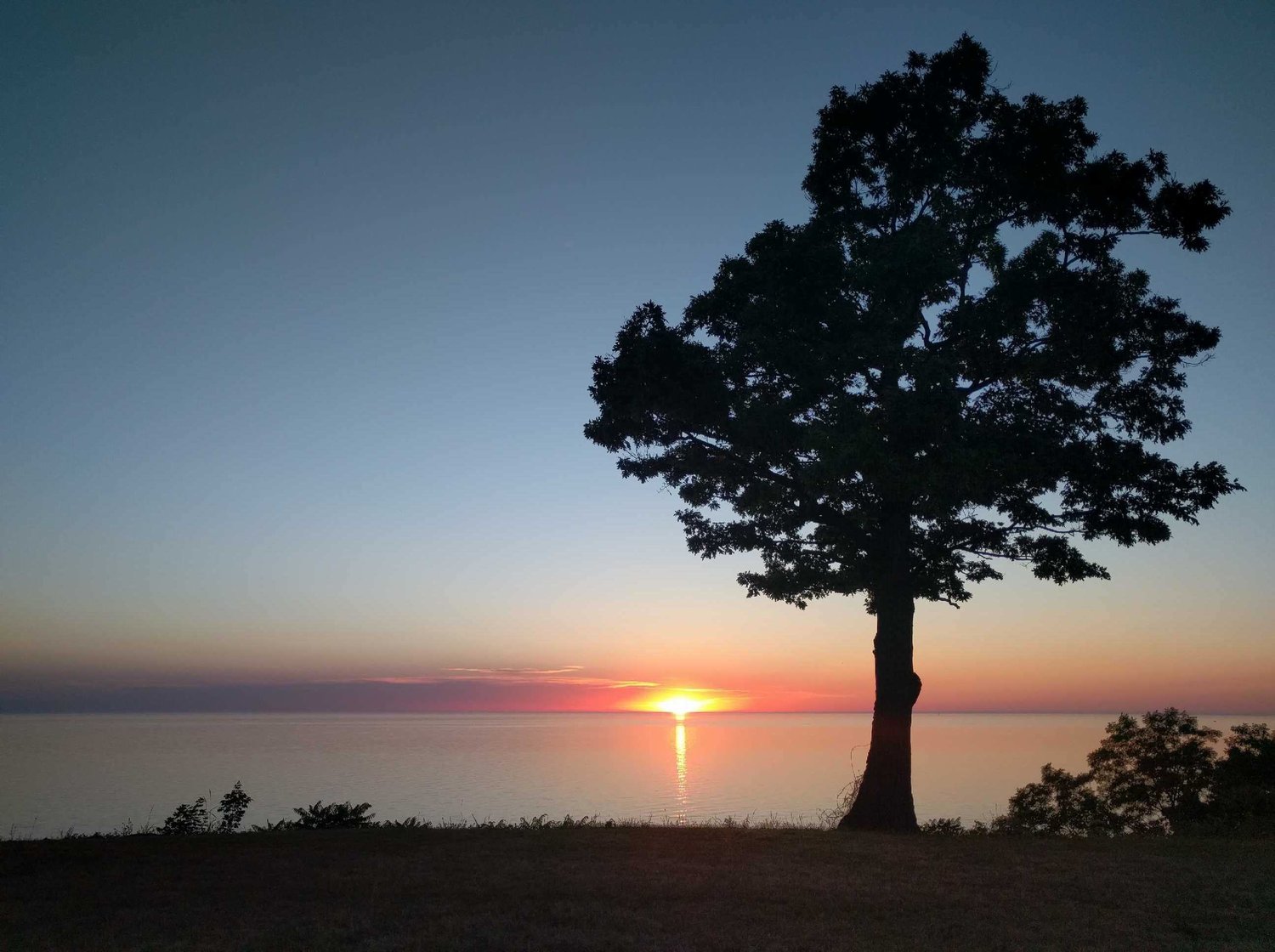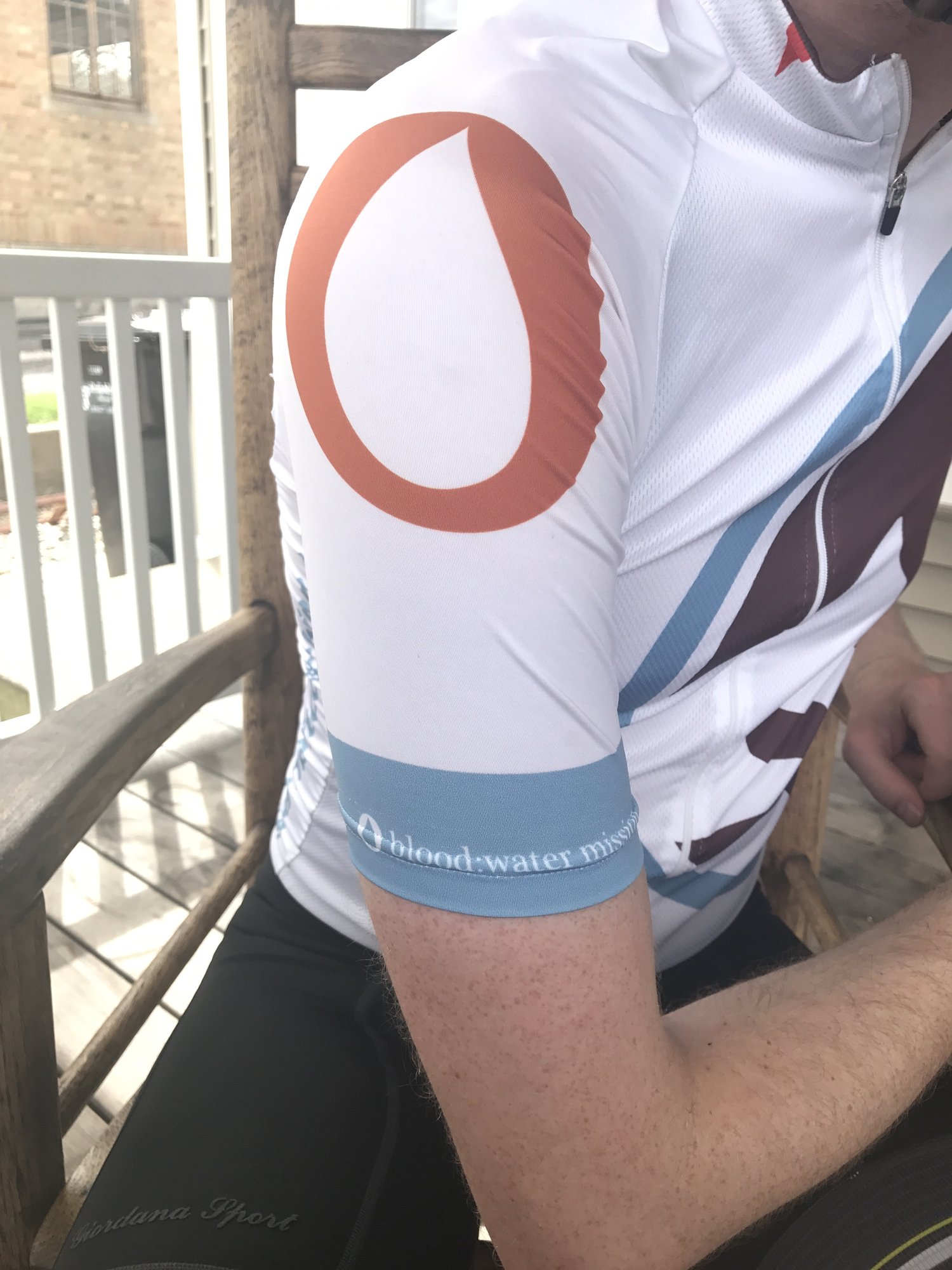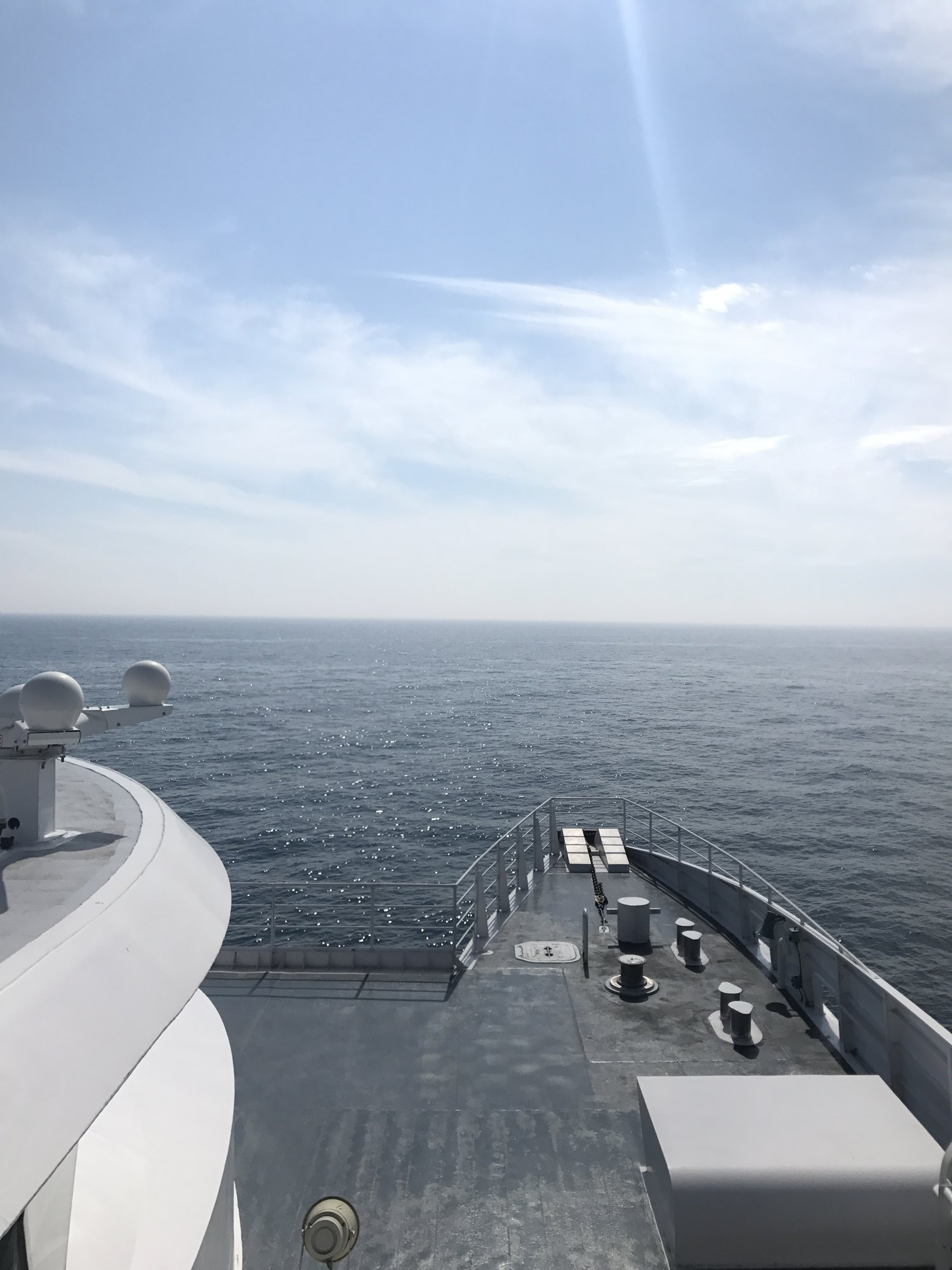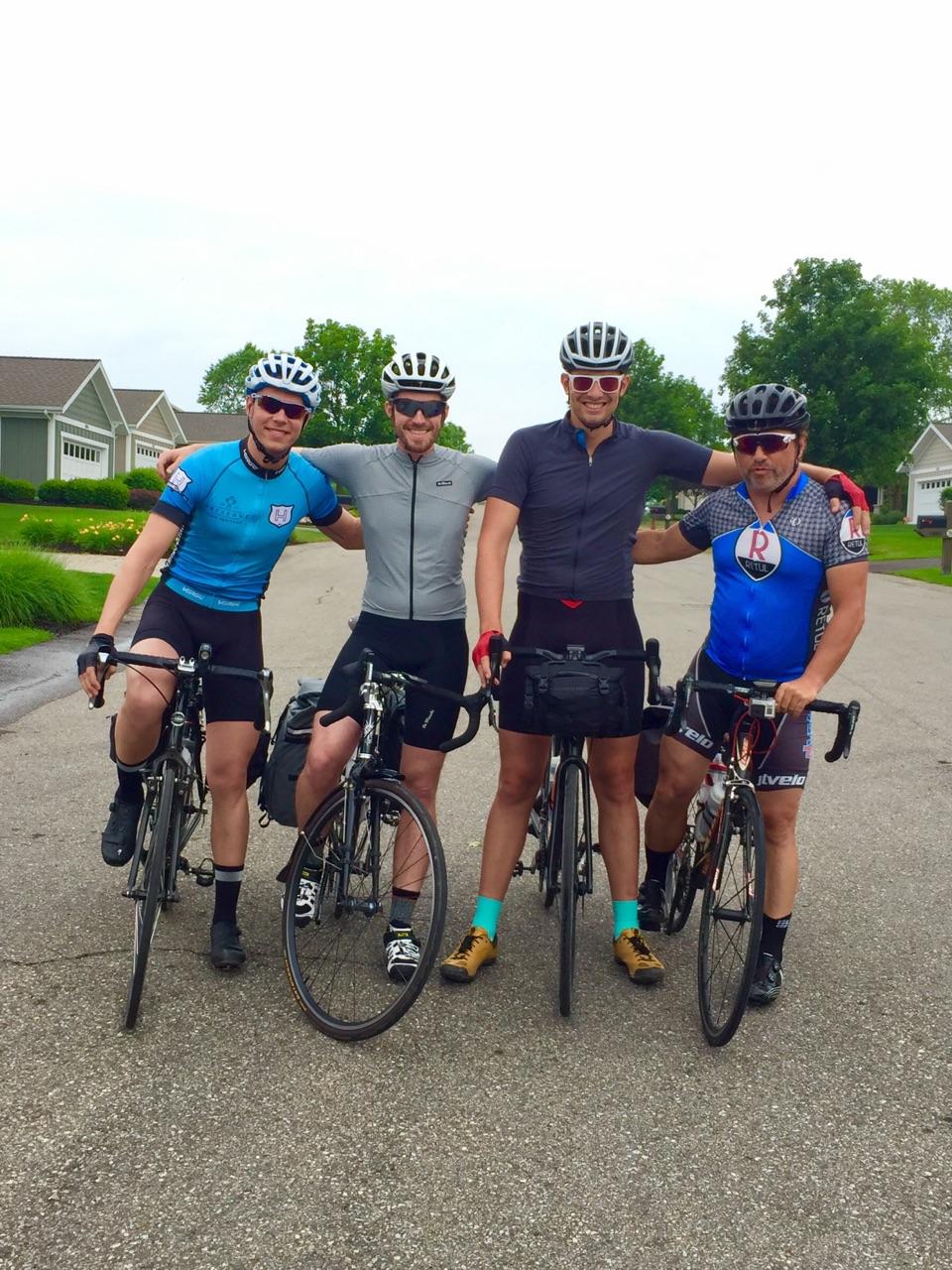 David, Nick, and Eric have been a force to be reckoned with as Blood:Water fundraisers, and we have been cheering them on as athletes and advocates from our office in Nashville! When they reached the finish line of their journey on Sunday, June 18, they had raised over $5,000 for clean water, sanitation, and hygiene in Africa!
If you would like to help make a life-changing impact in Africa, but don't know where to start, make your move today and become a Blood:Water fundraiser. Whether you bike, run, nap, sing, host a dog wash or garage sale, we want you to Be the Movement! If you have any questions, email me at bloodwater@bloodwater.org – I'd love to hear from you.