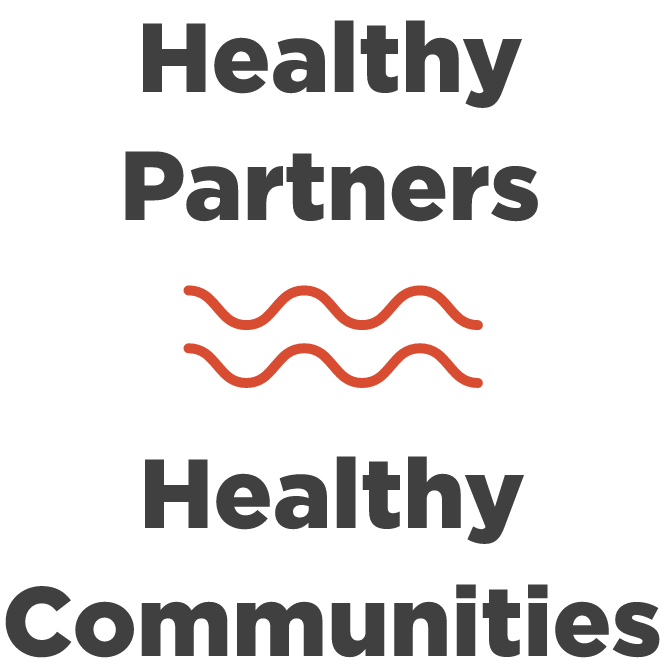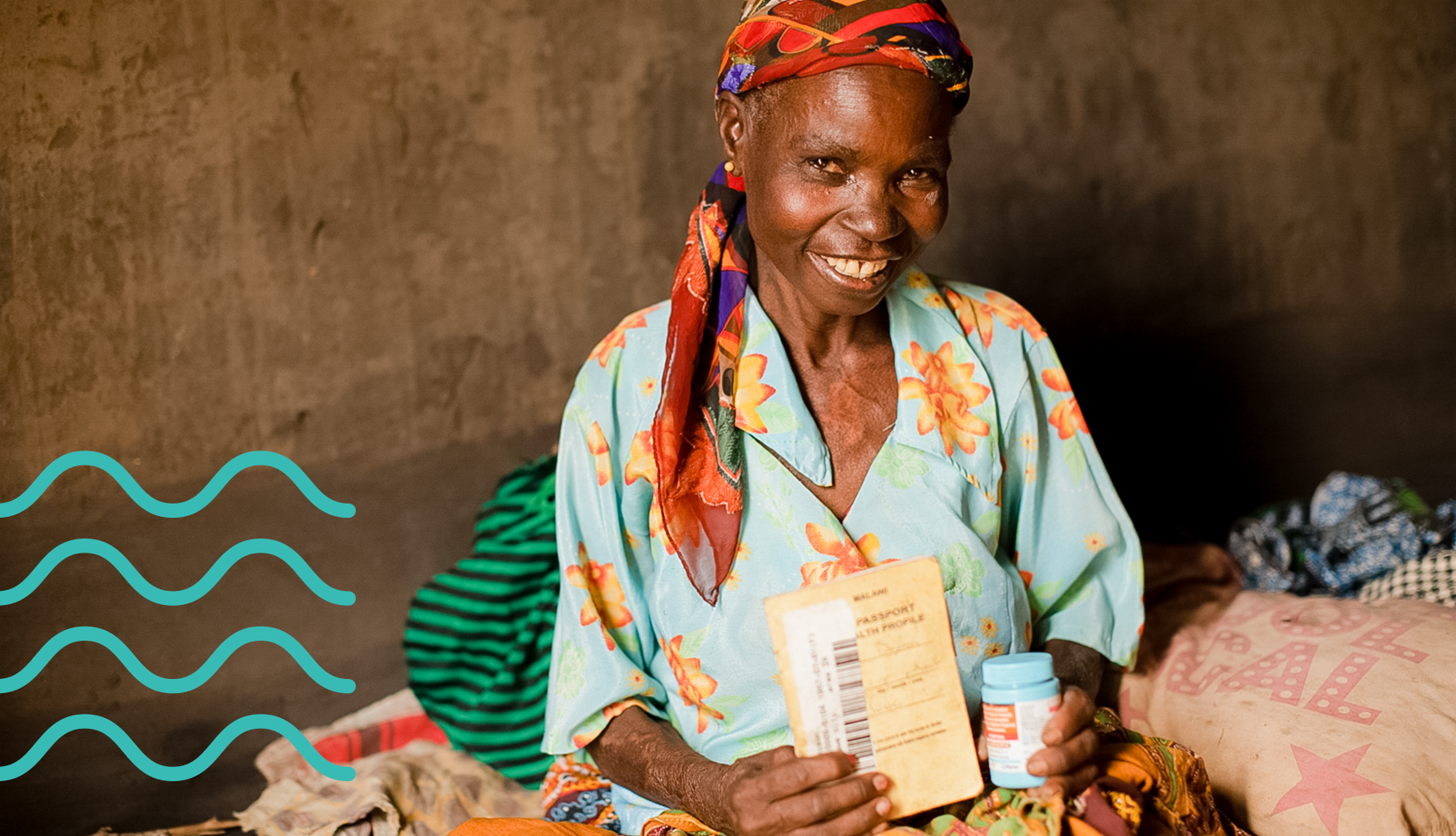 8-year Funding Commitment
2 year grants X 4 cycles = 8-year funding commitment
We don't take partnerships lightly. We're in it for the long haul. Eight years to be exact. When we commit to a partner, we want to be there to support and strengthen the organization over the course of a partnership.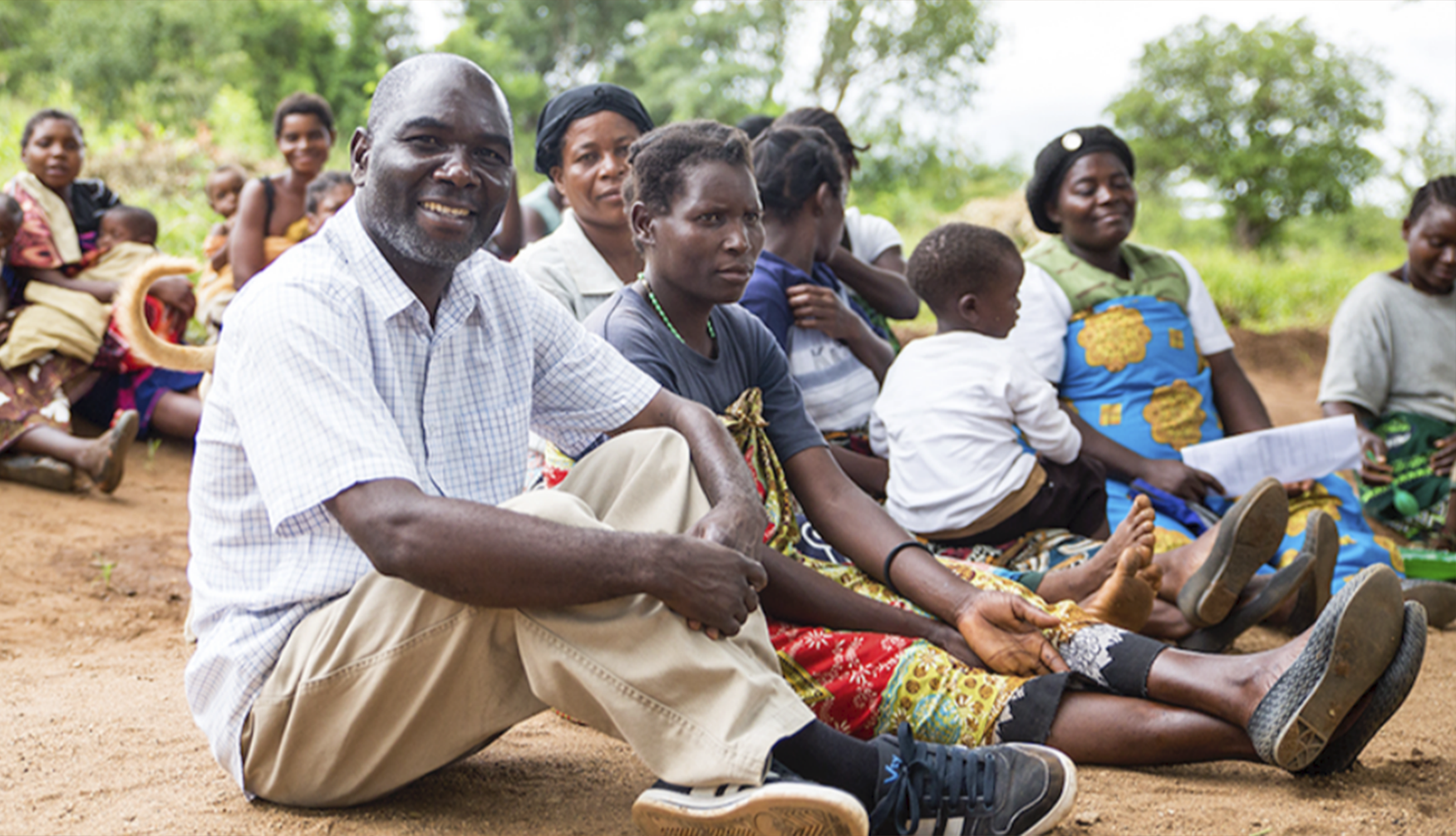 Local Partners, Community-Driven
We find, vet, and partner with organizations in East and Southern Africa that are community-driven and led. We support them by pairing long-term, intentional organizational strengthening with flexible financial support.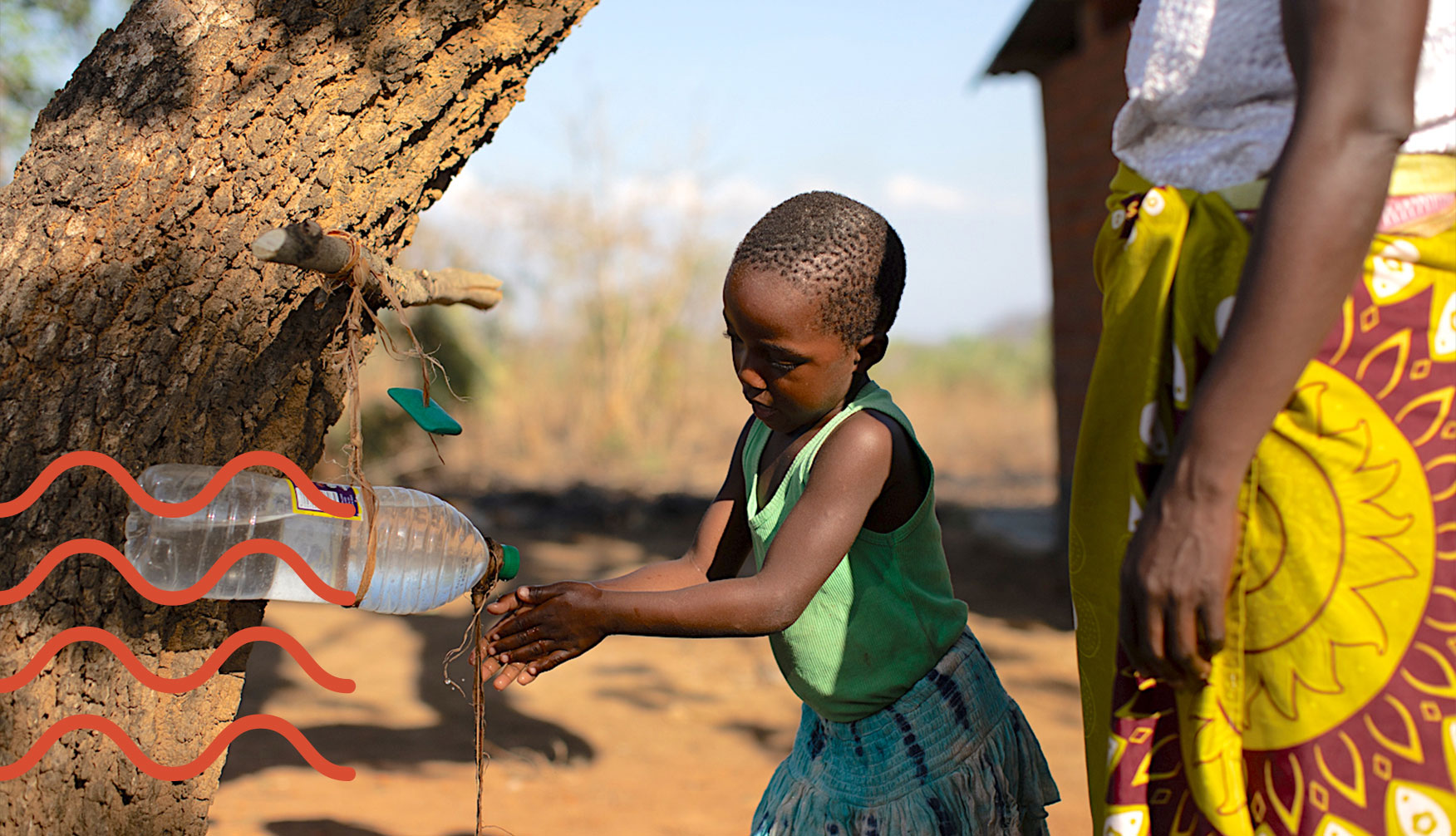 Proven Success in Organizational Strengthening
We apply a specific and proven Institutional Development Framework (IDF), which ensures organizations prosper while allowing our grants to be used for purposes that directly impact the health of the organizations, and in turn, the health of its programs.
We Ask:
"What Are You Doing and How Can We Help?"
At Blood:Water, we don't put strict limitations on our funding commitments. Because we're involved for at least eight years, we're able to create lasting change in organizations who can then create a lasting impact.
Our model includes an in-depth process for developing and measuring the growth of organizations. From finance to technology, and assisting organizations in developing their mission and vision, we work alongside our partners to strategize and develop their organizations.
"What makes Blood:Water unique is that they are going about this through a community based approach. So rather than coming in as a group of well meaning outsiders, they are working with local community members…If you work from a community base to solve community problems, the lasting change is much more enduring."
Michael Thatcher, President and CEO of Charity Navigator