In partnership with Drop of Water, Blood:Water has committed to supporting sustainable clean water supply and proper sanitation facilities development in the Tigray Region of Ethiopia.
Not only will this partnership result in water points and sanitation facilities in this fairly remote region, it will also leverage and increase advocacy networks built by DOW by establishing platforms for university students to connect with community water committees and important WASH-sector stakeholders.
Tigray Region has limited government infrastructure and few operational organizations, and the majority of the population only speaks the local language, requiring a partnership with an organization, like DOW, that has intimate knowledge of both the language and area. DOW's knowledge will allow the organization to create sustainable practices through village-level operation and maintenance training, while preparing and distributing water safety plans for each water point.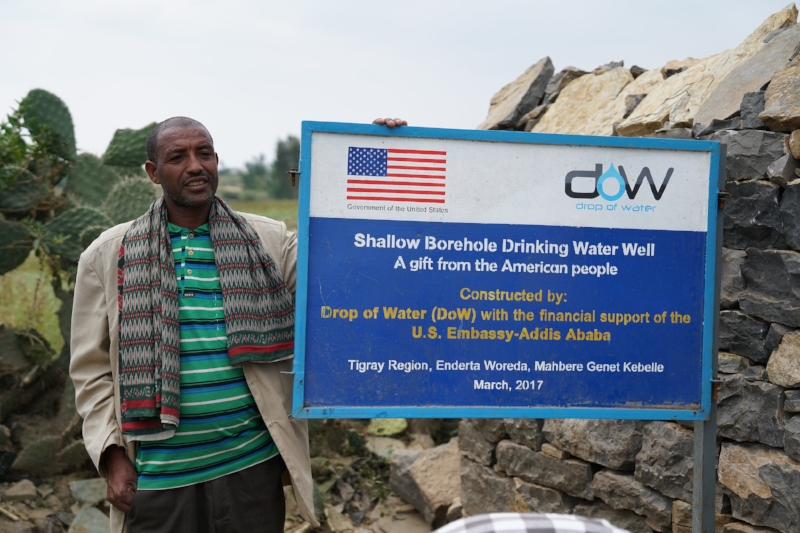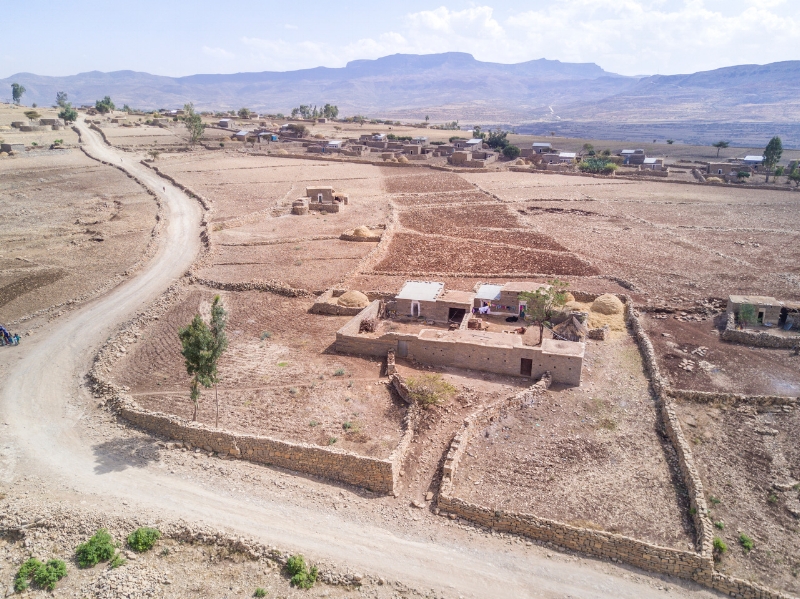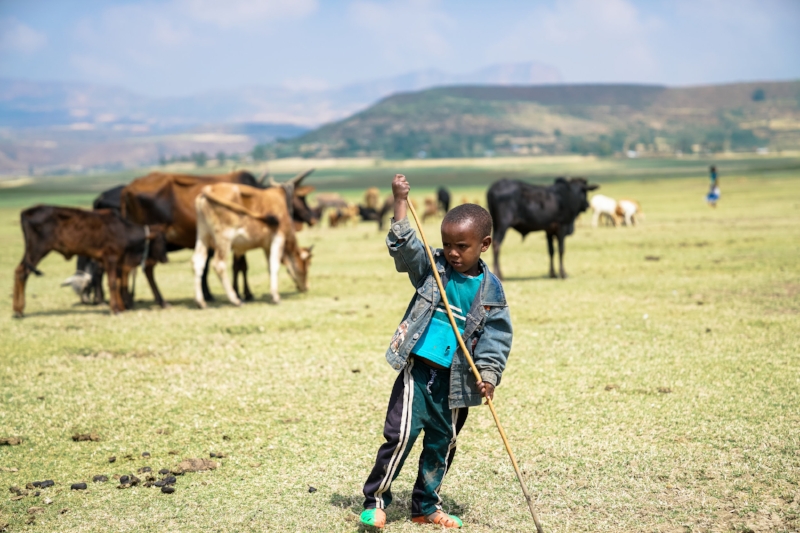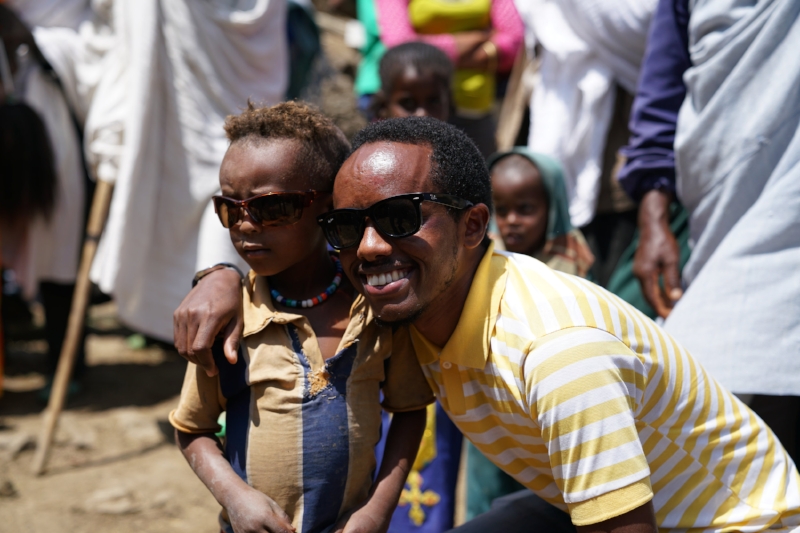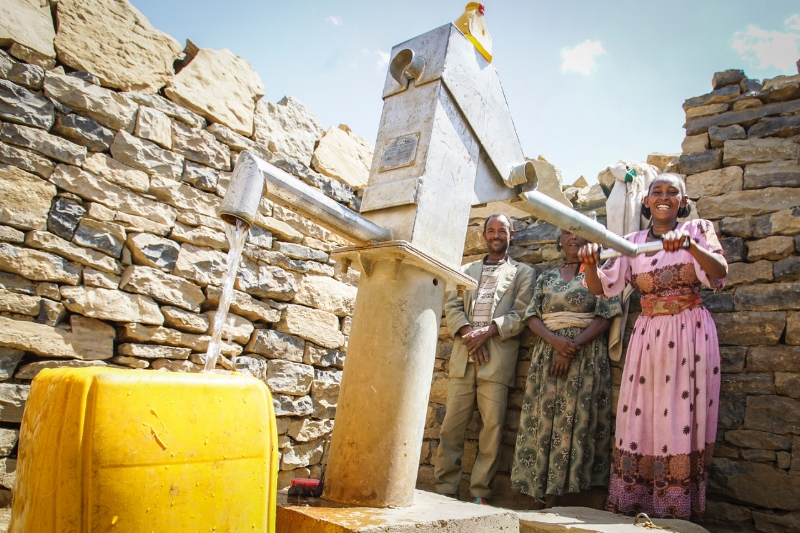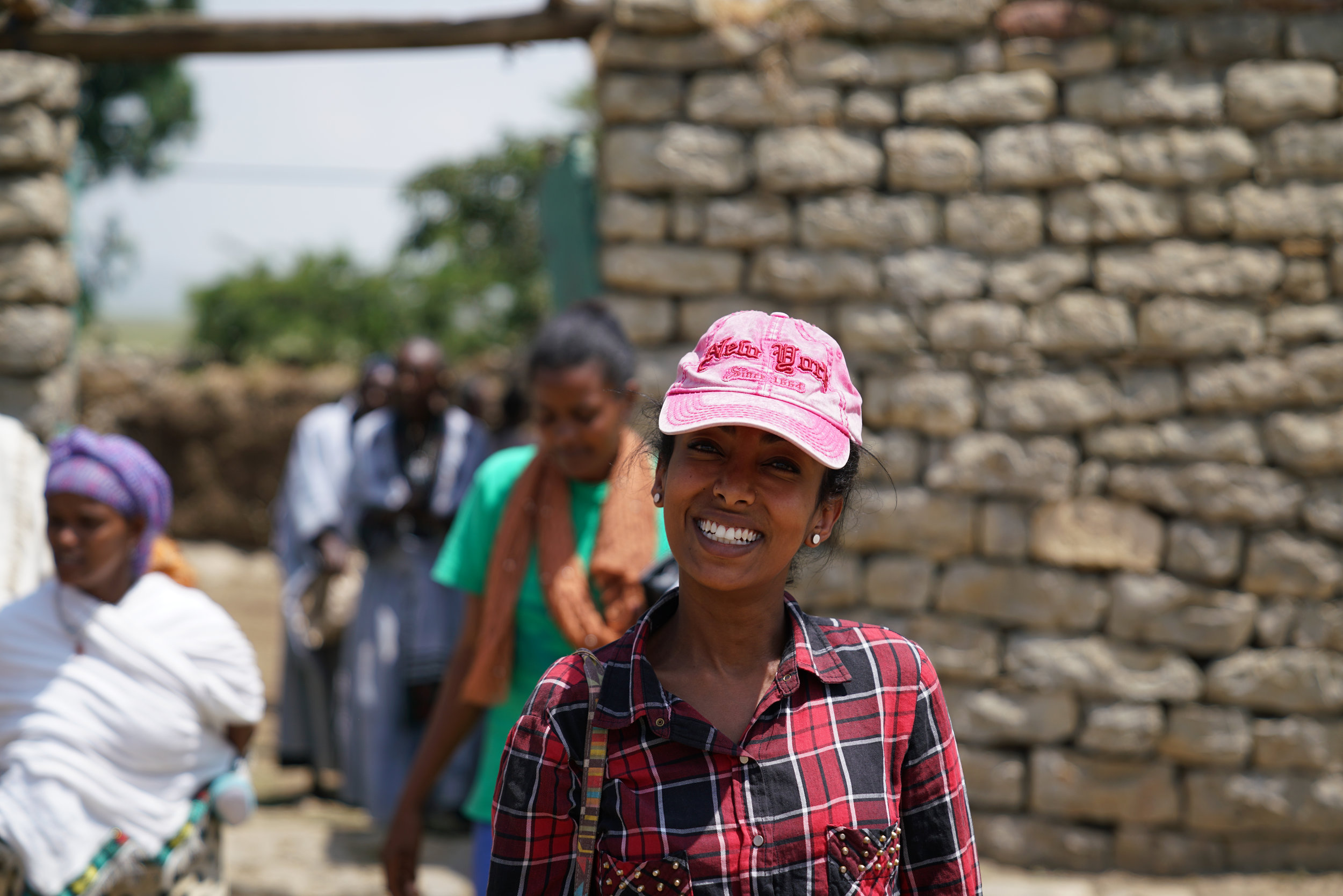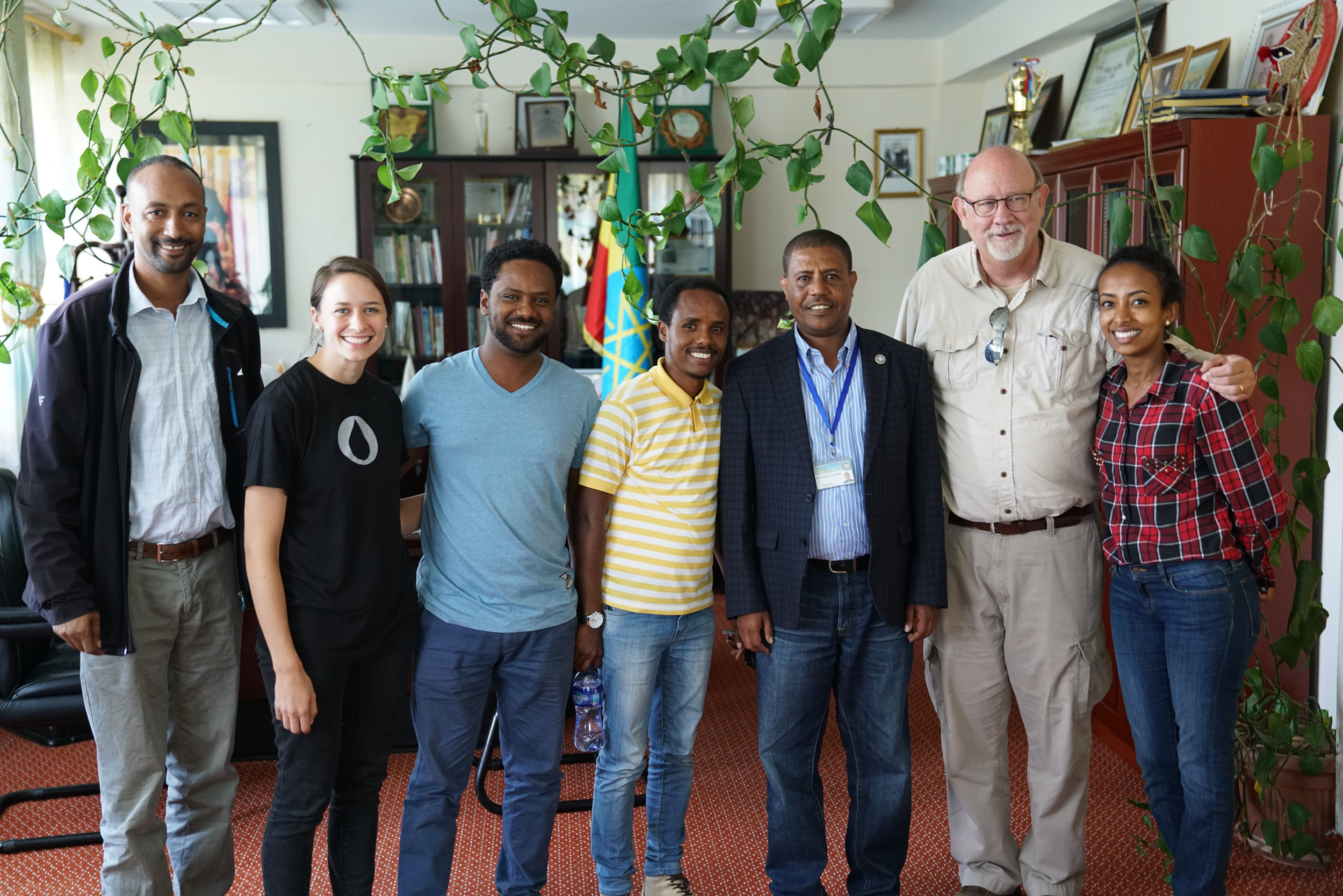 The goals of this partnership are to:
Increase water supply development
Implement Climate Resilience Water Safety Plan for sustainability
Empower university students for WASH advocacy and practice