We are immensely grateful for all of our interns and were so glad that Raegan was able to stay on through spring 2023! Plus we brought on a new intern for Fall 2022-Spring 2023, Morgan Chupp!
While she is a new intern to us, she is not new to Blood:Water. In 2019, she and her family went on a Vision Trip to visit our partners in Malawi. So check out her reflection on her experience with Blood:Water, our partners, and why we work with these local heroes, and some questions that give you a little bit of insight into why we are so delighted to have her as a part of our team for this short season.
---
Community.
Easier to define than it is to create, community is a core part of the human experience.
Before 2019, my definition of community was simple: community was my family, my neighborhood, my peers, and my fellow churchgoers. Community was the people that I knew, and the people that I had grown to love. Community, as it were, appeared simple.
But then, Blood:Water came into my life. In 2019, I was lucky enough to travel to Lilongwe and other parts of Malawi to visit with two of our partners at the time, COPRED and Partners in Hope (PIH). While I could go into great depth about the specifics of the incredible work they were doing at the time, it was not the work that stood out to me the most–it was the people.
Visiting with Blood:Water's partners exploded my limited perception of family and community. There, in the southeast of Africa, I witnessed people love each other without knowing each other. I experienced people advocating for each other without a hint of self-interest or motivation. I observed people strengthen and hold others up, even when they were in need of the very same support. This is community. This is the core of who our partners are.
Blood:Water's partners taught me that community is the people that you have yet to meet but will surely love. It is the absence of selfishness, the desire to step alongside others, and the celebration of even the smallest of achievements. Community is not easy to forge, nor is it easy to maintain, but with grit, desire, and hope, community will surely flourish.
Our partners have been and continue to be champions of the community. It is my belief that I can only aspire to apply these sentiments to my own life, and I urge you to join me in committing to the pursuit of community through a great amount of grit and just a bit of hope.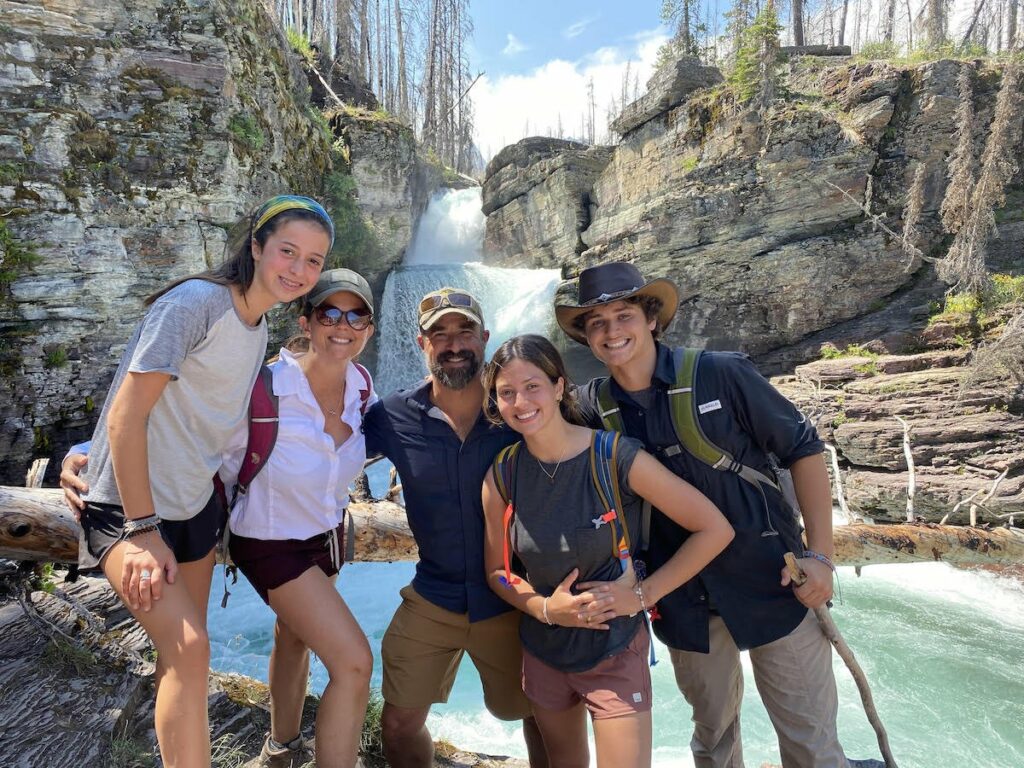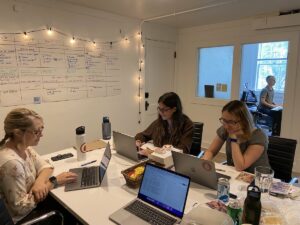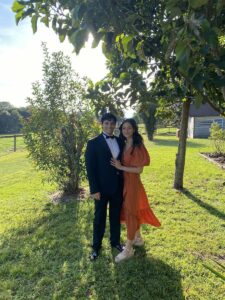 Where are you from?
Jacksonville, Florida
If applicable, where did you go to college, and what was your major?
Florida State University, Criminology and Criminal Justice, Child Development
What made you want to apply for a Blood:Water internship?
In 2019, I had the gift of visiting some Blood:Water partners in Malawi with my family and a few of Blood:Water's staff. During that trip I became keenly aware of not only the mission of Blood:Water, but most importantly, the significance of their partners.
Witnessing that relationship firsthand significantly impacted my limited understanding of successful partnerships. It was the first time I'd ever been exposed to the idea that our partners need someone to walk alongside them while they lead the charge in their own communities, not someone paving and walking the road for them.
In the following years, Blood:Water never really left my mind. I've since grown older, and now as I'm nearing my college graduation, pursuing an internship with Blood:Water seemed only natural.
What is your dream job?
Forensic Psychologist with a specialization in child trafficking
What is your favorite book?
The Boy, the Mole, the Fox, and the Horse by Charlie Mackesy
What is your favorite pastime?
Reading, photography, or baking.
If you could only eat one meal for the rest of your life, what would it be?
Two fried eggs on sourdough toast with red pepper flakes and strawberry jam.
Tell us one of your special quirks!
I really, really love thrifting. I have a bit of a gift when it comes to bargains.