Last month we welcomed a new face to the Blood:Water team! This year, we will have Michael Agevi working from our Kenya office with our Africa Partnerships department. Read on to learn about him and why he chose to join us for this internship!
---
Michael agevi – Nairobi, Kenya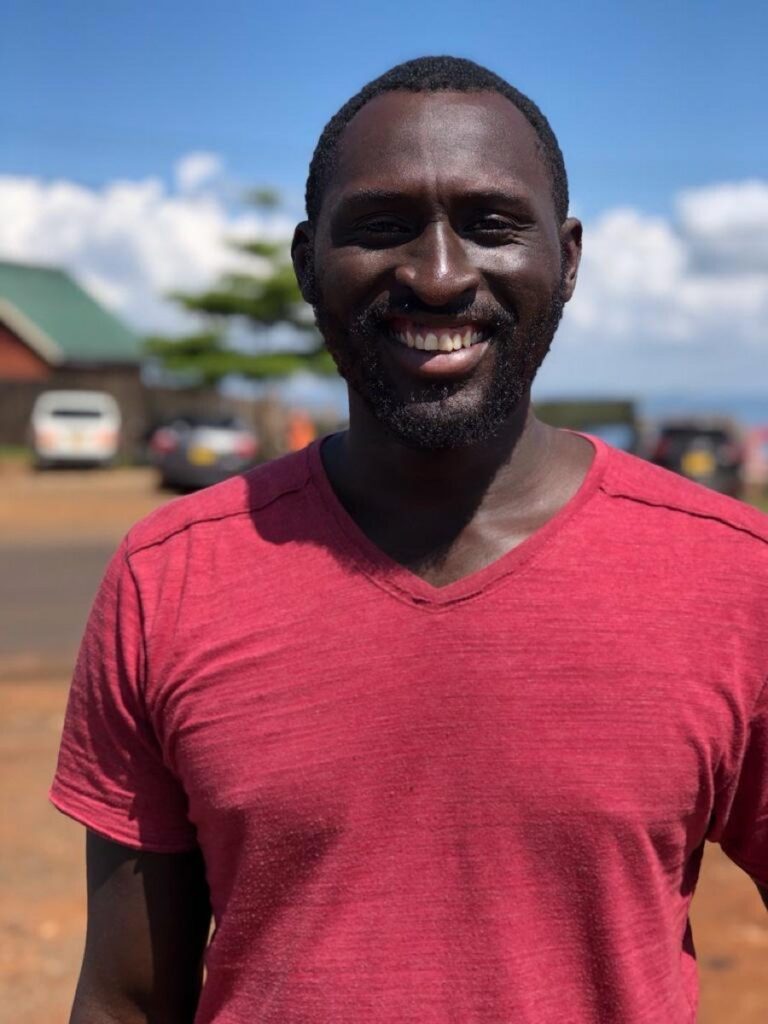 Meet Michael, our new Africa Partnerships intern! He has a bachelor's degree in Human Resource Management from Kenya Methodist University, and if you need some optimism to brighten up your day, he's your guy!

What made you want to apply for a Blood:Water internship?
From the outside looking in, the culture at Blood:Water, where the theme of family and togetherness is at the forefront, excites me. The chance to be part of an organization that works with African-led partners that have a great impact on the communities within my country was a chance I didn't want to miss.

What is your dream job?
To lead my own consultancy firm.

What is your favorite book and why?
I like a lot of biographies, especially about sports people.

What is your favorite pastime?
Playing and watching sports.

If you could only eat one meal for the rest of your life, what would it be?

Tell us one of your special quirks!
Some say I am extremely optimistic and inquisitive (Batman-like).
---
Our blog has a number of other intros to our wonderful interns and reflections from former friends we've been able to work with over the years. If you have any other questions that aren't on our website, you can email us at bloodwater@bloodwater.org!
Do you feel called to support and strengthen our partners in Africa as they work to end the water and HIV/AIDS crises impacting their communities? Learn more about our internship program and apply today!