You've got moves, and we know it. Maybe you are an excellent singer. Or you have an upcoming 5K race. Maybe you can eat an entire extra-large pizza by yourself while juggling (whoa!). Whatever it is, your creativity is the fuel to end the water and HIV/AIDS crises in Africa, for good!
When you become a Be the Movement fundraiser, you provide the narrative for your own fundraising story by doing what you do best to raise money for our friends in Africa! We can't tell you how to do it, just that we need your help. Are you having trouble coming up with an idea? Don't worry–we have your back! Here are 10 solid ideas to choose from:
Also, now is the perfect time to use your talent to make a difference because we just gave our Be the Movement fundraising page a facelift. It not only features a new, user-friendly campaign suite, but it's also more customizable and updates you as you hit important milestones in your fundraising!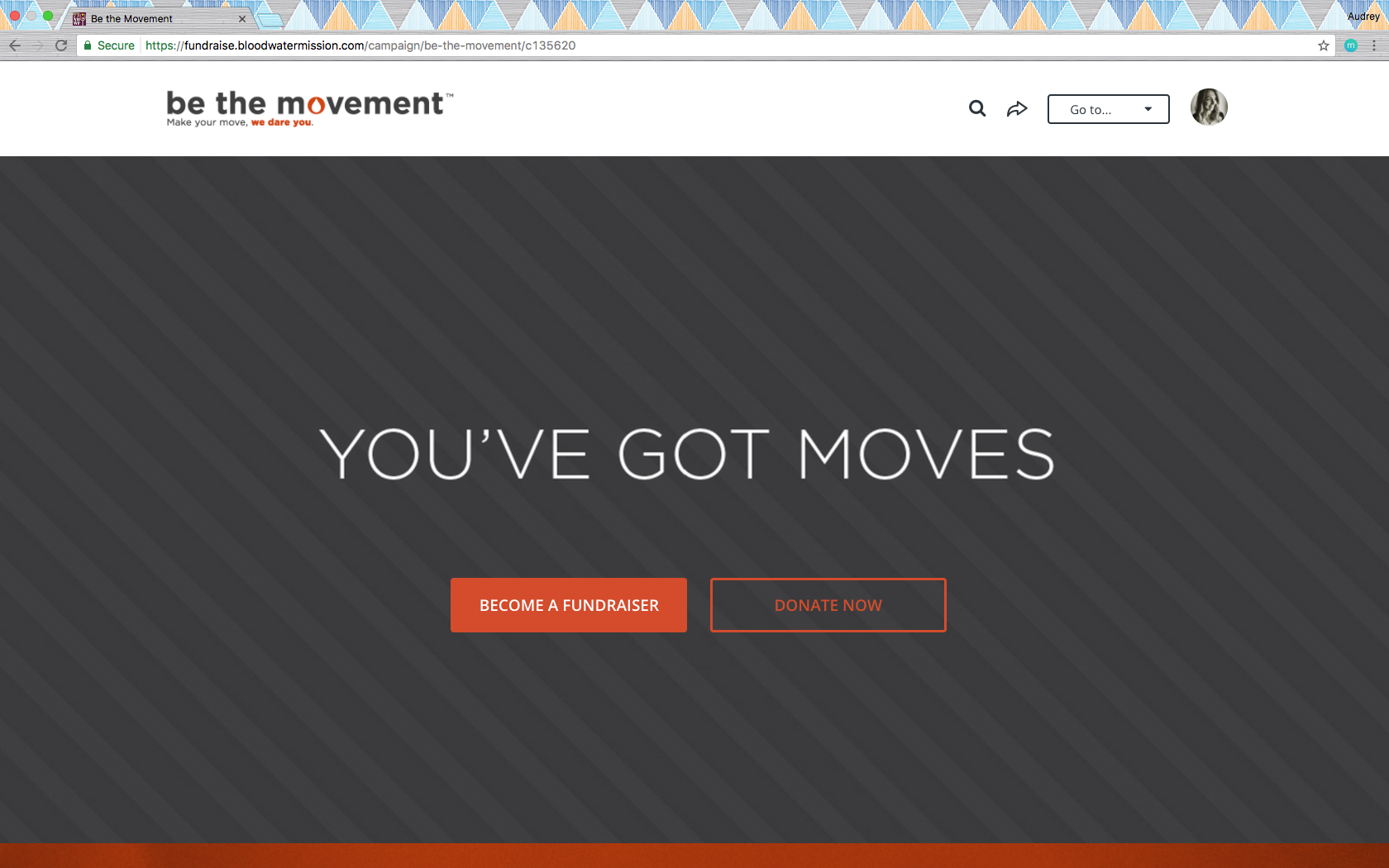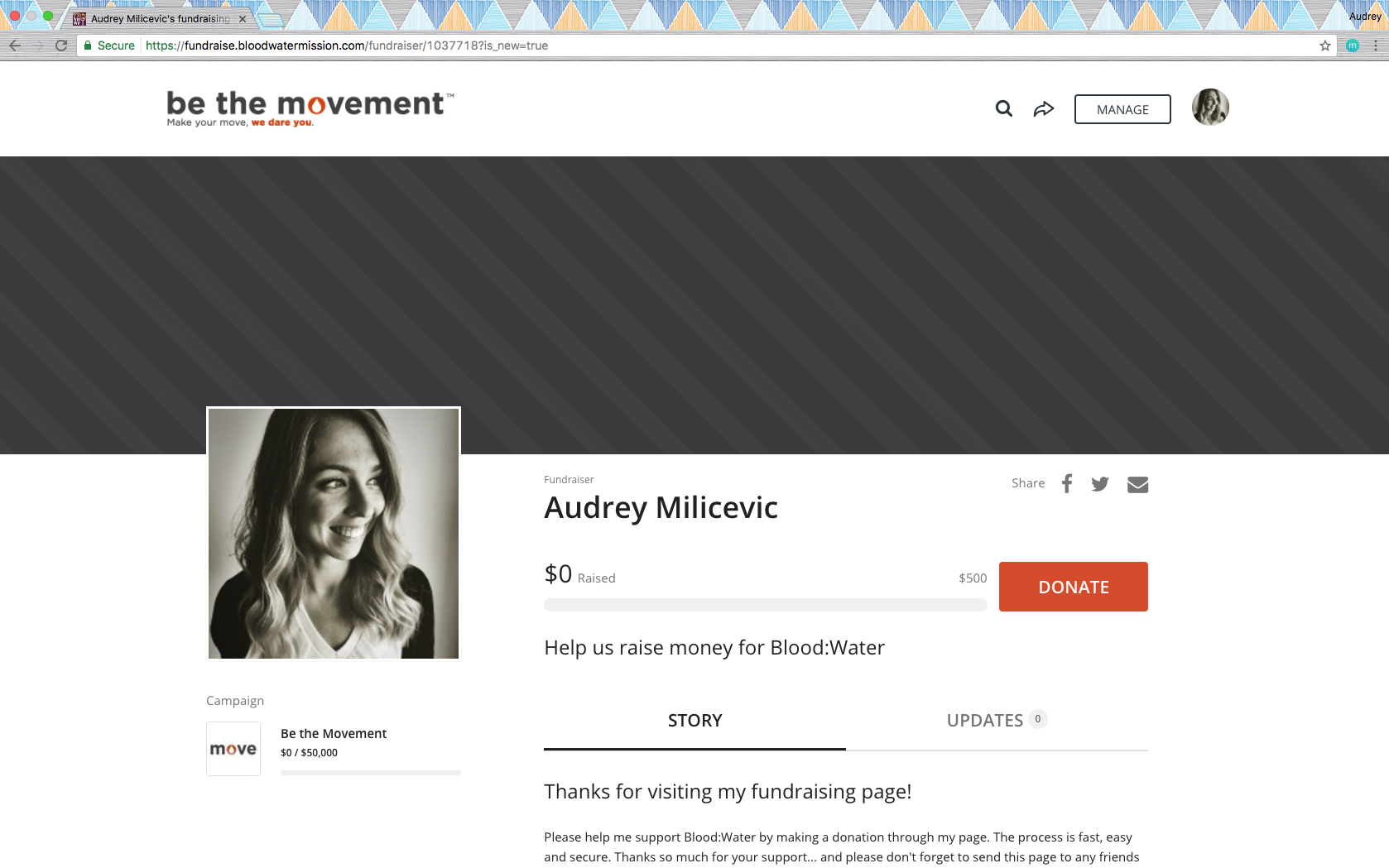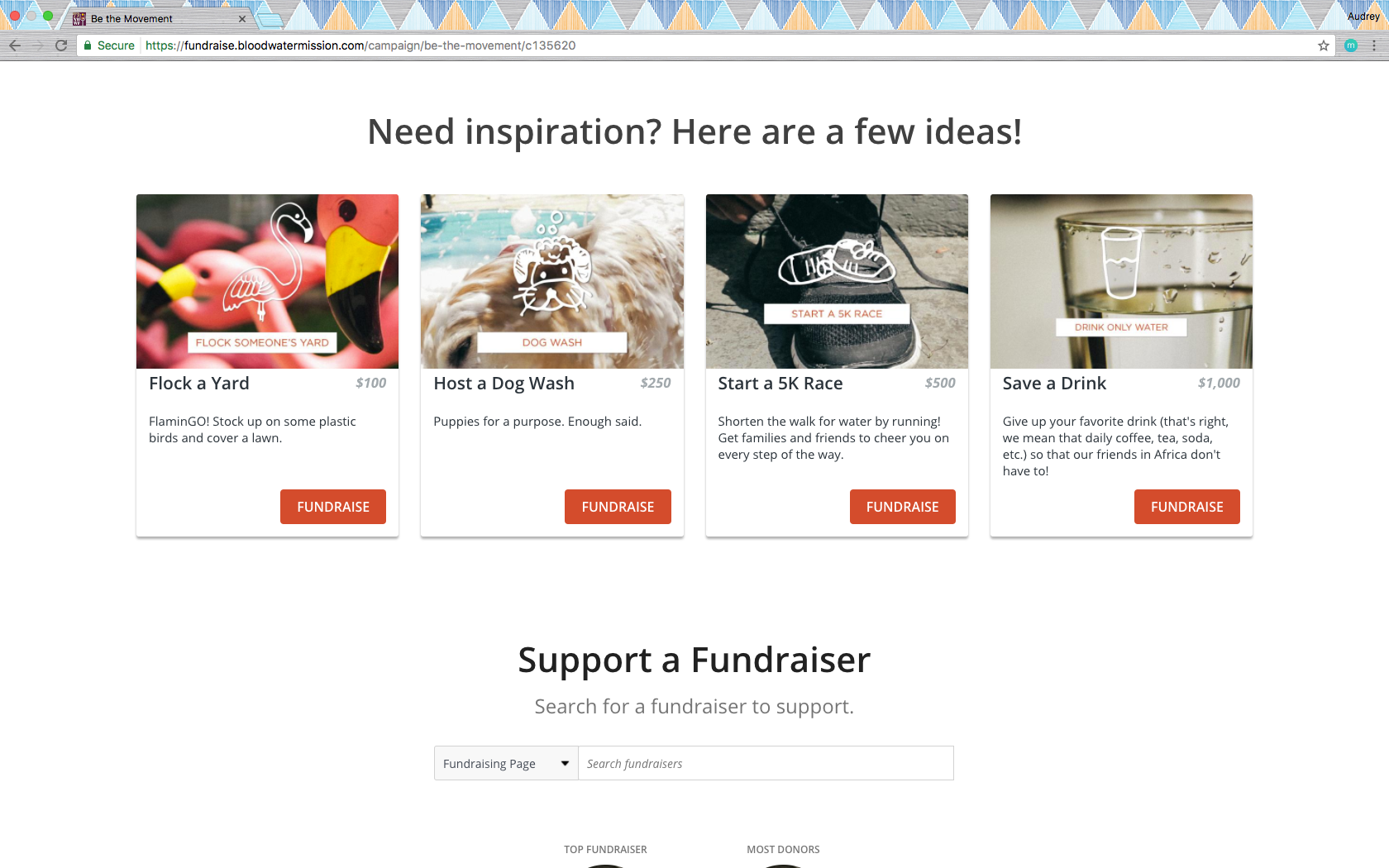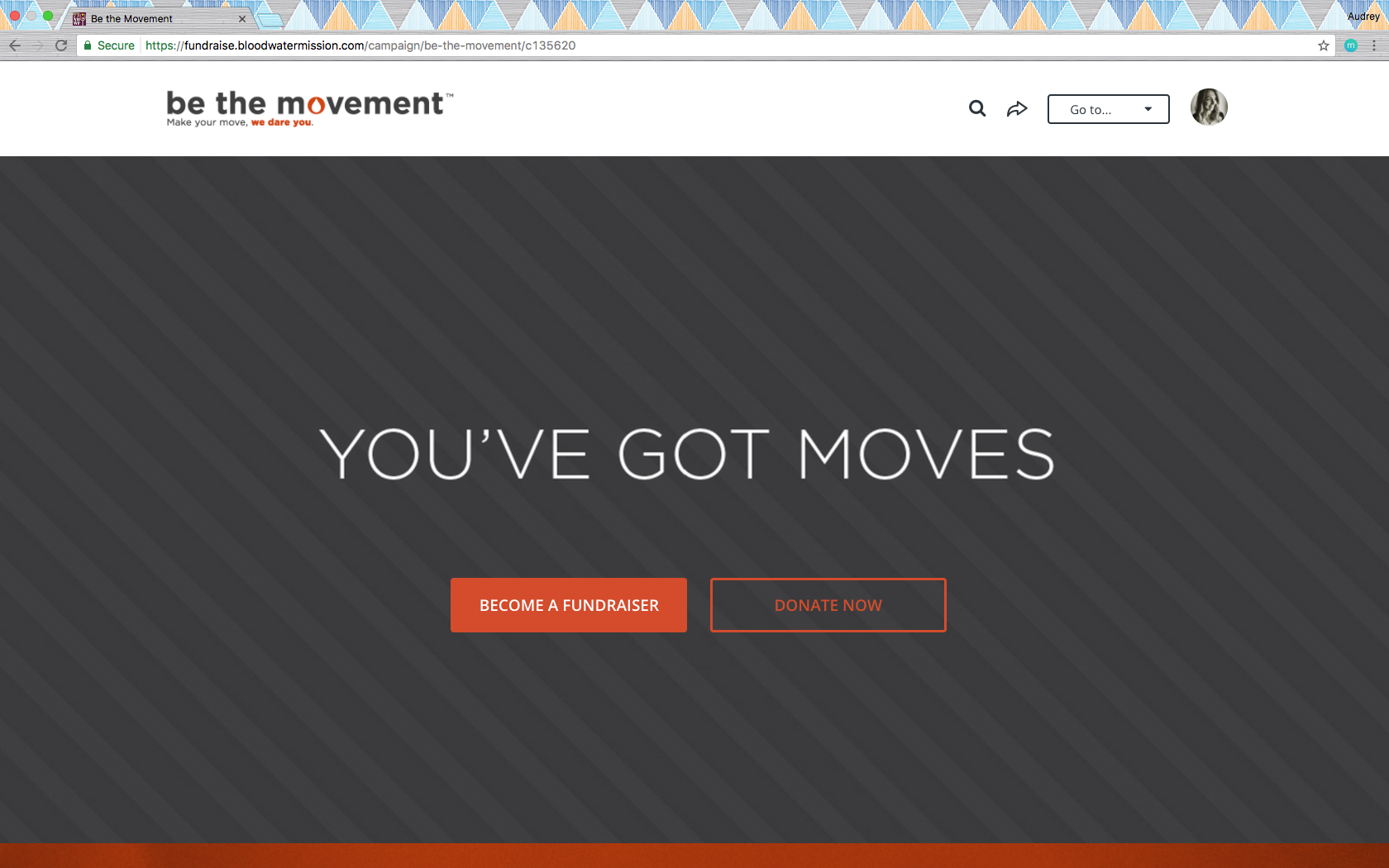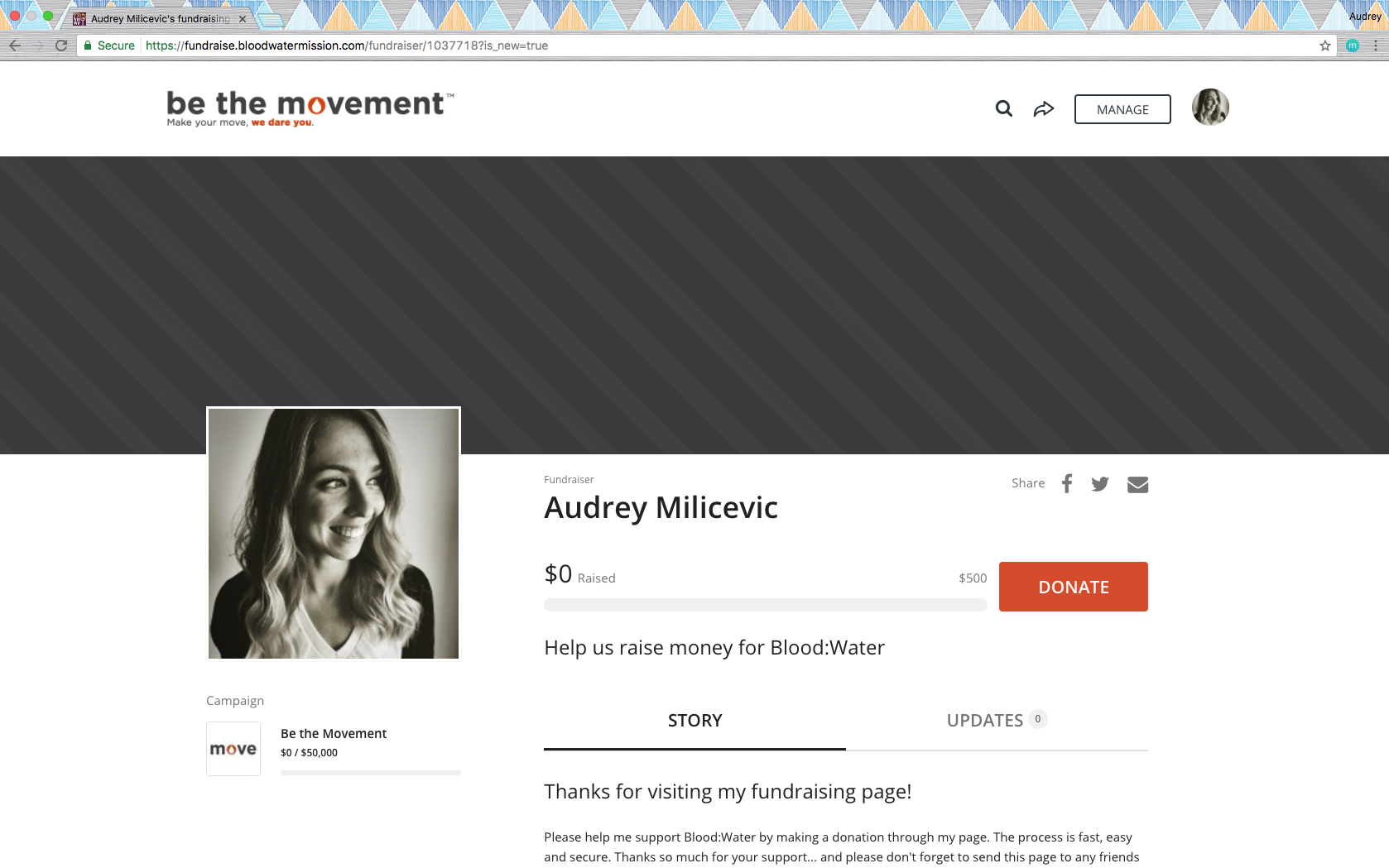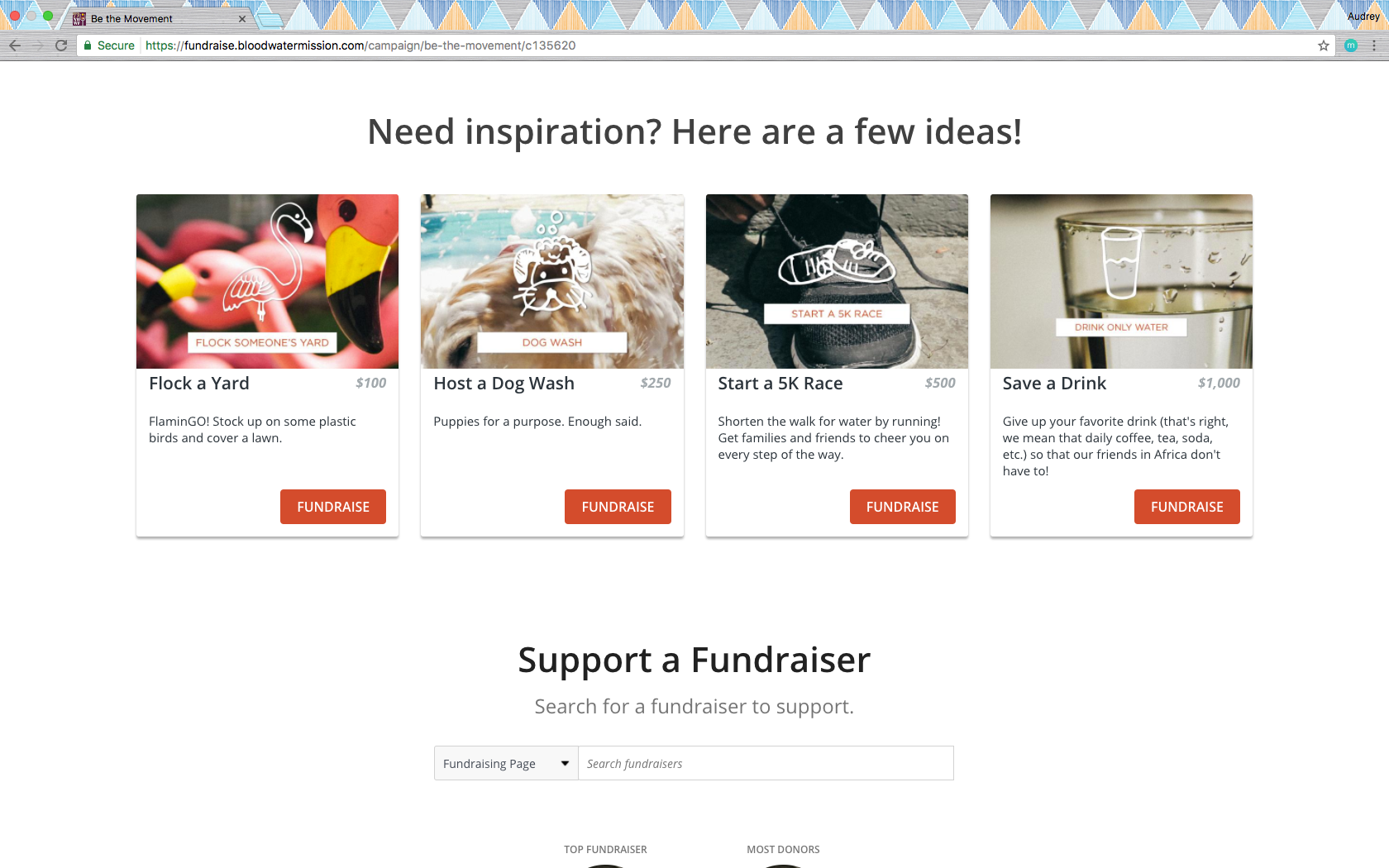 Get started today at bloodwater.org/makemymove, and reach out to us at bloodwater@bloodwater.org if you have any questions Thank you for being a part of the movement!