A Letter From the Executive Director
When Jena, Dan, and the band Jars of Clay first formed Blood:Water, they had two core principles that were non-negotiable. First of all, they recognized the need to work at the intersection of Africa's two greatest health crises, HIV/AIDS and lack of access to clean water. Secondly, they believed in the importance of working through locally-led African organizations, rather than imposing solutions from the outside. Nearly two decades later, these principles remain central to Blood:Water's mission, which continues to prioritize community-driven partnerships and ending health disparities.
Over the past year, we have undergone an intensive process of self-reflection, resulting in, amongst many other things, an update to our mission statement and a new website. The new mission statement (found on page 4) emphasizes the importance of partnering with organizations that put communities first, while also acknowledging the broad scope of the health and livelihood challenges facing African communities. The updated website provides a more detailed picture of Blood:Water's impact, including key performance indicators for our partner organizations, and outlines the organization's long-term investment approach with our partners and the communities they serve.
Looking ahead, we have set ambitious goals for increasing our partner portfolio by 25% and impacting 2 million people by 2025. By working together with our partners and you, we are pioneering a unique model of community-driven development that is making a real difference in the lives of people across Africa. But even as we look ahead, I encourage you to take a moment to look back with us over this last year, as it has set the stage for an exciting future. I hope you will gain a deeper understanding of the impact that Blood:Water is having and the important role that your support plays in this vital work.
Thank you for joining Blood:Water on this crucial journey towards a healthier, more equitable future for all.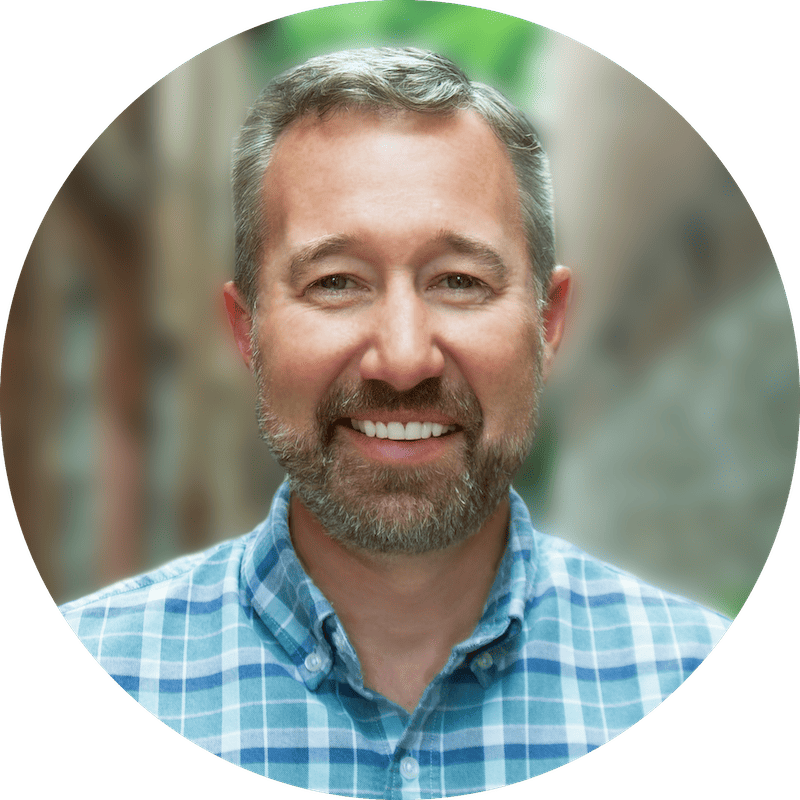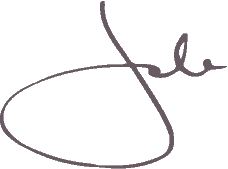 Jake Smith
Executive Director