Meet Our New Partner: OLPS
You may have seen our recent announcement that in April, we welcomed two new partners to our team! (Read about our other new partner, Beacon of Hope, here.) We are thrilled to introduce you to our new partner, Our Lady of Perpetual Support (OLPS)!
OLPS: History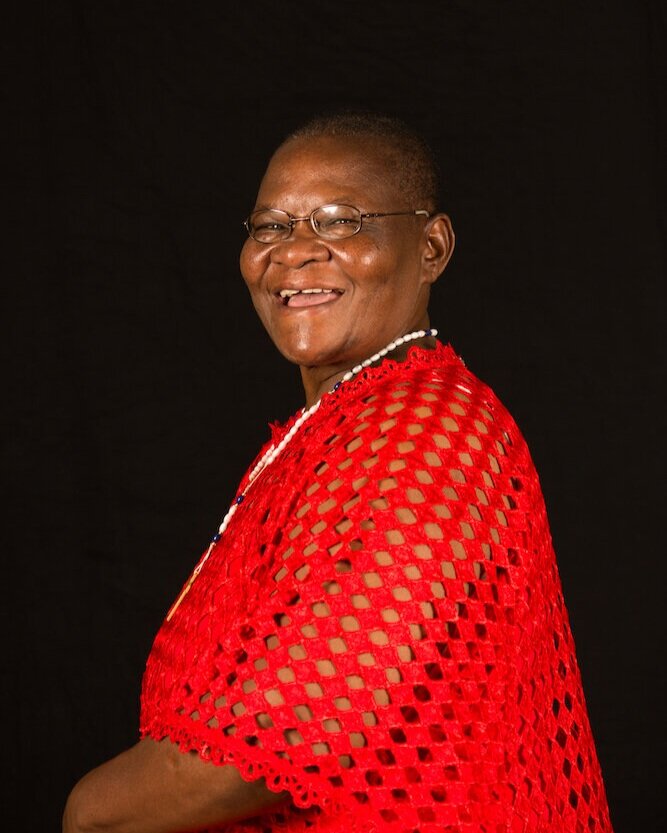 OLPS was founded in 1992 by Sister Anastasia Juma and a small group of women in Kisumu County, Western Kenya. A nun at the time, she left her convent to help found this organization when she realized the serious impact of the HIV/AIDS crisis in her community and her drive to serve all those affected by the epidemic.
OLPS's main mission from the beginning has been tackling the devastating realities faced by people living with HIV/AIDS such as stigma and discrimination, lack of medication, and HIV-related deaths with a specific focus on these effects on women and children. To do this, they began an initiative to bring educated awareness to the illness with the aim of breaking the stigma surrounding it in the community.
OLPS not only supports PLHIV (people living with HIV) by medically and economically empowering them, but they also care for those indirectly affected by the disease such as OVCs (orphans or children at risk of losing one or both of their parents to an HIV-related illness) and their guardians. Since its founding, OLPS has continued to minister to the vulnerable in the Kisumu community, expand its reach to surrounding areas, diversify its programs, and garner support from other organizations.
OLPS: Current Impact
OLPS has always been very community-driven and community-focused. They listen to the needs of those in the areas they serve and recognize that it takes multi-level initiatives as well as genuine community engagement to enact lasting change. They currently serve their constituents in 3 main ways:
Medical treatment and care at their clinic for HIV-positive patients
Outpatient medical services through their community dispensary to an area with a population of more than 23,000 people
Support to children orphaned due to HIV or vulnerable due to other factors, such as poverty including food and proper nutritional care, shelter, protection, health, educational services, psychosocial support, and livelihood strengthening as a result of economic and agricultural training.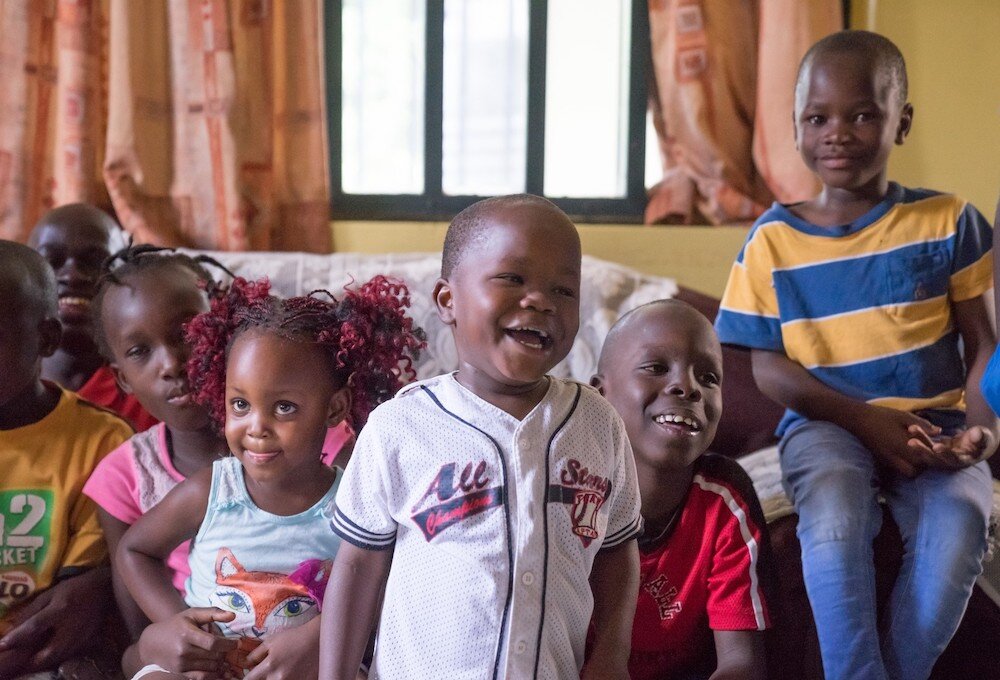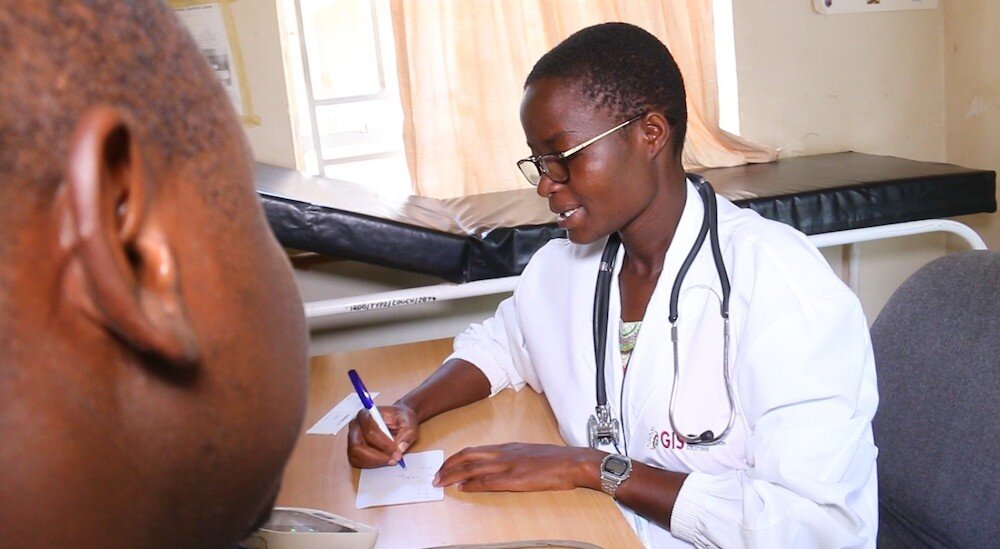 They also engage in economic development through business training and loans to 396 women in the area. In the Kisumu, Kericho, Nyamira, and Bomet counties, OLPS operates a TB prevention program and houses 23 children with critical needs at the Children's Rescue Center.
Blood:Water's Partnership with OLPS
Problems They Address
Although OLPS has made a significant impact in various communities in Kenya, the fight against the detrimental consequences of HIV/AIDS persists. In Kisumu County alone, there are about 145,460 people living with HIV with 13% of those individuals being children. There are approximately 2,296 new infections in children (aged 0-14) every year, and the overall HIV prevalence is 4x the national average.
PMTCT (prevention of mother-to-child transmission) services reach only 55% of women in the area which leaves over 16,000 HIV positive pregnant women without this care. Additionally, there are 4,612 children that have been defined as OVCs and who face the risk of delayed HIV treatments, extreme poverty, and family detachment.
The "Arise and Shine" Project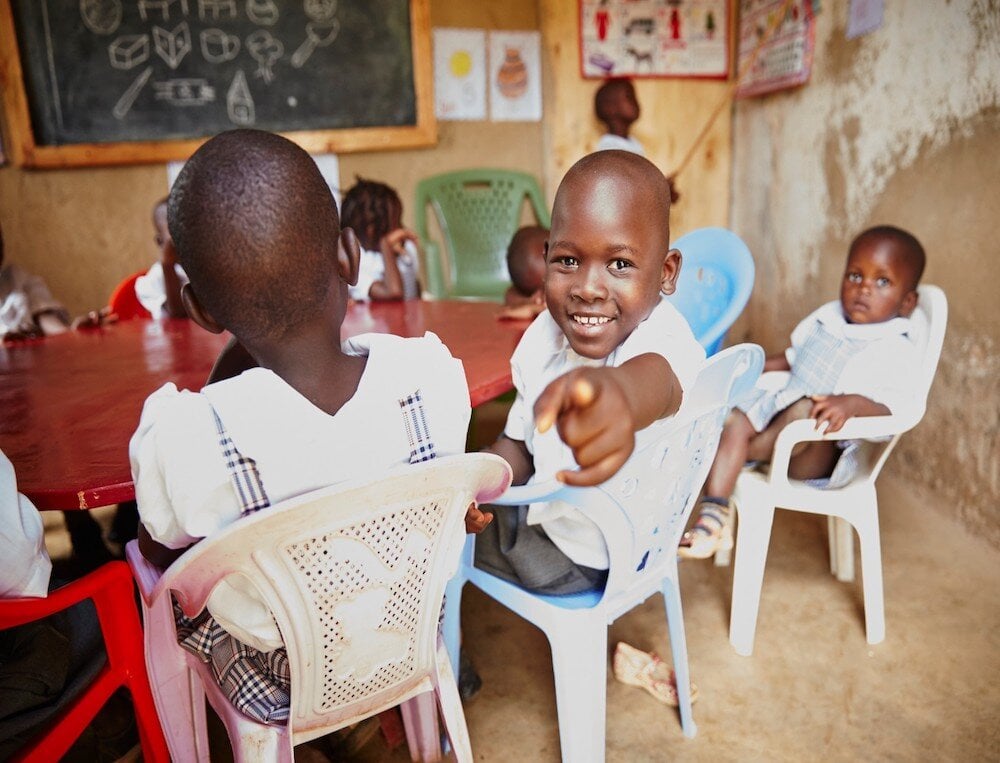 With these hurdles still present, OLPS, in partnership with Blood:Water, has devised the Arise and Shine Project, a comprehensive plan to address the problems that still exist within these communities. Their main goal is to continue life-altering PMTCT work and to improve the quality and scope of services provided to OVCs in two areas of Kisumu County: Kolwa East and Kajulu.
Their approach is multi-faceted, because there are varying factors that play a role in holistic individual and community health. Their Community Health Strategy Model will positively affect the people of Kisumu County in multiple ways including:
Strengthening the community health and social care systems for OVCs through things like: supporting households' economic and medical provision for their children; training case workers as advocates for OVCs; and supplying dietary diversity through home gardens.
Expanding reach and enhancing quality of PMTCT services through things like: educating women of childbearing age with PMTCT messages and referring those in need to the HIV clinic; equipping community health volunteers to administer PMTCT services; and providing pregnant women with counseling and HIV testing.
Encouraging continued practice of WASH techniques by: ensuring individuals affected by HIV/AIDS have access to clean drinking water and hygienic training; and administering menstrual hygiene support and materials to adolescent girls.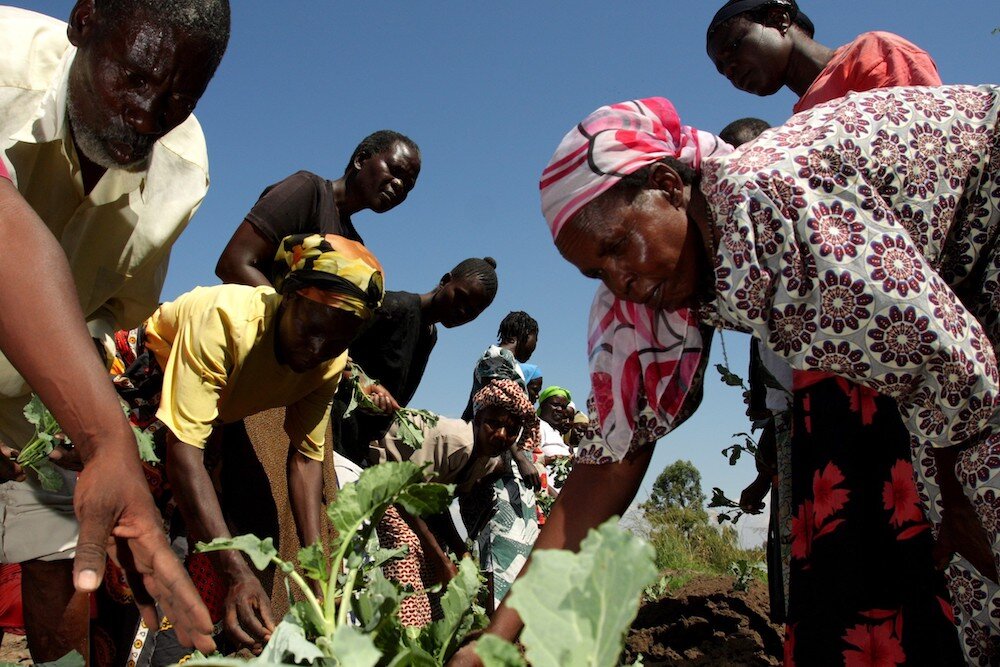 We are so excited to welcome OLPS into the Blood:Water mission and family, and look forward to seeing how their ambitious project will make a lasting change. And it is because of your support that we are able to expand our reach to new communities through local organizations that have already been doing tremendous work for their neighbors.
Our Africa Partnerships team was drawn to them as a new partner, among many things, because of their emphasis on uplifting people to lead from within, attentively listening to beneficiaries, and efficiently taking action to meet needs expressed. These are exactly the things Blood:Water loves to support and empower. We confidently believe that their commitment to the Kisumu community will lead to some amazing accomplishments, and are so grateful that we get to work with such inspiring African leaders!
We're Proud to be a part of Catalyst 2030 We've recently joined Catalyst 2030 to support their Africa Forward goals that so closely align with our own mission, vision and values. The regional goals for Africa…
Written by Dan Haseltine Since 2000, 1.8 billion people have gained access to basic drinking water services, however more than two billion continue to lack safely managed services. Our work partnering with community-based organizations in…