Meet Our New Partner: Beacon of Hope
We have an exciting announcement to make! In April, we officially welcomed two new partners to the Blood:Water team! We are blessed to partner with incredibly dedicated local organizations with passion and expertise, empowering even more communities in sub-Saharan Africa. So this week we are highlighting one of them: Introducing… Beacon of Hope!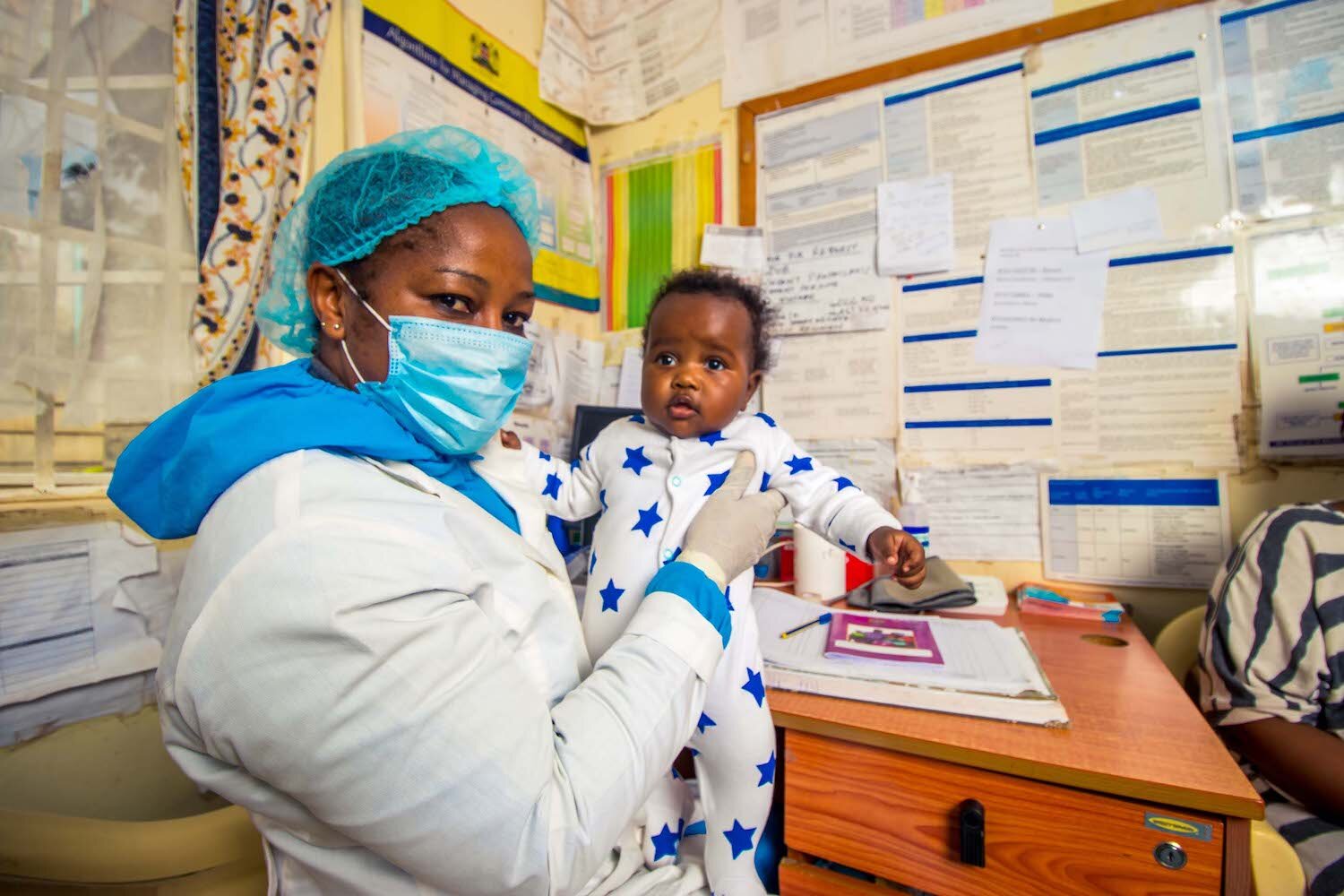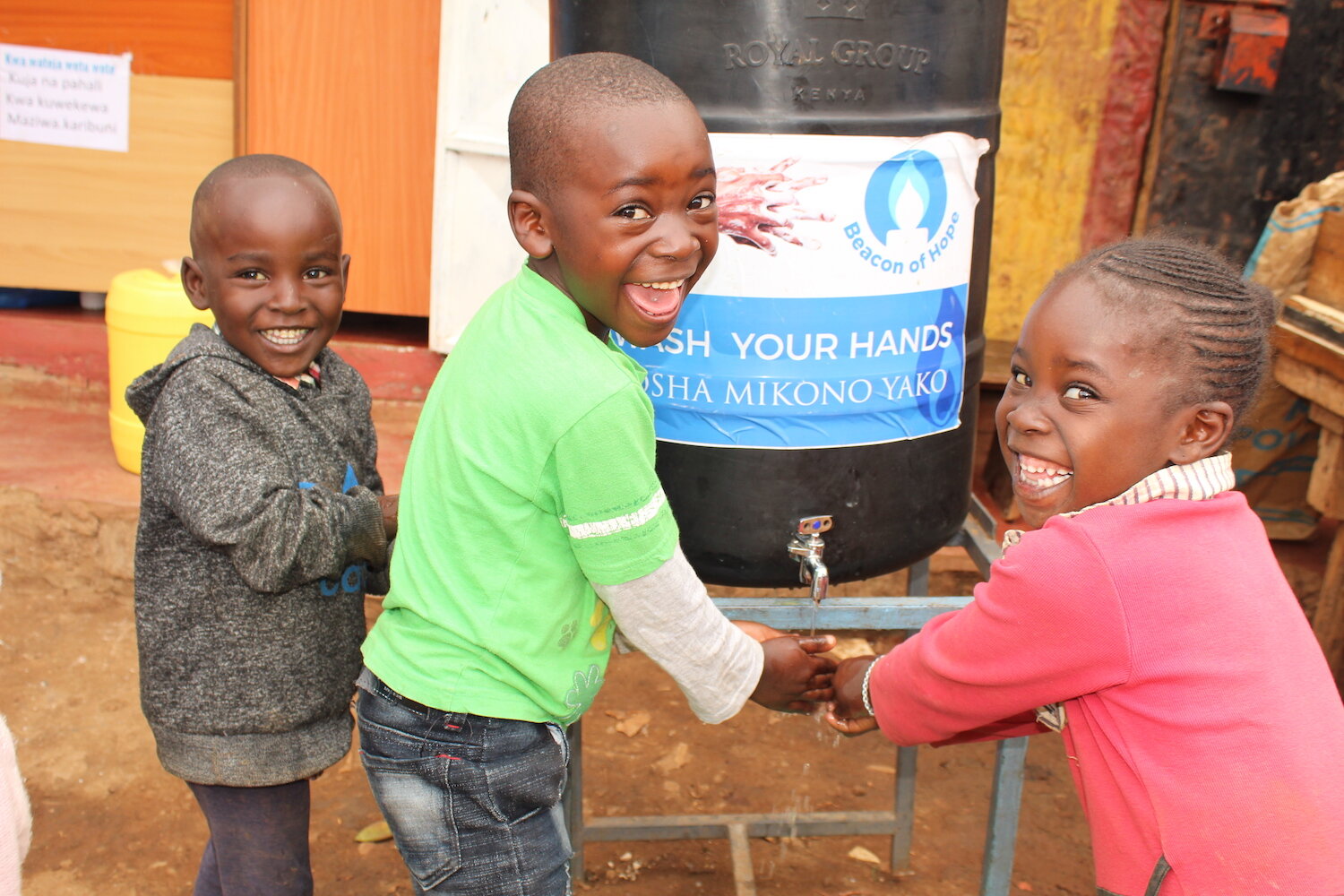 Who They Are: The Mission
Beacon of Hope (BOH) was founded in Kajiado County, Kenya in 2002 to respond to the devastating impact of HIV/AIDS on poor and vulnerable individuals, families, and communities, especially women. Since then, they have continued to establish sustainable solutions, bringing hope and transformation to those they serve. BOH works in six key areas: healthcare services, education & training, youth empowerment, social and economic empowerment, growth and collaboration, and institutional strengthening.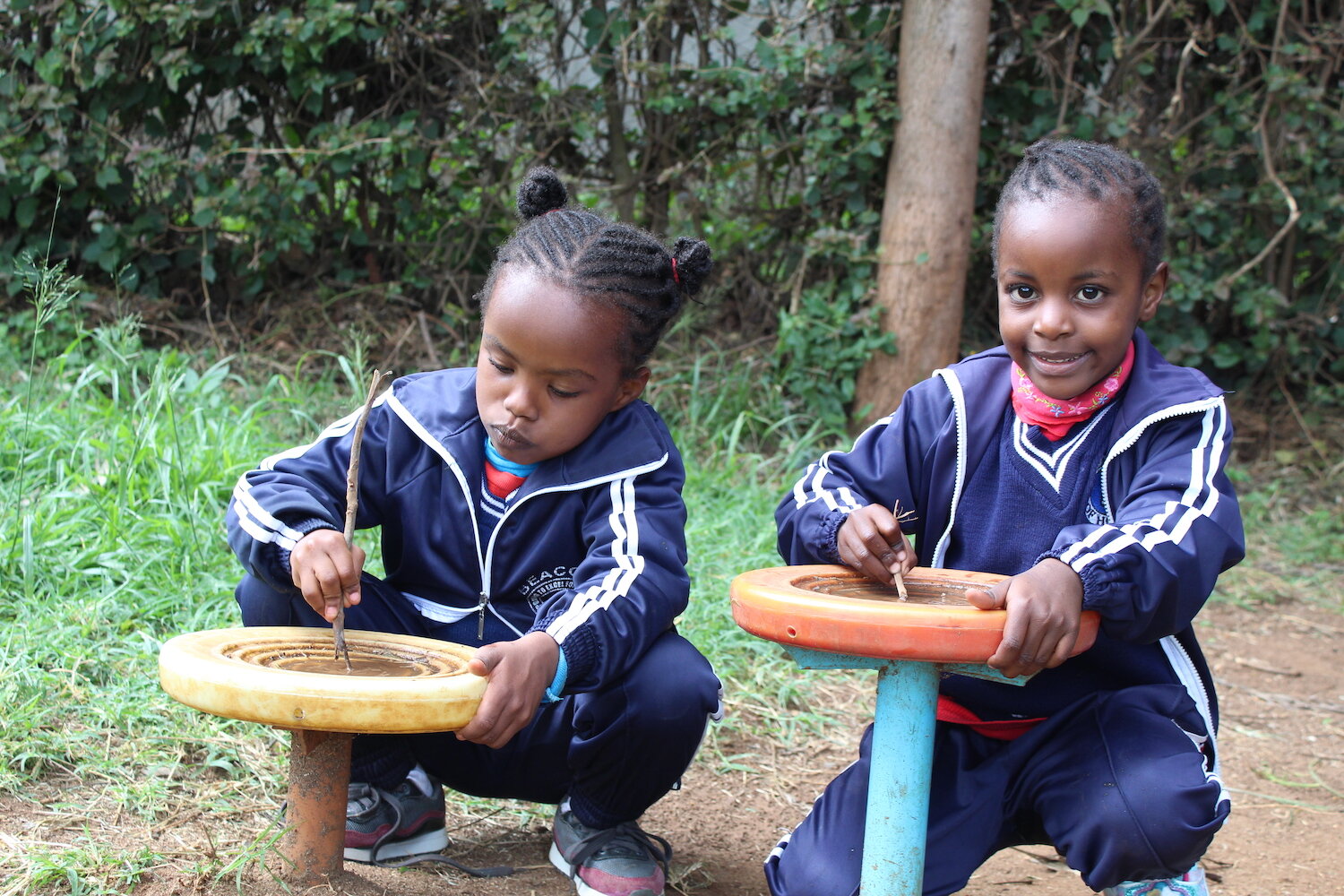 They work in their community through focuses on spiritual health, collaboration and networking, community participation and innovation, and education. They have implemented entrepreneurship programs in Kajiado, Nairobi and Machakos Counties, and helped the rural poor in Laikipia, Meru, and Mombasa Counties. According to their website, their culture and values guide their work, as does their "faith in Jesus Christ because all people, being equal in God's eyes, deserve the love and compassion of Christ."

Who They Are: The Story
In 1996, Jane Wathome first discovered her need to share this love of Christ with the less fortunate women around her. She received training and a degree in counseling and theology at the Nairobi International School of Theology (NIST). During her schooling, Jane interned with MAP International where she was exposed to the world of HIV/AIDS. After graduation, Jane and some friends met a group of women in Ongata Rongai who had already been working in HIV/AIDS in their community due to its effect on their families. In 2002, they officially started Beacon of Hope to grow this work as much as they could.
Jane and her team initially set up a vocational training college for carpet weaving and children's feeding, which has added on Kikoy weaving, sewing, and basic business management. They have built their own campus, consisting of a kindergarten, clinic, vocational training center, dining hall, production unit, short-courses building, toilet block, dye room, borehole well, youth resource center, multi-purpose hall/chapel, primary school, guest hostels, and apartments! They also operate a children's daycare, voluntary counseling and testing, child education sponsorships, HIV support groups with home-based care training, and medical camps.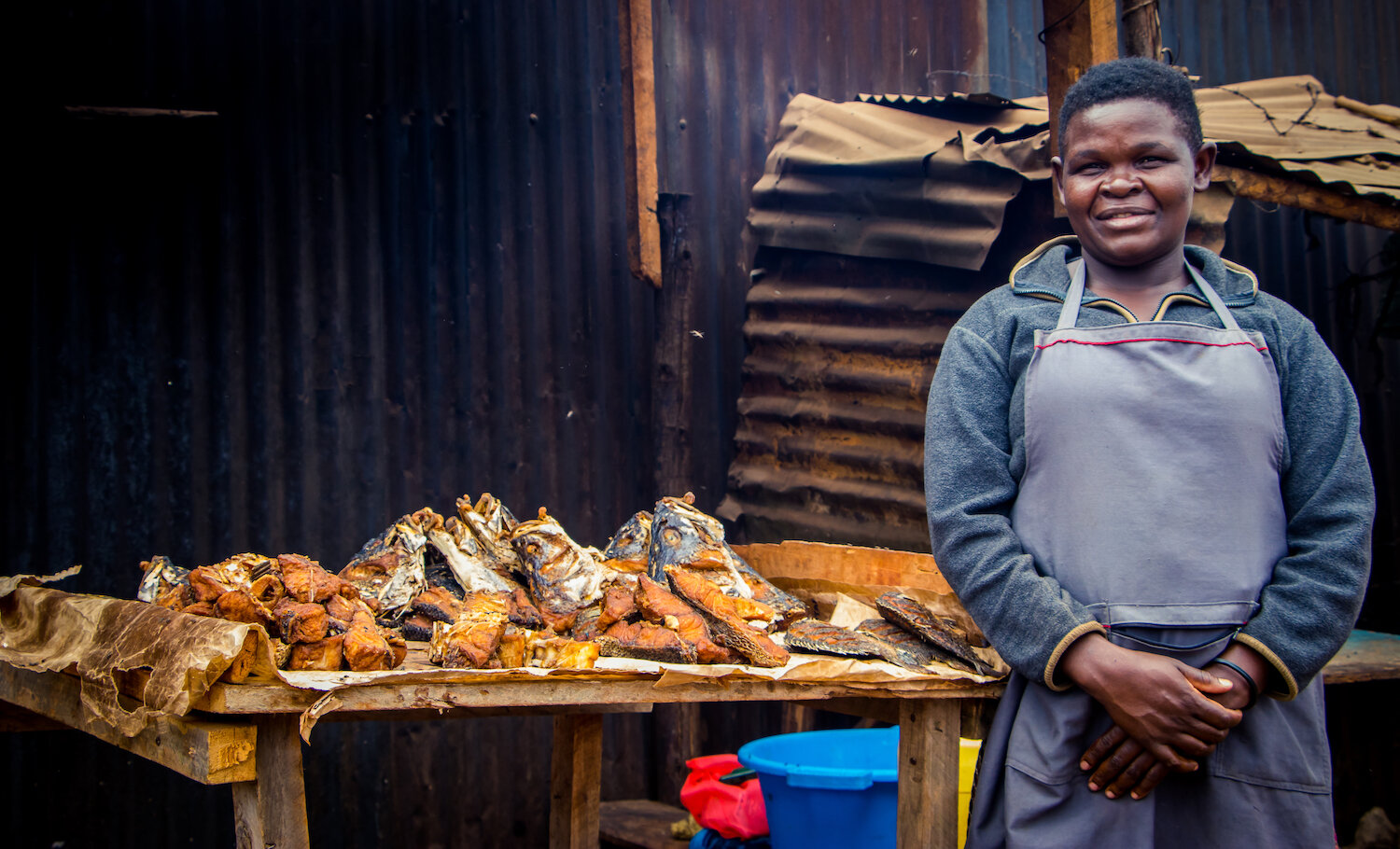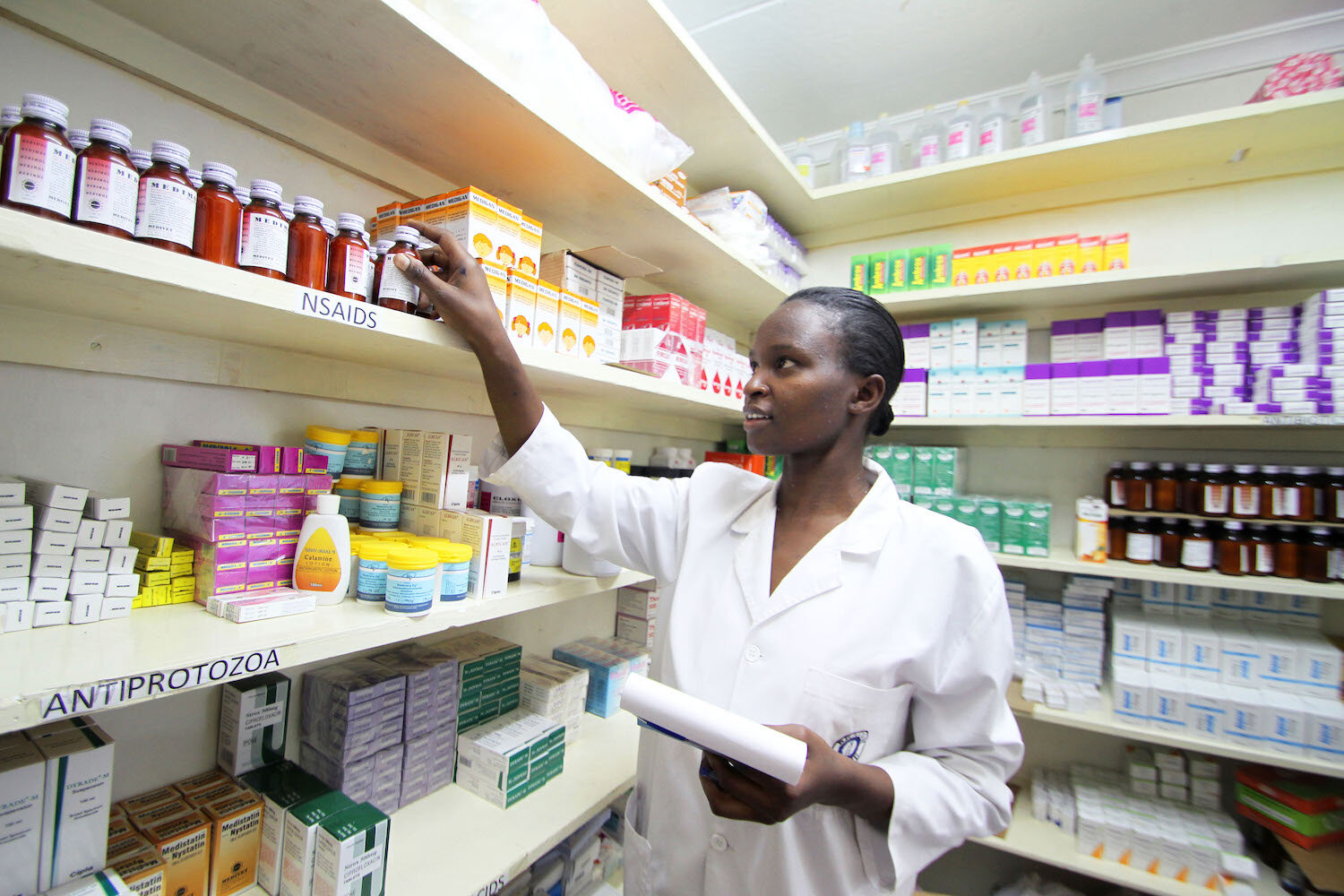 They've expanded their reach past Kajiado County, launching a new office and food and hunger outreach in Machakos and in Kwamuunda primary school in Thinu. They have had some pretty impressive recognition–the Prestige Shoppe was officially opened by First Lady of Kenya Lucy Kibaki, and hosted then-Second Lady of the United States, Dr. Jill Biden.

Who They Are: The Impact
In the near-two decades that they've been in operation, BOH has become involved in Kajiado, Nairobi, Machakos, Meru, Mombasa and Laikipia Counties, reaching over 10,000 vulnerable households caring for 31,657 orphaned and vulnerable children and 500,000 youths. They partner with local governments, community-based organizations, health providers, and hospitals to make sure they are doing all they can for those affected by HIV. They are committed to the UN's 95-95-95 targets, and model all of their work on restoring dignity for the vulnerable.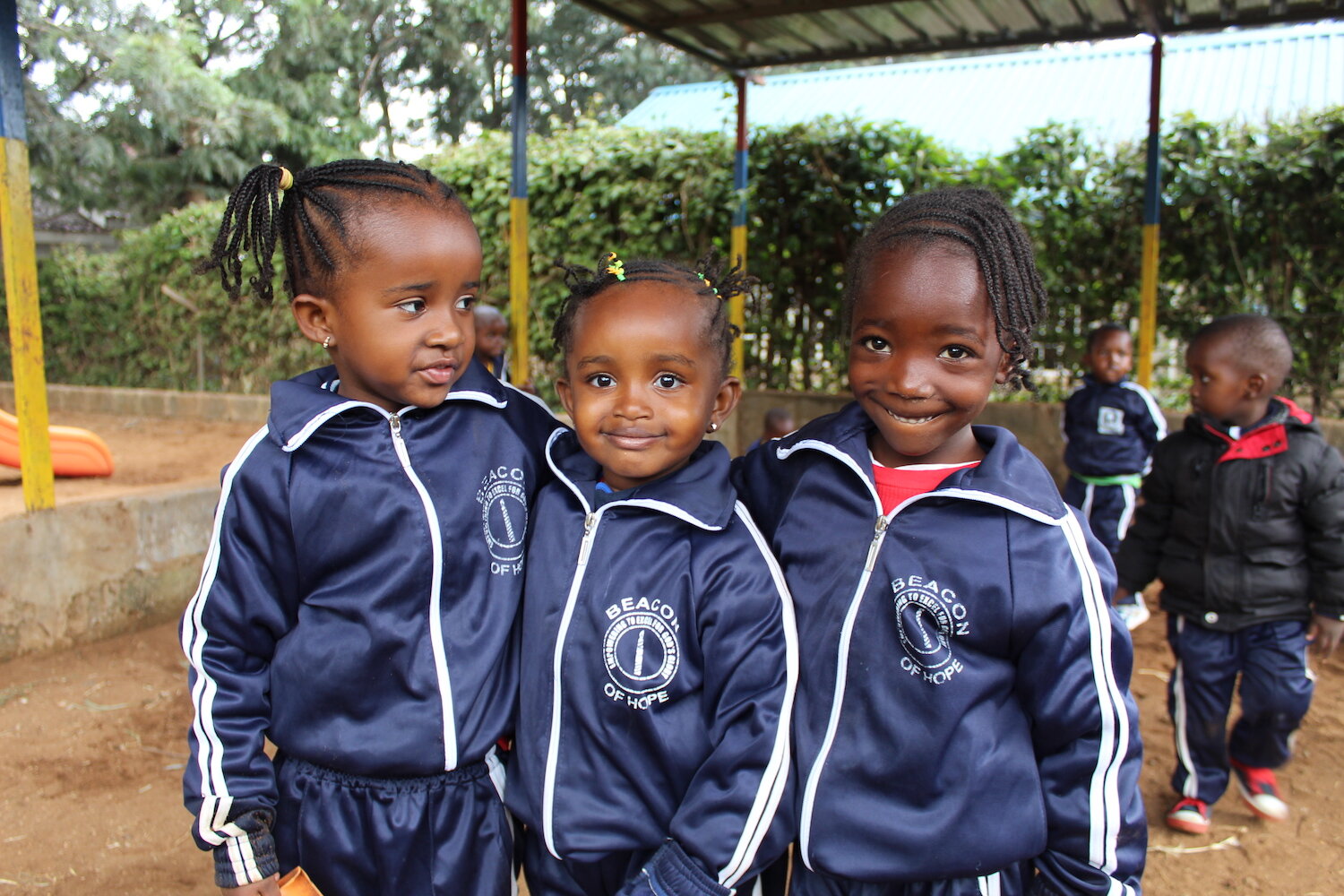 Beacon of Hope has programs to promote adherence to HIV treatment, nutrition, prevention of mother-to-child transmission (PMTCT), and other health solutions, so that everyone in need can holistically benefit from their services and live long, healthy lives. Support groups are integral to coping with all the challenges people living with HIV/AIDS face, and BOH provides a safe space for members to give each other emotional, social, and spiritual support, and share positive strategies to live with and combat the virus. The PMTCT program, a one-stop service for care after birth, has consistently had a 98% success rate of infants not obtaining HIV from their mothers, tracking their progress for 18 months.
WASH (water, sanitation, and hygiene) activities are integrated in all of these places, where social workers and community health workers track household access to sanitation and clean water, storage, and treatment. They promote small, actionable solutions that improve sanitation practices and children's health, also renovating sanitation facilities at early childhood education centers.
Blood:Water's Partnership With Beacon of Hope
What the Community Still Needs
HIV continues to be a serious threat to adolescents and youth, and healthcare providers have been branching out to provide more holistic approaches to the issue. About 29% of all new HIV infections in Kenya are among adolescents and youth, the biggest proportion being young women aged 15 – 24 years. Adolescent HIV testing in Kenya is well below the UN's target at 35% and 27% among females and males aged 15–19. Studies in southern and eastern Africa find youth ages 15–24 less likely to enroll in care and more likely to be lost after enrollment.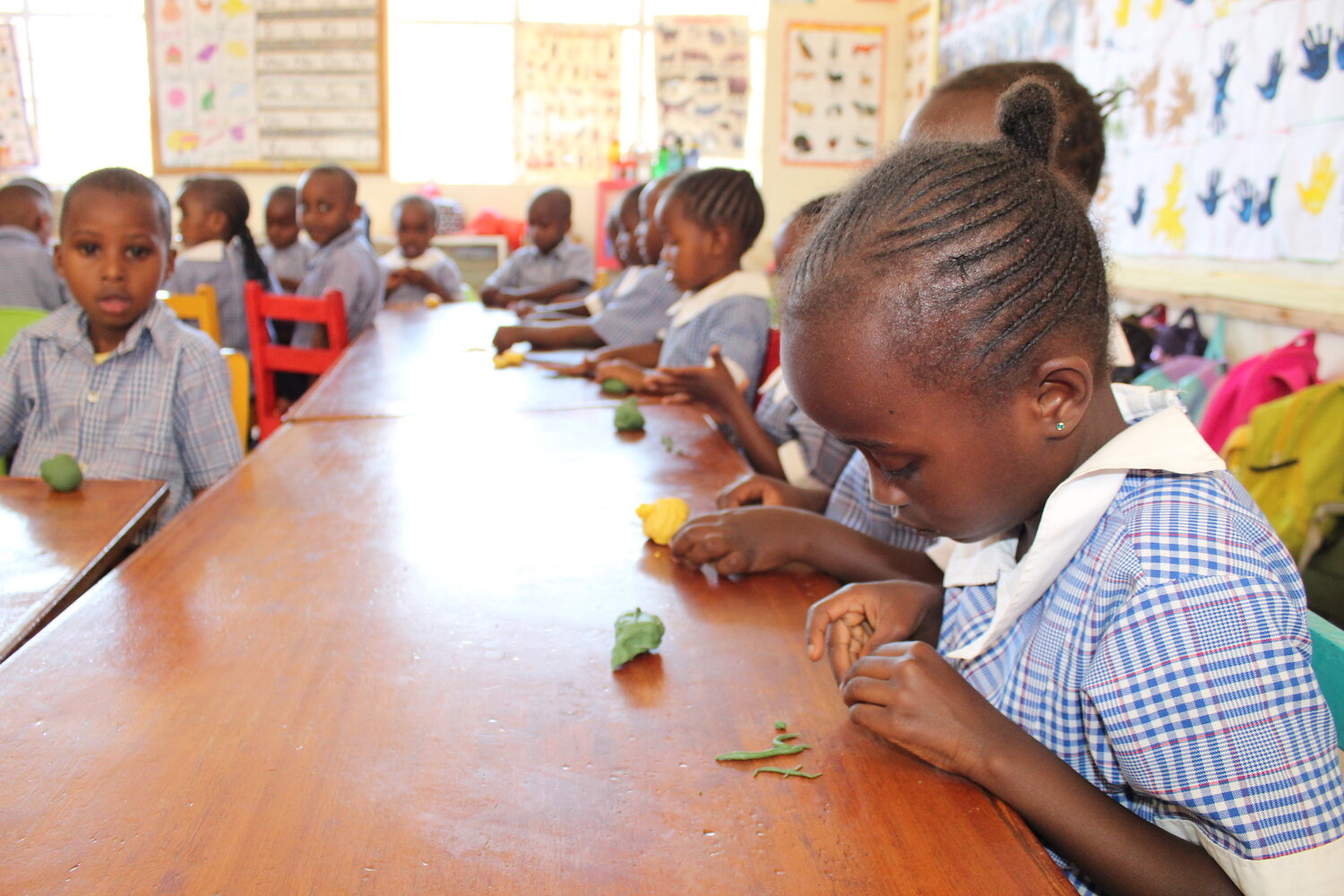 An estimated 5,000 youths aged 13-24 are living with HIV in Kajiado, and 54% lack comprehensive knowledge of available treatment to improve adherence and viral suppression. Around 108,000 people live in 40,000 households, 211,000 adults and 2,730 children living with HIV, 7,586 orphaned and vulnerable children (OVCs) and 1,594 households directly affected. Only 43% of the population has access to basic drinking water services, and 40.3% have basic handwashing facilities. 61% of people have access to basic sanitation services, and 13% have poor or shared sanitation.
The "Boresha Afya Ya Ujana (BAYU)" Project
With Blood:Water, Beacon of Hope aims to expand access to comprehensive, adolescent-focused health services, food and nutrition, and WASH to equip those living with HIV/AIDS and their households with stability and protection in Kajiado North sub-county through:
HIV testing, counselling, and care to 2,400 adolescents and young people
Palliative care and support to 200 adolescents and young people living with HIV and their households through medical, psychosocial, food and nutrition support, and economic interventions
Safe and adequate WASH solutions for 3,000 adolescents and young people, advancing COVID-19 prevention, social wellbeing, and gender equality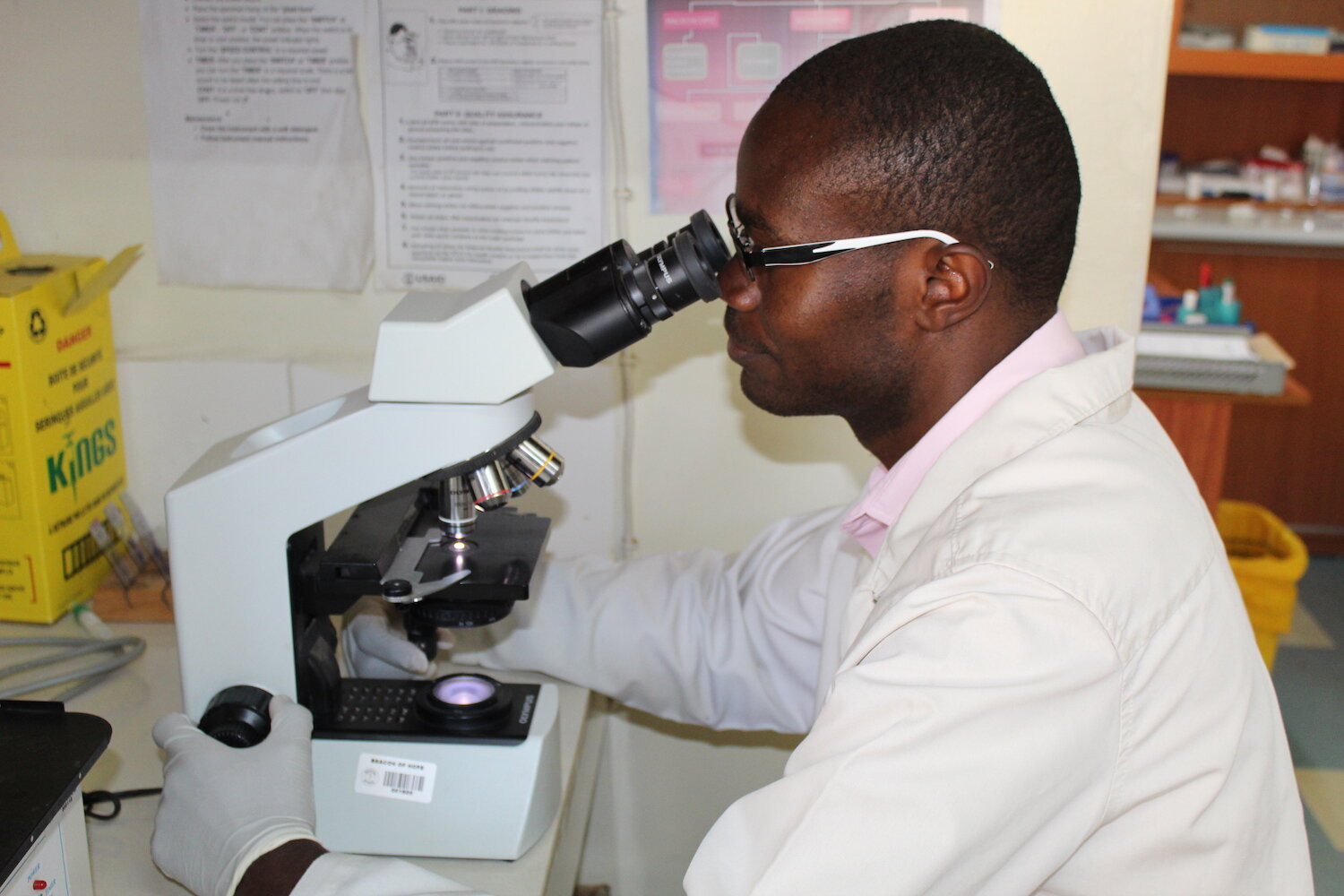 Our Africa Partnerships (AP) team has explained that they are thrilled about the work we'll get to do with Beacon of Hope since they do community-based HIV work that we wholeheartedly admire and support. BOH thinks about the whole person, trying to respond to everyone who is marginalized. After visiting BOH's facilities late in 2019, our AP team saw the incredible alignment of mission and purpose between Blood:Water and Beacon of Hope, and felt that "it would be a missed opportunity if we weren't part of their story."
So please join us in welcoming Beacon of Hope to our Blood:Water family, thanking them for the work they have done and continue to do, and praying that this partnership will be as fruitful as possible for the communities they serve!
We're Proud to be a part of Catalyst 2030 We've recently joined Catalyst 2030 to support their Africa Forward goals that so closely align with our own mission, vision and values. The regional goals for Africa…
Written by Dan Haseltine Since 2000, 1.8 billion people have gained access to basic drinking water services, however more than two billion continue to lack safely managed services. Our work partnering with community-based organizations in…