Leader of the Year – Julius Mbeya

Each year, Blood:Water honors one of our active partners with the Blood:Water Leader of the Year award. But because of their astounding work in the face of COVID-19 last year, we have decided to honor all of our partner leaders with the 2020 Leader of the Year award. Each of our partner organizations spearheaded their communities' response to the pandemic with determination, grace, and dexterity, as they quickly pivoted to meet the most pressing needs.
Over the next few months, we will be showcasing each of our partners individually and highlighting why they are deserving of this award. Today, we are showcasing Julius Mbeya, the Co-Chief Executive Officer of Lwala Community Alliance (LWALA)!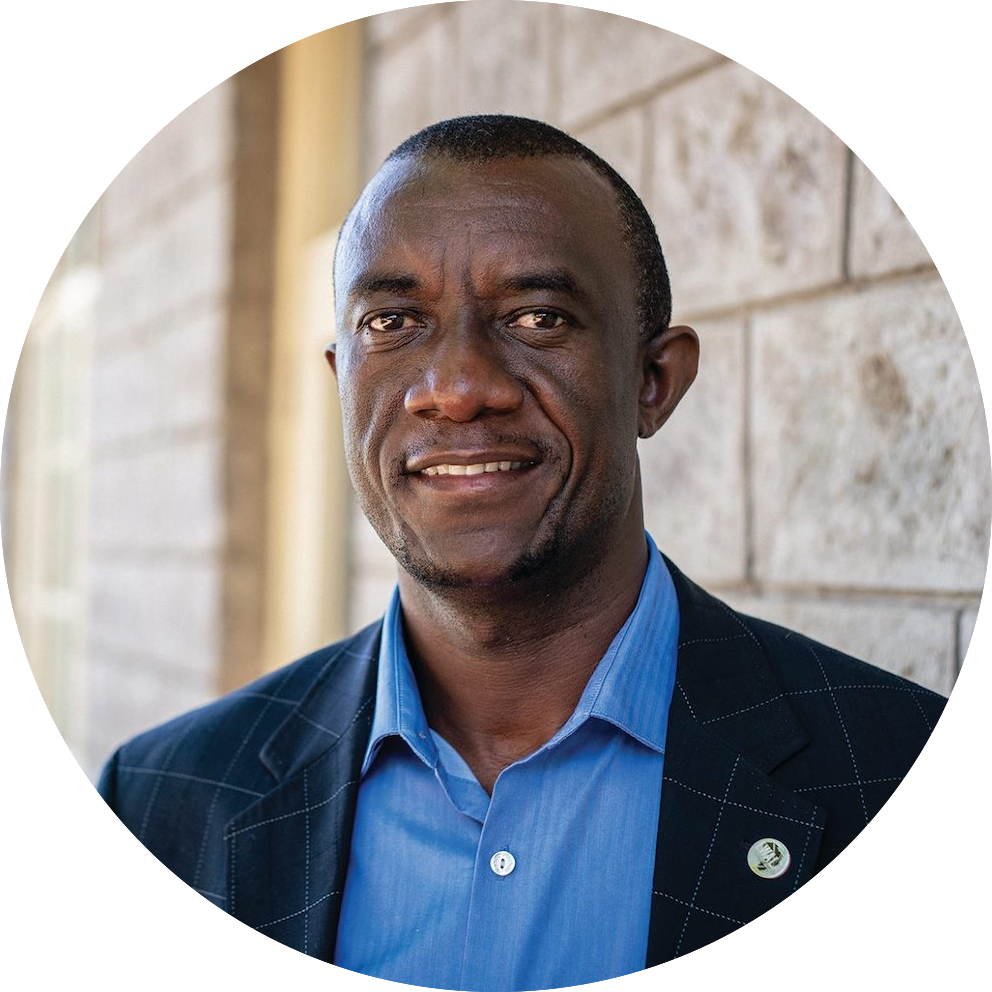 Lwala Community Alliance is one of our partners in Kenya. Julius is a dedicated leader who elevates his team in every way he can. Julius lifts up the voices of his team members and ensures they and the communities they serve have access to the best resources available.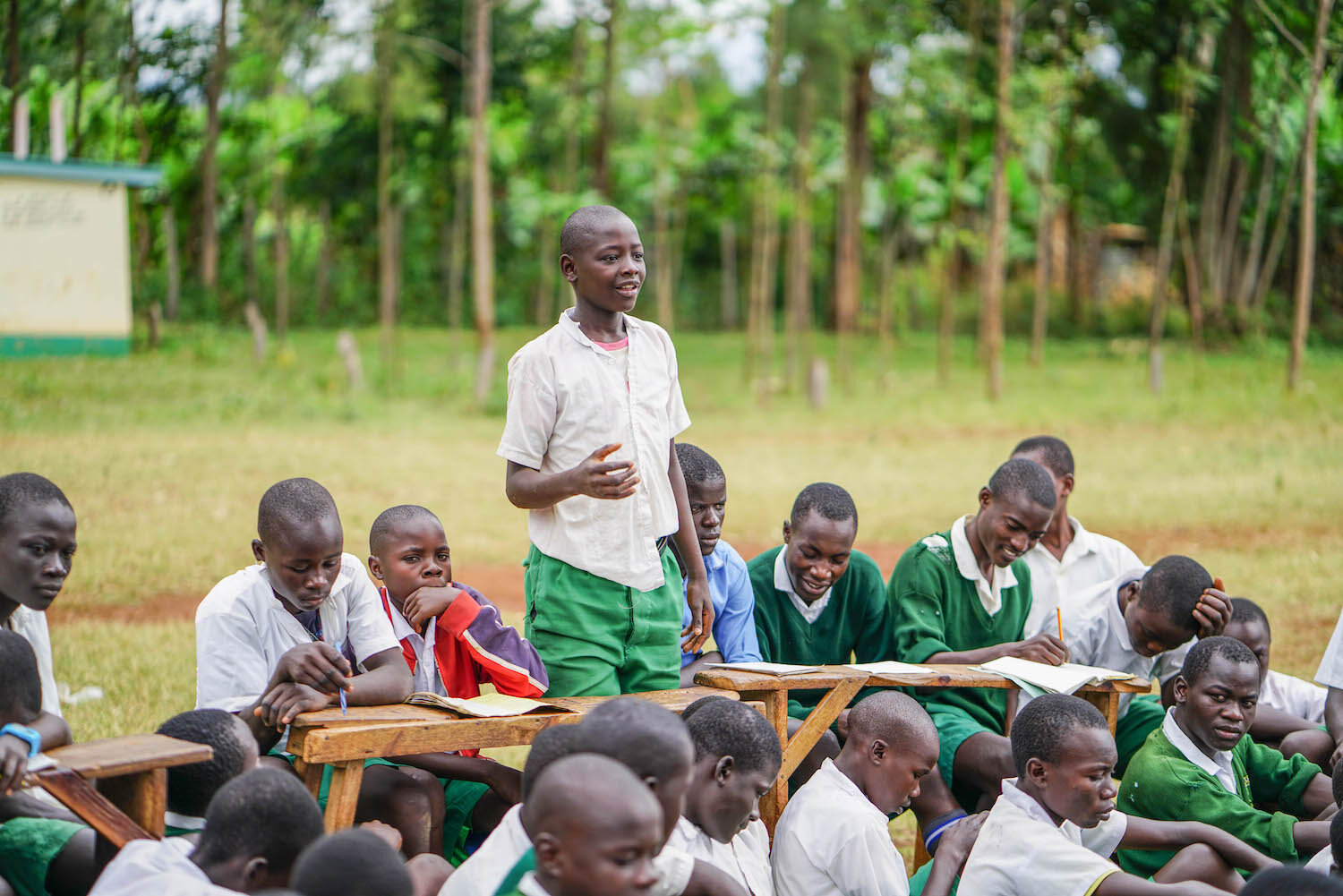 Julius holds the position of the most seasoned partner in the Blood:Water relationship, and his experience and voice among the community of leaders our partners represent truly has been invaluable. The best way to describe Julius is as a "leader of leaders." While this is always true, in 2020 this characteristic really shone. Julius shared the lessons learnt from the early responses in Kenya and through LWALA to the COVID pandemic as a foundation of learning for our other partner leaders. His experience, expertise and voice truly enhances Blood:Water's community and the professional learning gleaned from it.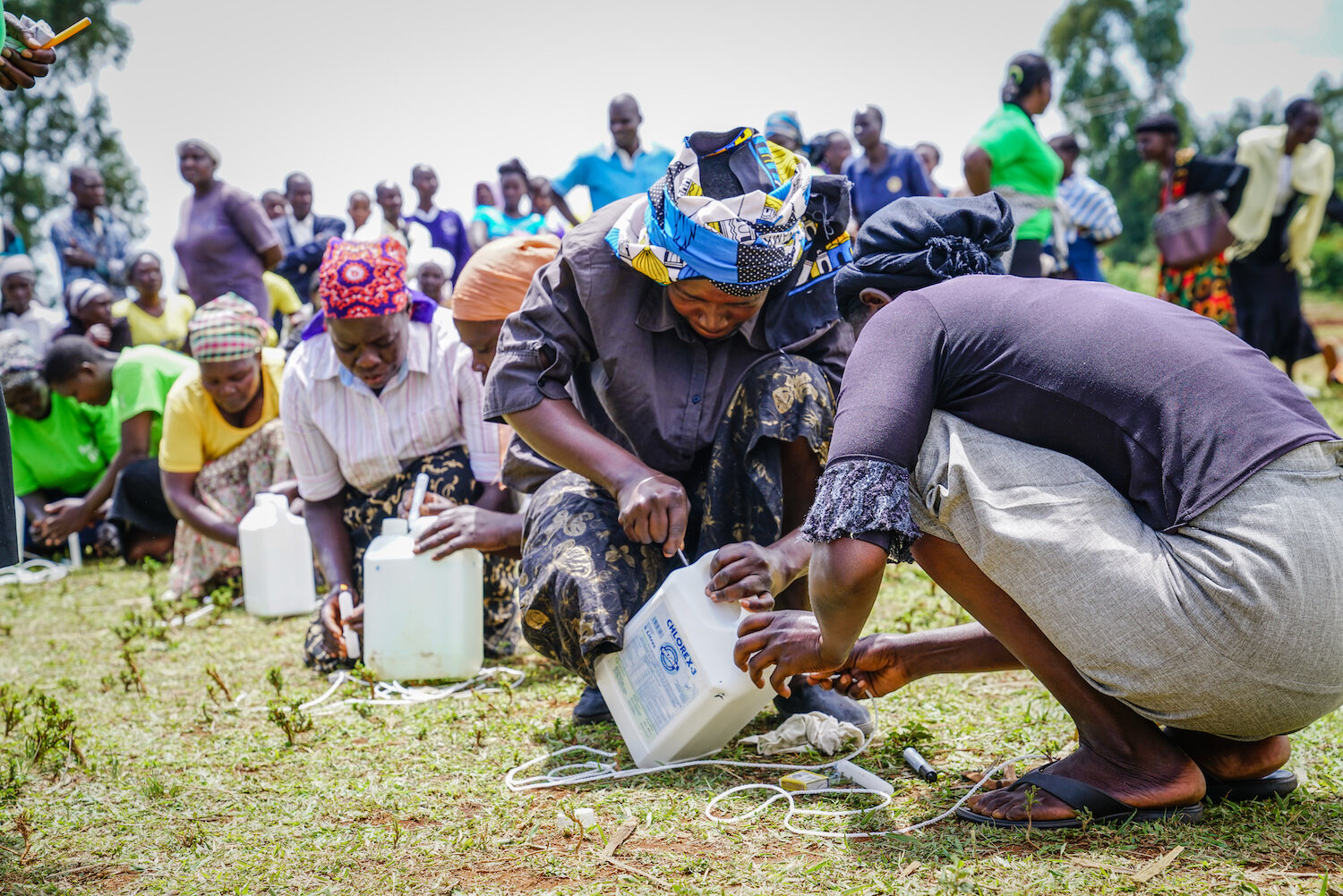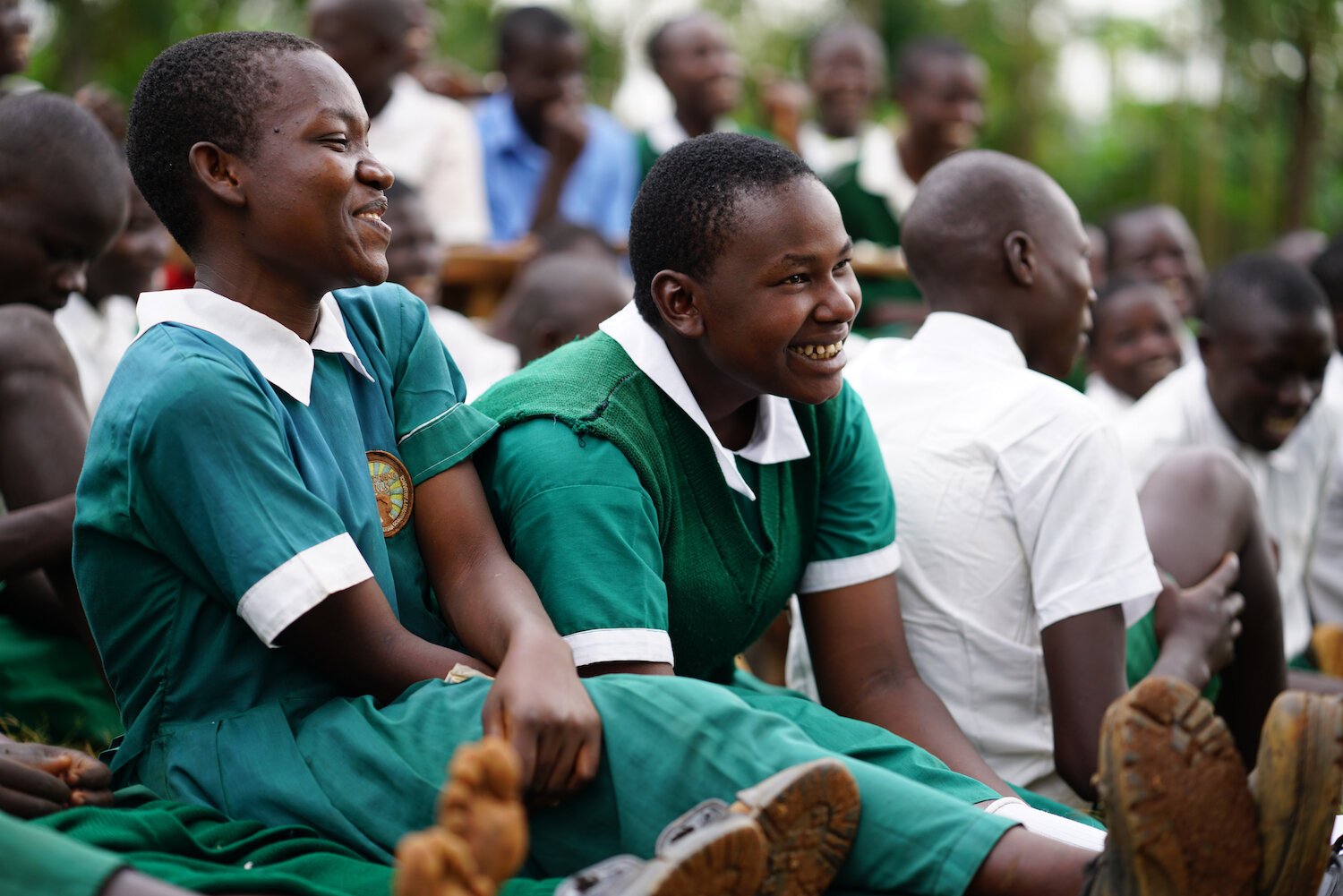 Julius's fearlessness and expertise as a leader also allowed LWALA to become a frontrunner in a push for the Ministry of Health to support a home-based care model for clients who no longer could go to the hospital as a result of COVID-19 restrictions. Julius's leadership ensured that care continued through bringing it to the homes of clients served. While the pandemic necessitated this change, LWALA has seen remarkable progress in adherence and health outcomes which will create long-lasting change far beyond the COVID-19 pandemic.

We're Proud to be a part of Catalyst 2030 We've recently joined Catalyst 2030 to support their Africa Forward goals that so closely align with our own mission, vision and values. The regional goals for Africa…
Written by Dan Haseltine Since 2000, 1.8 billion people have gained access to basic drinking water services, however more than two billion continue to lack safely managed services. Our work partnering with community-based organizations in…