Leader of the Year – Jimmy Katuma

Each year, Blood:Water honors one of our active partners with the Blood:Water Leader of the Year award. And because of their astounding work in the face of COVID-19 last year, we have decided to honor all of our partner leaders with the 2020 Leader of the Year award. Each of our partner organizations spearheaded their communities' response to the pandemic with determination, grace, and dexterity, as they quickly pivoted to meet the most pressing needs.
Over the past few months, we have been featuring each of our partners individually and highlighting why they are deserving of this award. Today, we are showcasing Jimmy Katuma, the Executive Director of Community Partnership for Relief and Development (COPRED) in Malawi!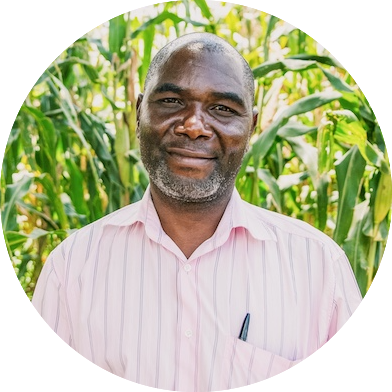 Jimmy commits himself and COPRED to delivering the highest integrity of implementation to their beneficiary communities, and reflects the same posture when it comes to the integrity of their work and the work of those who have promised to do the same.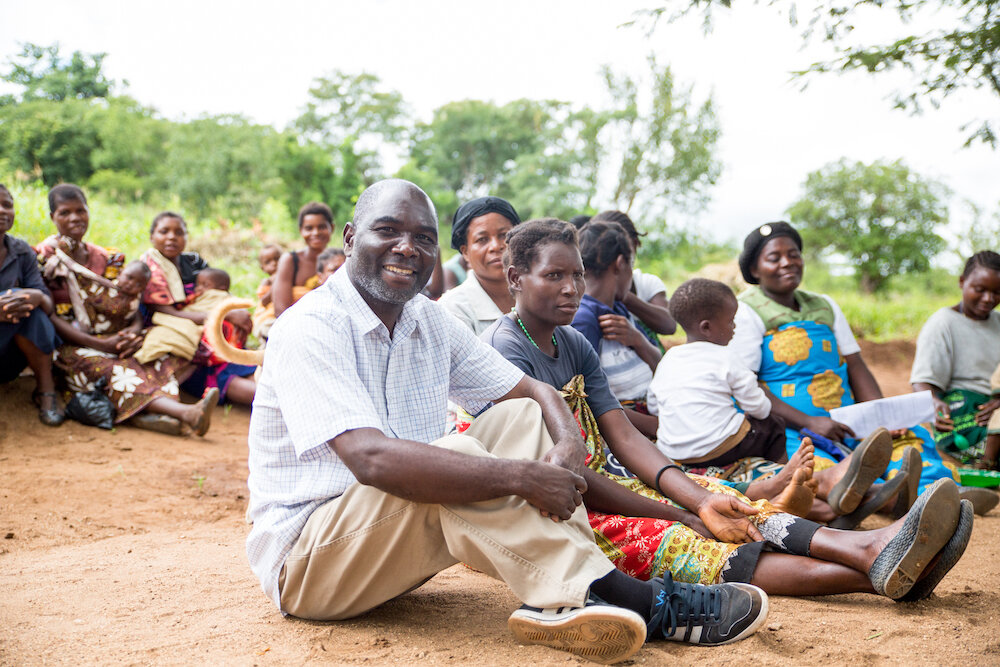 Jimmy serves as an advocate for the communities he serves, and takes the responsibility to hold those in power accountable to do the same with the utmost seriousness. This characteristic remained unchanged in 2020, where under Jimmy's leadership at COPRED was a strong voice in the COVID response to those in power, ensuring no community was overlooked. He is not afraid to demand what the communities he serves deserve. Furthermore, Jimmy allocated the financial award received from winning 2019's Leader of the Year to purchase a vehicle that would keep his staff safe where work was able to resume following COVID protocols.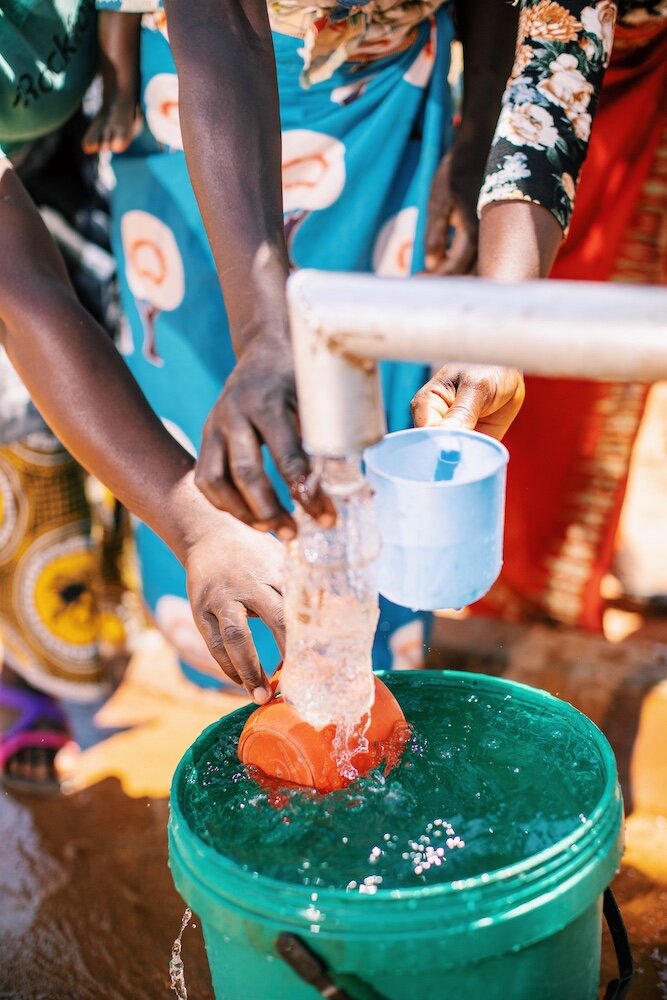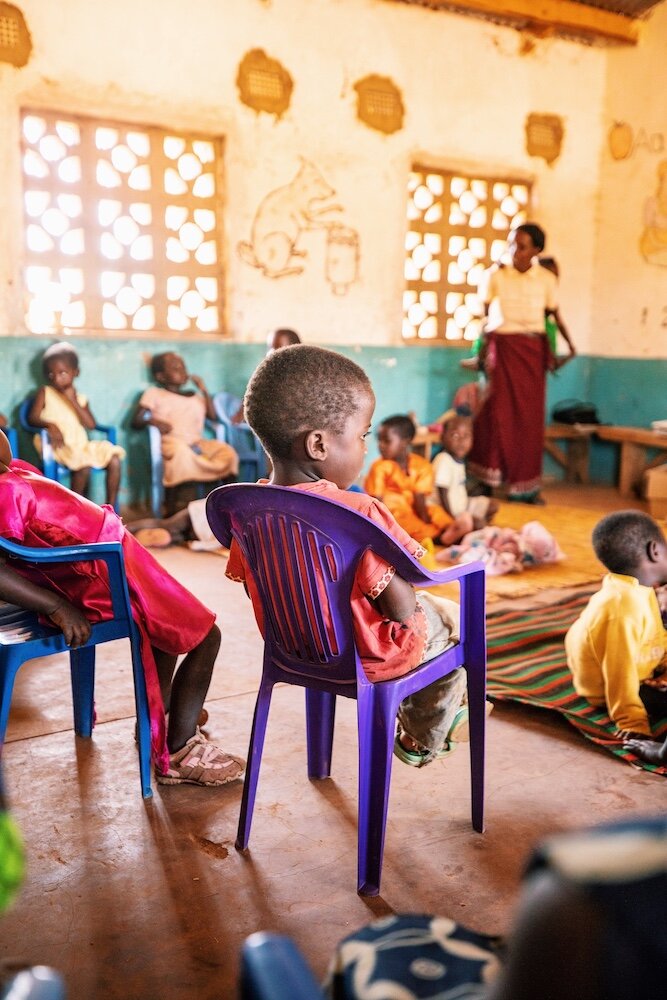 Jimmy, and subsequently his team, intentionally positions communities in the center of all their work. Jimmy himself is personally known by community members and his relationship to them is consistently exemplified during Blood:Water visits. Additionally, Jimmy is not afraid to challenge his staff and the communities COPRED serves to pick up their agency in their individualized spheres of influences. His leadership style models empowerment at every level, influencing those he leads to catalyze needed change.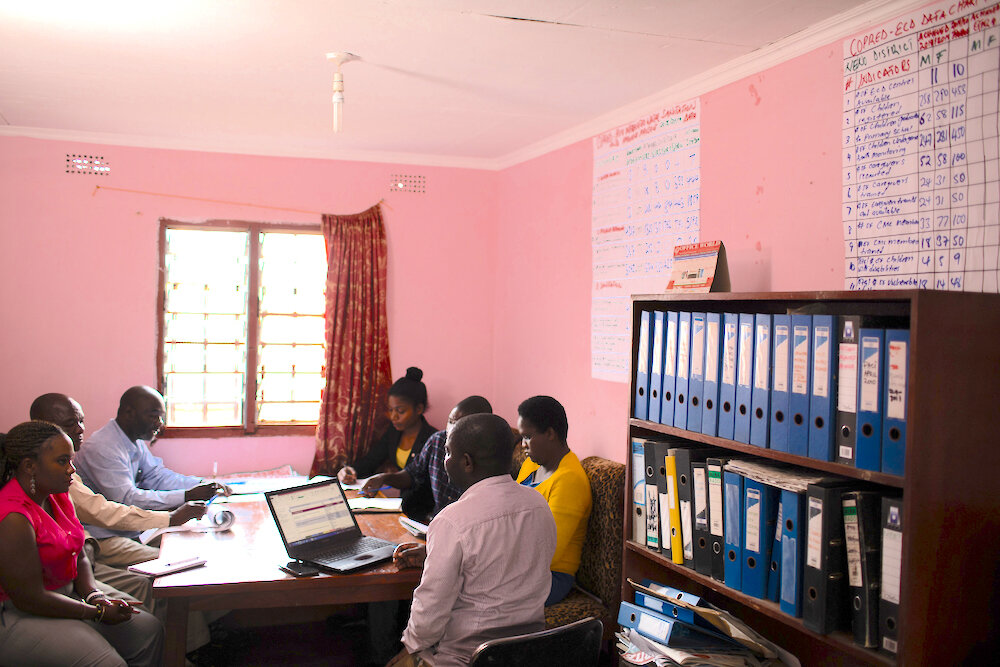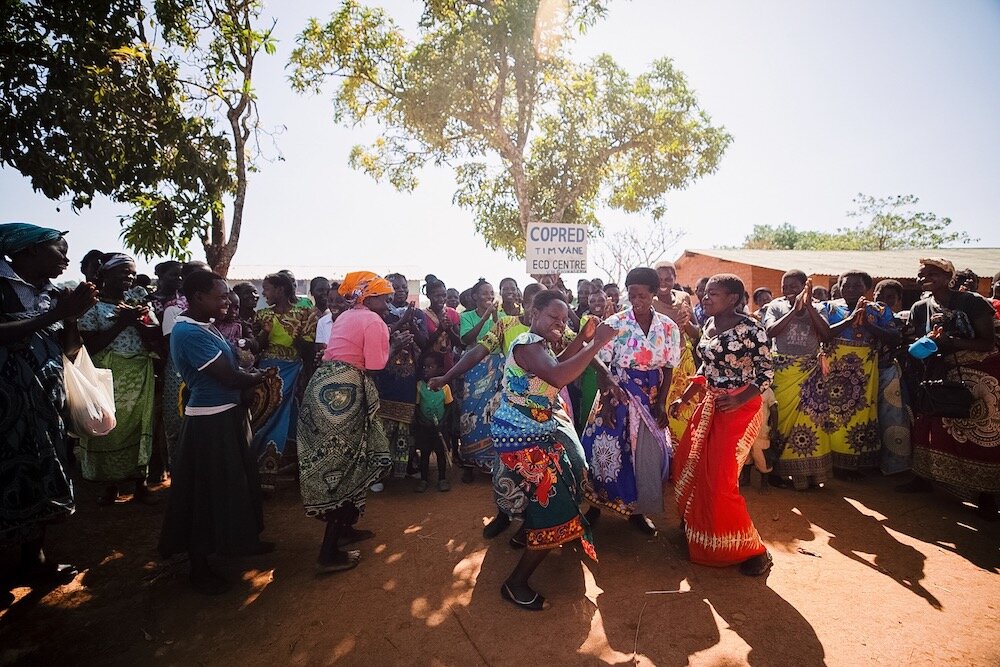 We're Proud to be a part of Catalyst 2030 We've recently joined Catalyst 2030 to support their Africa Forward goals that so closely align with our own mission, vision and values. The regional goals for Africa…
Written by Dan Haseltine Since 2000, 1.8 billion people have gained access to basic drinking water services, however more than two billion continue to lack safely managed services. Our work partnering with community-based organizations in…