Leader of the Year – Geoffrey Kinaalwa

Each year, Blood:Water honors one of our active partners with the Blood:Water Leader of the Year award. However, due to their astounding work in the face of COVID-19, we have decided to honor all of our partner leaders with the 2020 Leader of the Year award. Each of our partner organizations spearheaded their communities' response to the pandemic with determination, grace, and dexterity, as they quickly pivoted to meet the most pressing needs.
Over the past few months, we have been featuring each of our partners individually and highlighting why they are deserving of this award. Today, we are showcasing Geoffrey Kinaalwa, the Executive Director of Partners for Community Transformation (PaCT)!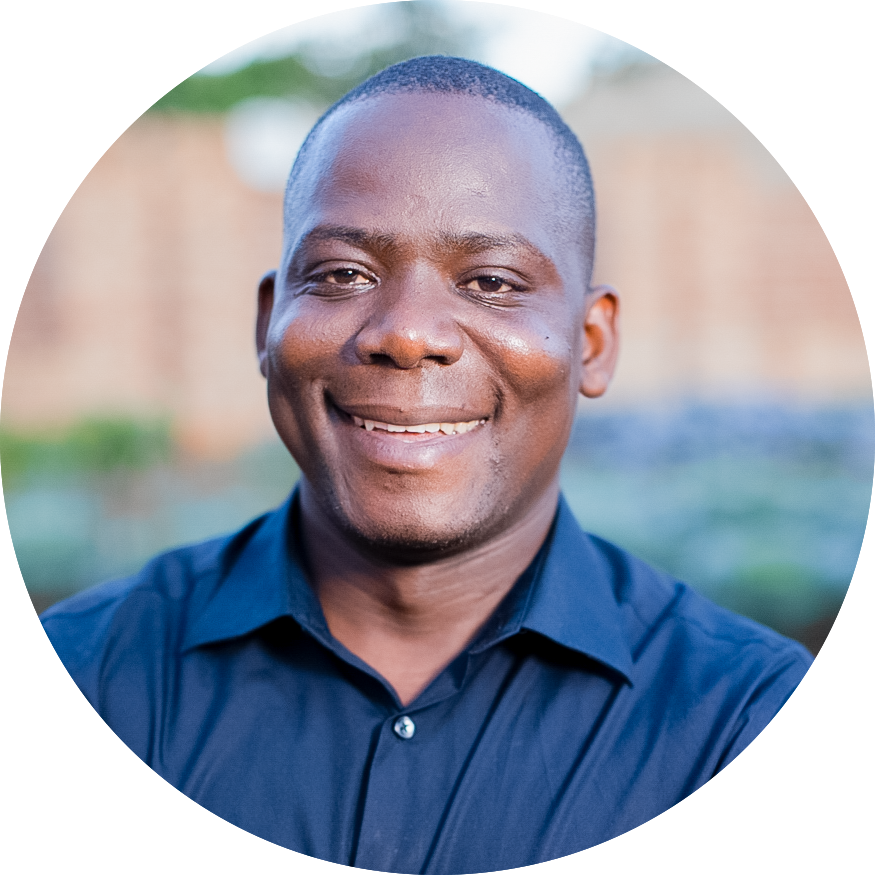 PaCT is one of our WASH partners in Uganda, and they have worked tirelessly to provide access to clean water, improved sanitation, and proper hygiene practices to the communities they serve. Geoffrey is a communicative, responsive and enthusiastic leader who strives for excellence and models a zeal for mission that ripples throughout every level of his organization. His enthusiasm and commitment is echoed in his staff, and he is known to push budgets to their limits to ensure his staff and organization glean the most out of every opportunity presented to them. PaCT exists to make a difference in the communities they serve and Geoffrey exists to push PaCT to be the very best it can be.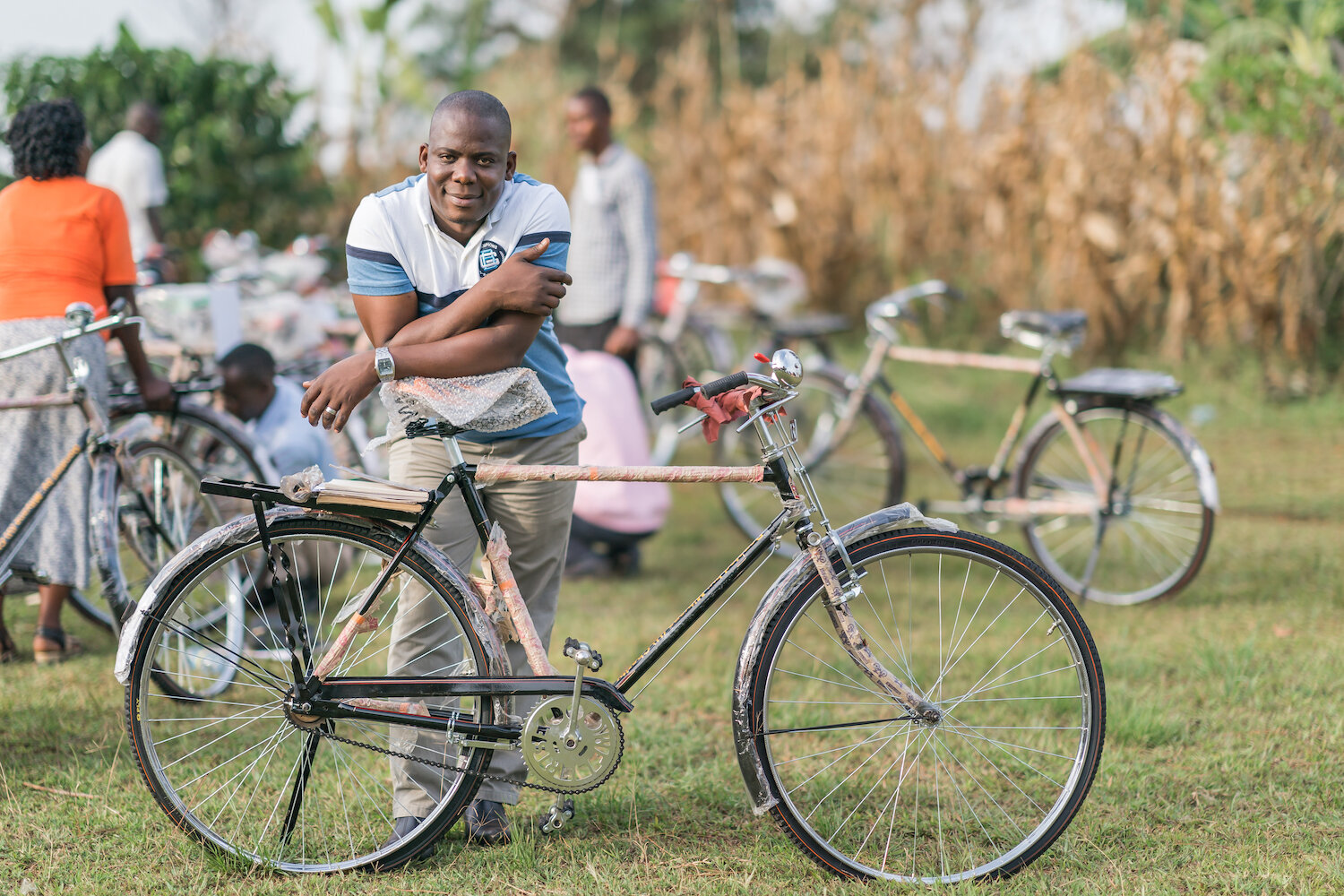 Geoffrey has remained consistent and reliable throughout our entire partnership, often communicating information well before we have asked for it. This strength was vital in 2020, where his steadiness allowed him to remain calm in the midst of extremely challenging circumstances. His leadership gave PaCT the ability to keep looking forward despite the unprecedented nature of the COVID-19 pandemic and allowed PaCT to become a key actor in the Ugandan Ministry of Health's response to COVID-19.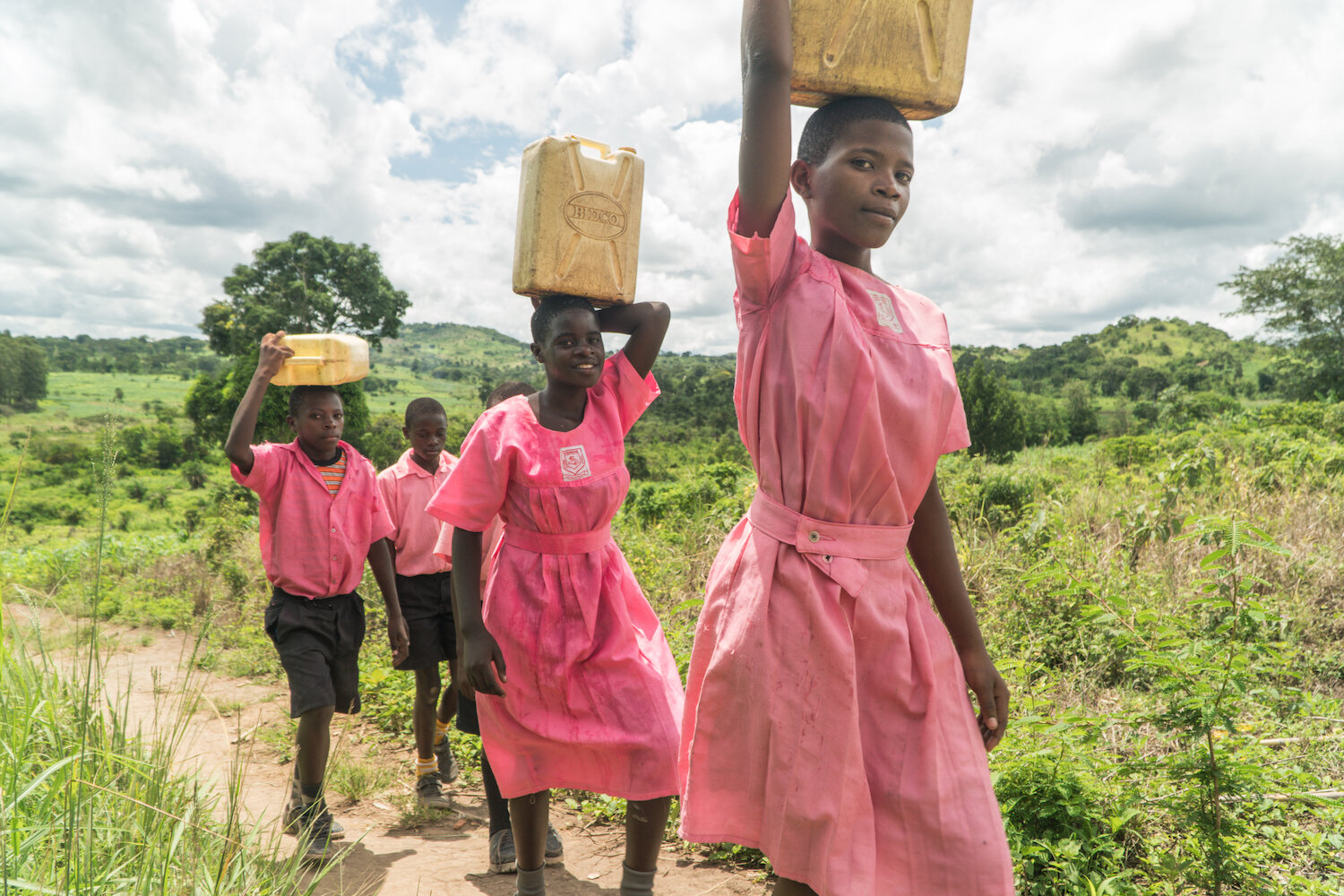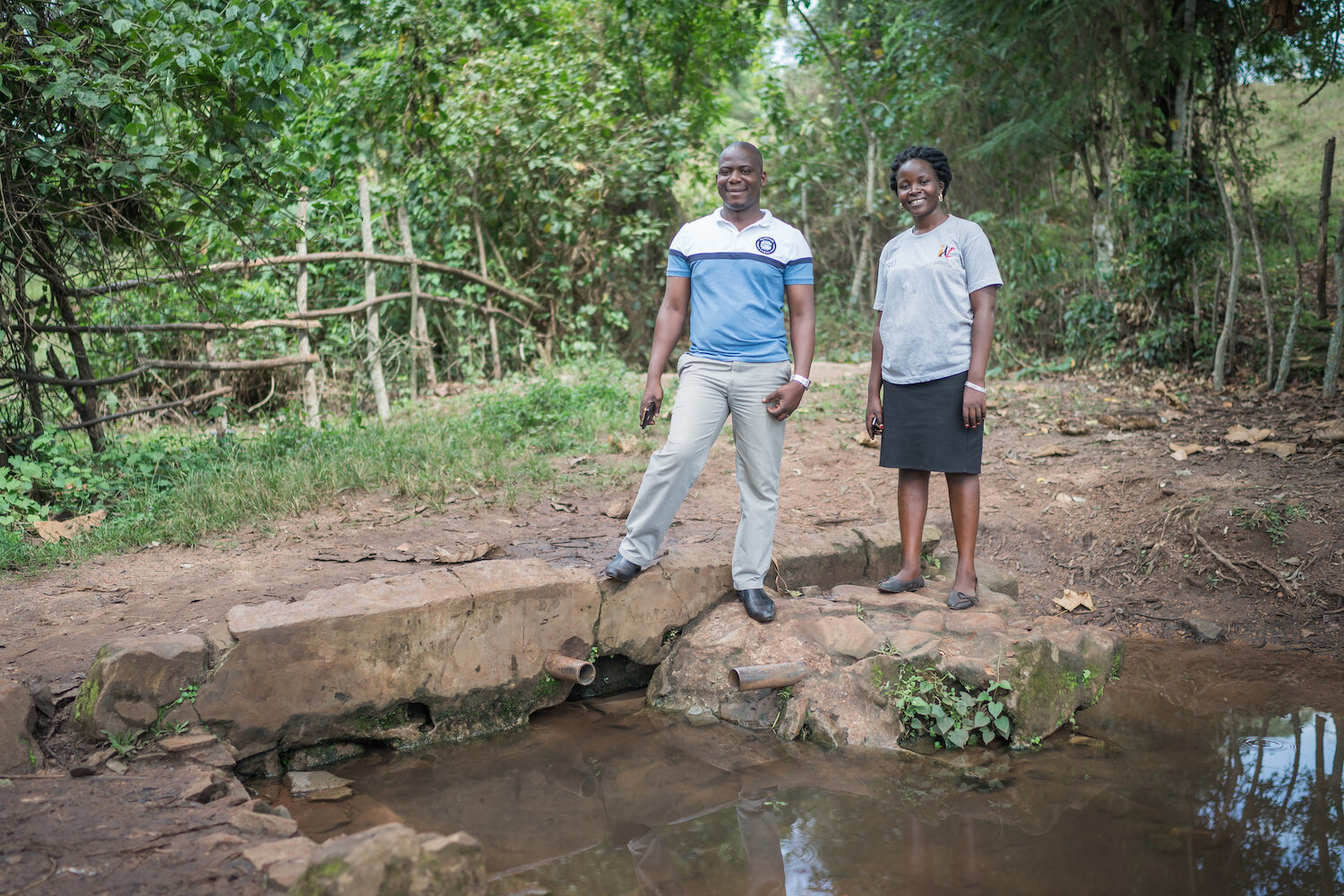 Geoffrey's commitment comes through in the work PaCT does, exemplified in the high standards and culture cultivated across his team. PaCT's presence is strongly felt in the communities they serve, with Geoffrey's staff being able to check in not just on the work that is being done but also on the lives of the beneficiaries they are serving. The depth of relationship among PaCT's workers and community members is tangible and models Geoffrey's leadership style. It is also reflected in their enthusiastic, open and earnest invitation of hospitality to host and welcome anyone who would want to come visit their work.

We're Proud to be a part of Catalyst 2030 We've recently joined Catalyst 2030 to support their Africa Forward goals that so closely align with our own mission, vision and values. The regional goals for Africa…
Written by Dan Haseltine Since 2000, 1.8 billion people have gained access to basic drinking water services, however more than two billion continue to lack safely managed services. Our work partnering with community-based organizations in…