So much of our support comes from those who not only donate, but also encourage others to give through fundraisers. Heidi is one of those amazing supporters who believe in the vision of Blood:Water and inspire others to do the same. Her 2017 fundraising journey was incredible, so we want to share what she had to say about it with you.
Friends, we are nearing the end of 2017. My running goal this year was to participate in 17 running races. Through these races, I wanted to support Blood:Water by raising $1,717, to go along with the theme of 17 in 17.
And the races are FINISHED! Despite having to take off a few months for a knee injury, a cancelled race, frantically trying to find races in November and December, and a busy year, they are all finished! I am happy to have made it to the end of the race journey for 2017, but I am still running towards meeting the fundraising goal I have set. So far I am humbled by those of you who have reached out to make a difference. Right now, my fundraising page is sitting at $1,472. That is really AWESOME. All praise goes to God for compelling the hearts of some generous people to join together and show some love.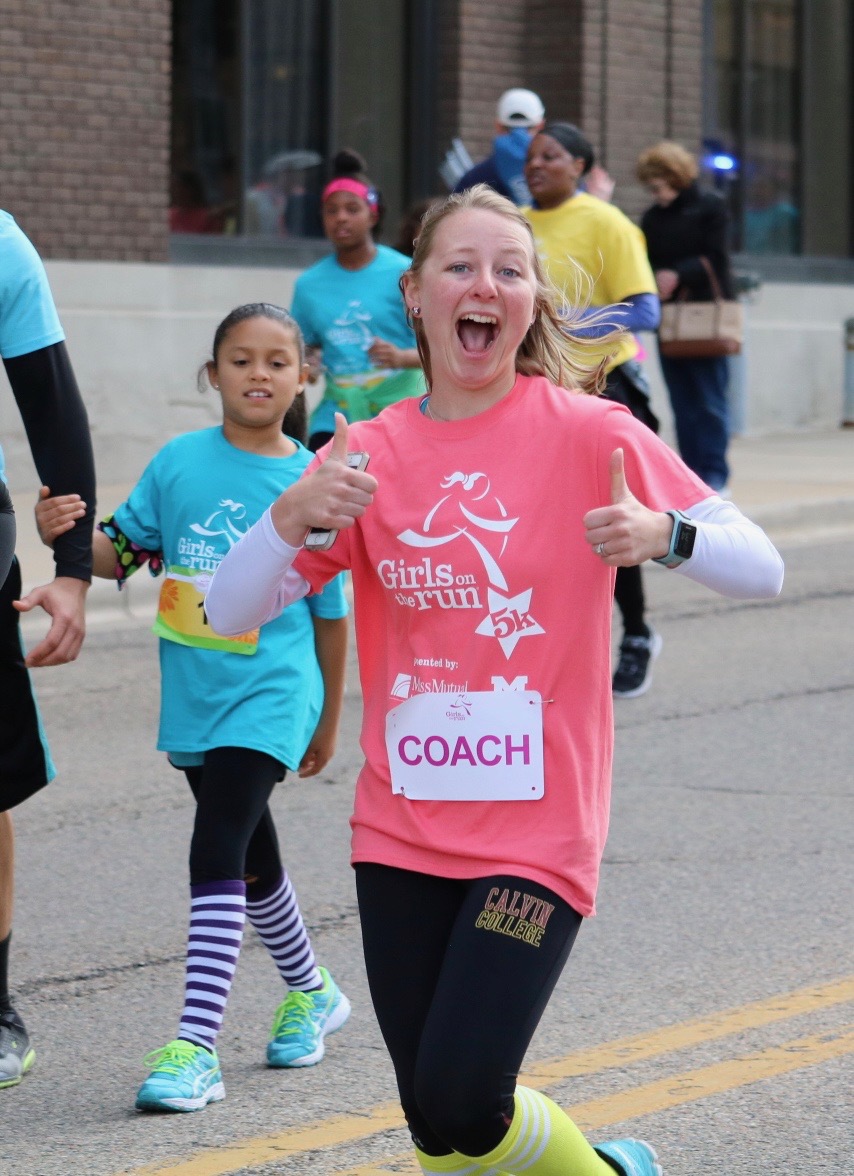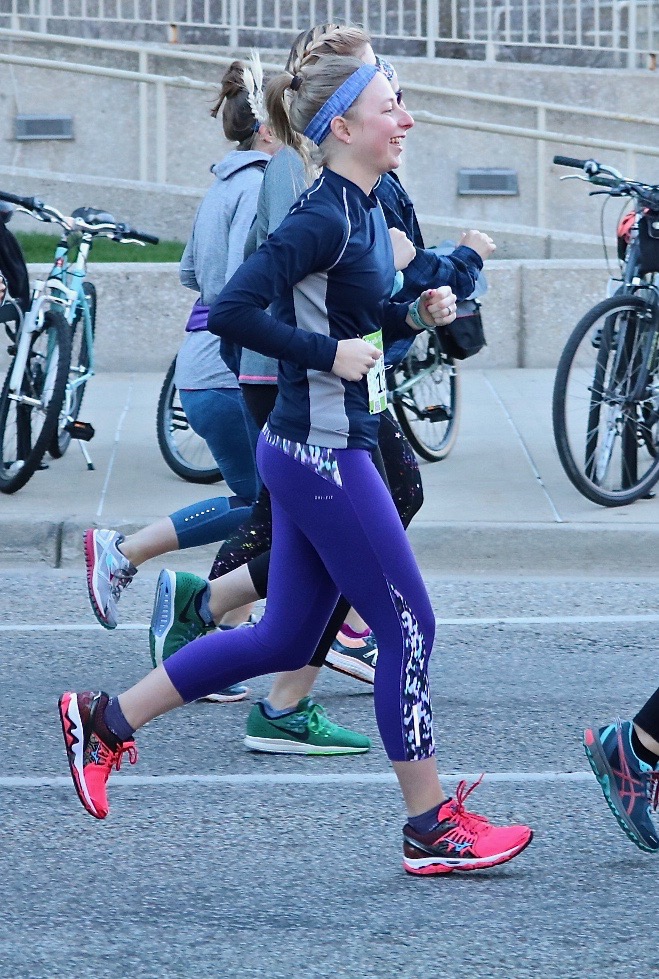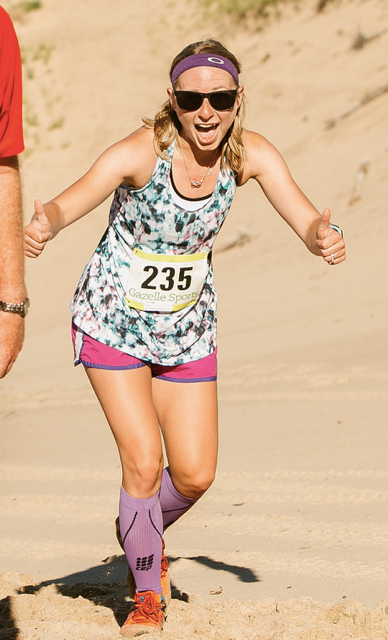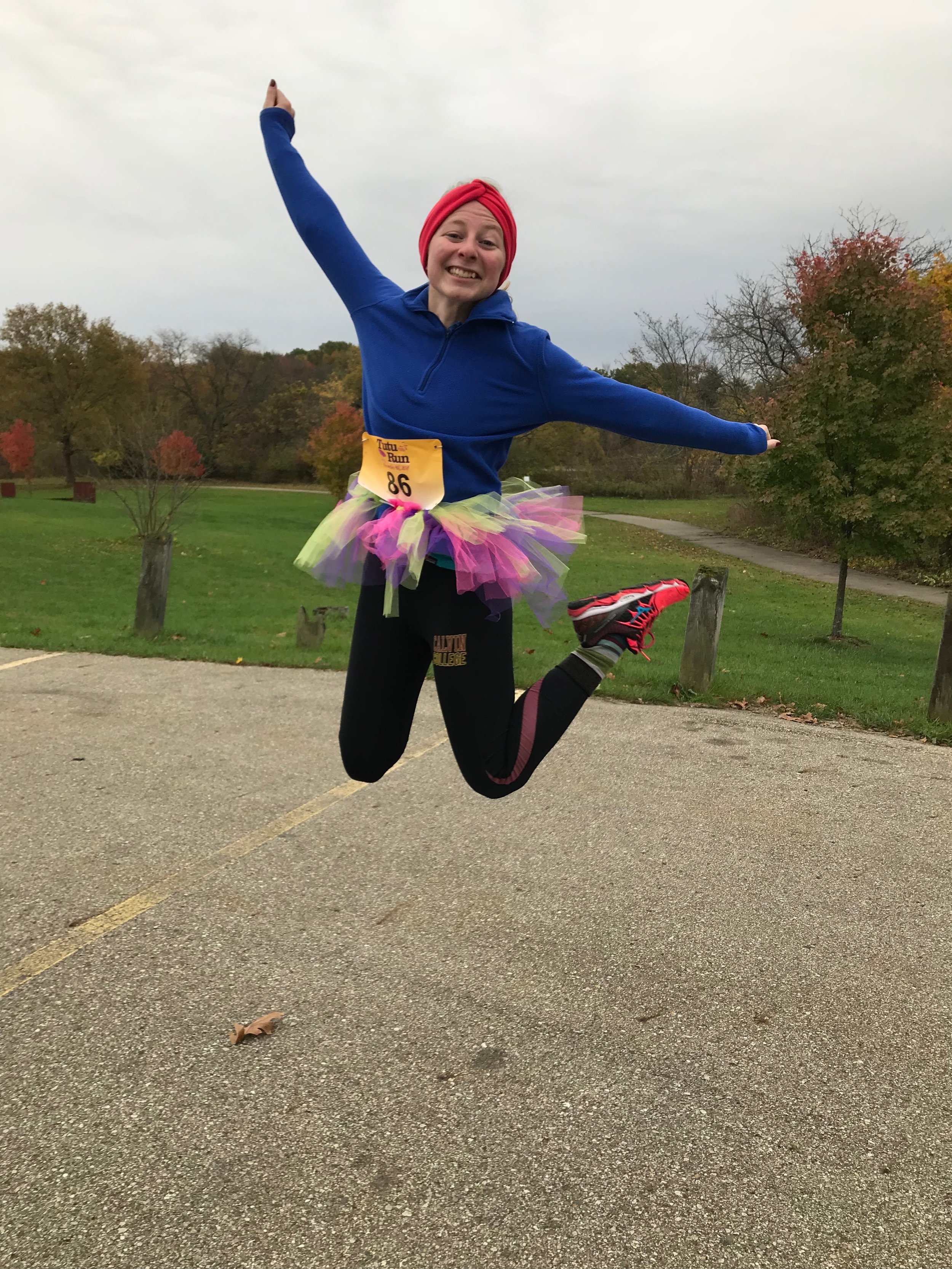 As a bit of reflection on this past year, I've made a compilation of race pictures in a video. Looking back at these moments was reassuring for me. I was apprehensive at the start of the year with these goals. I wasn't really sure if I could do it and I was afraid no one would want to join with me. I reached those moments of sheepish embarrassment as I posted yet another promotional picture of a race I had completed and again asked for donations to Blood:Water. I was discouraged when I wasn't making progress in my fundraising, and blamed myself for not being good enough. Even though the races left me excited and reminded me of my purpose-driven running, the post-race high would wear off and I would feel timid again.
Being vulnerable this past year and honest about my inabilities has led to God showing up and my awareness of how desperately I need Him. I couldn't have done any of this without His guidance, His presence, His love, and His graciousness.
And I also want to thank you, for taking part in my journey. Whether that was through reading posts, donating to Blood:Water, or simply thinking nice thoughts of me on a race day, I am thankful.
Having these specific goals this year kept me focused. I didn't want to fail. I wanted my running to mean more. That has been at the forefront of my thoughts this year. And at times it was tempting to just forget the goals altogether: What difference would it have made if I just stopped? I know I'm not the fastest runner and I don't train as I should, but I wanted to use this thing I can do to make some kind of impact. I don't want to believe that my life is without purpose. I don't want to believe that if I just stopped doing things for others nothing would change. That is a dangerous belief to have: Believing that you aren't able to make an impact is toxic.
I encourage you to never think that way. Whether it is offering a smile, giving a donation, baking cookies, working at a large company, or starting a non-profit, what you are doing matters. And if you think it doesn't matter, find something that you can do, something you enjoy to do, and just do it! You may think "Easier said than done," but you will never know unless you try. And I know, it is hard to try. Because you may fail. You may have to admit you can't do it on your own. You may test yourself and reach your limits. But I hope that you can look back and be grateful that you tried instead of simply sitting on the sidelines of passivity and doubt.
So, one more time, thank you. #17in17 has been a journey I won't forget.
And finally, here's that walk-down-memory-lane video of #17in17.