Meet Our Newest Partner from Malawi!
We are so excited to announce that we have recently started working with a new core partner! We will be coming alongside Partners in Hope in their mission to provide a holistic approach to HIV/AIDS in the local Malawian context.
Malawi is one of the countries that has been hit hardest by HIV/AIDS, with more than 10 percent of the adult population infected with HIV. Partners in Hope serves people living in low-income urban communities where the HIV prevalence rate is estimated at more than 20 percent. As Partners in Hope continues to address this crisis, we are partnering with them to provide medical, psychosocial, and nutrition support services to both adults and children living with HIV/AIDS.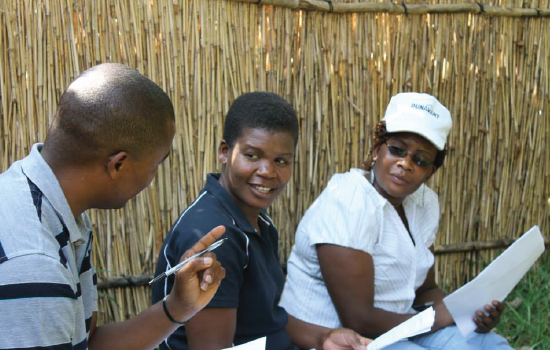 In addition to these essential support services, more support groups will be started, and local leaders will be identified and assisted as they mobilize their communities to raise awareness about HIV and reduce the stigma and discrimination associated with it.
And, as we do with all of our partners, we will provide organizational strengthening to Partners in Hope to help them build their capacity, ensuring their reach will continue for years to come. Already, representatives from Partners in Hope joined us at our annual Partner Summit in Nairobi to begin sharing their experiences and growing along with our other partners.
We can't wait to see the impact continue to expand in Malawi as we grow in partnership with Partners in Hope.
We're Proud to be a part of Catalyst 2030 We've recently joined Catalyst 2030 to support their Africa Forward goals that so closely align with our own mission, vision and values. The regional goals for Africa…
Written by Dan Haseltine Since 2000, 1.8 billion people have gained access to basic drinking water services, however more than two billion continue to lack safely managed services. Our work partnering with community-based organizations in…