Leader of the Year – Hermella Woldehana

Each year, Blood:Water honors one of our active partners with the Blood:Water Leader of the Year award. But because of their astounding work in the face of COVID-19 last year, we have decided to honor all of our partner leaders with the 2020 Leader of the Year award. Each of our partner organizations spearheaded their communities' response to the pandemic with determination, grace, and dexterity, as they quickly pivoted to meet the most pressing needs.
Over the next few months, we will be showcasing each of our partners individually and highlighting why they are deserving of this award. Today, we are showcasing Hermella Woldehana, the Executive Director of Drop of Water (DoW)!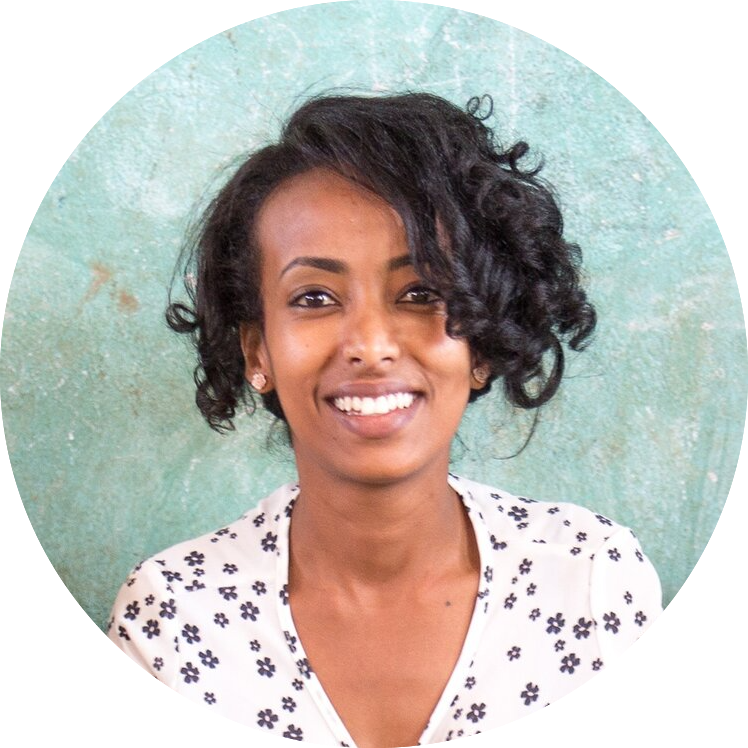 Drop of Water is our WASH partner located in Ethiopia. Hermella is a fearless leader who stretches herself to change the lives of DoW's community of volunteers and the communities they are mobilized to serve. Hermella is an optimist leader who brings a lightness and joy to DoW's mission, and her leadership sparks joy in those she leads.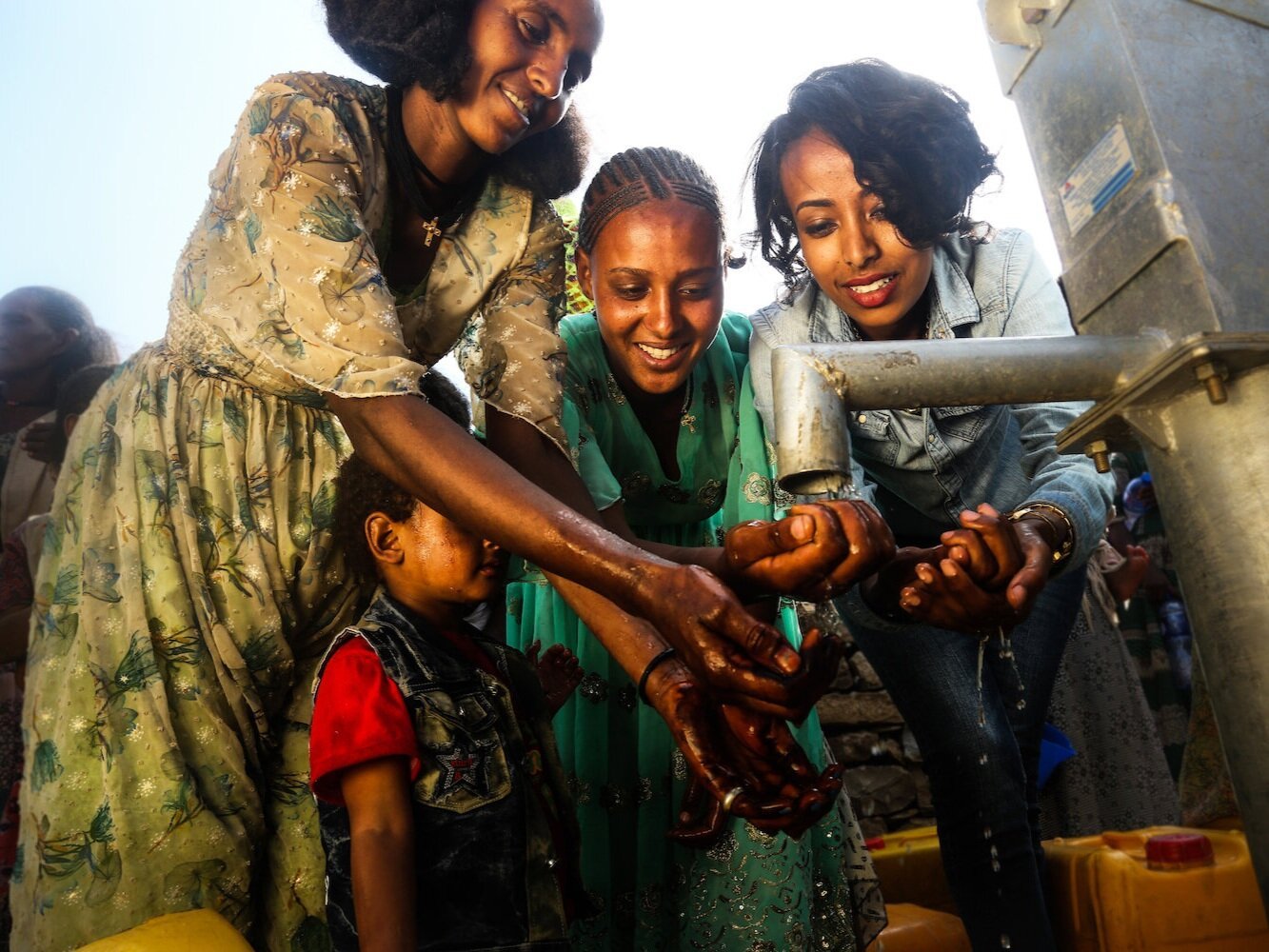 The year 2020 brought unprecedented and unrelenting challenges to Hermella and her team, but in the midst of these challenges Hermella exemplified a calm demeanor and a faithful outlook in the midst of circumstances outside of her control. Simultaneously, Hermella led her team in remaining flexible until more information could be gathered, allowing Drop of Water to respond to changing dynamics as they arose. As a result of her leadership, Drop of Water continues to expand and will continue to pivot strategies to best live into the vision of DoW to see "100% access to clean drinking water, adequate sanitation and hygiene in all parts of Ethiopia."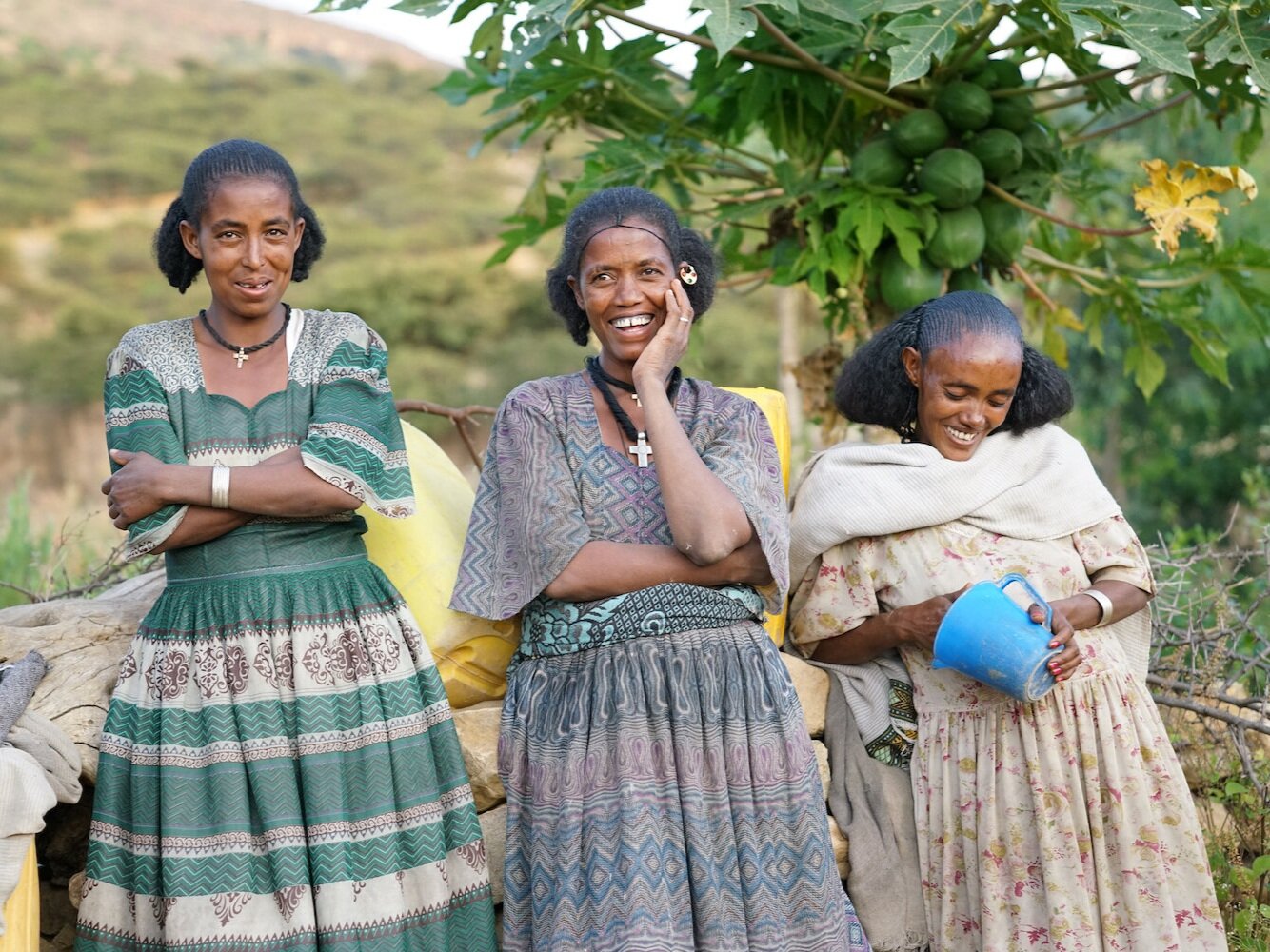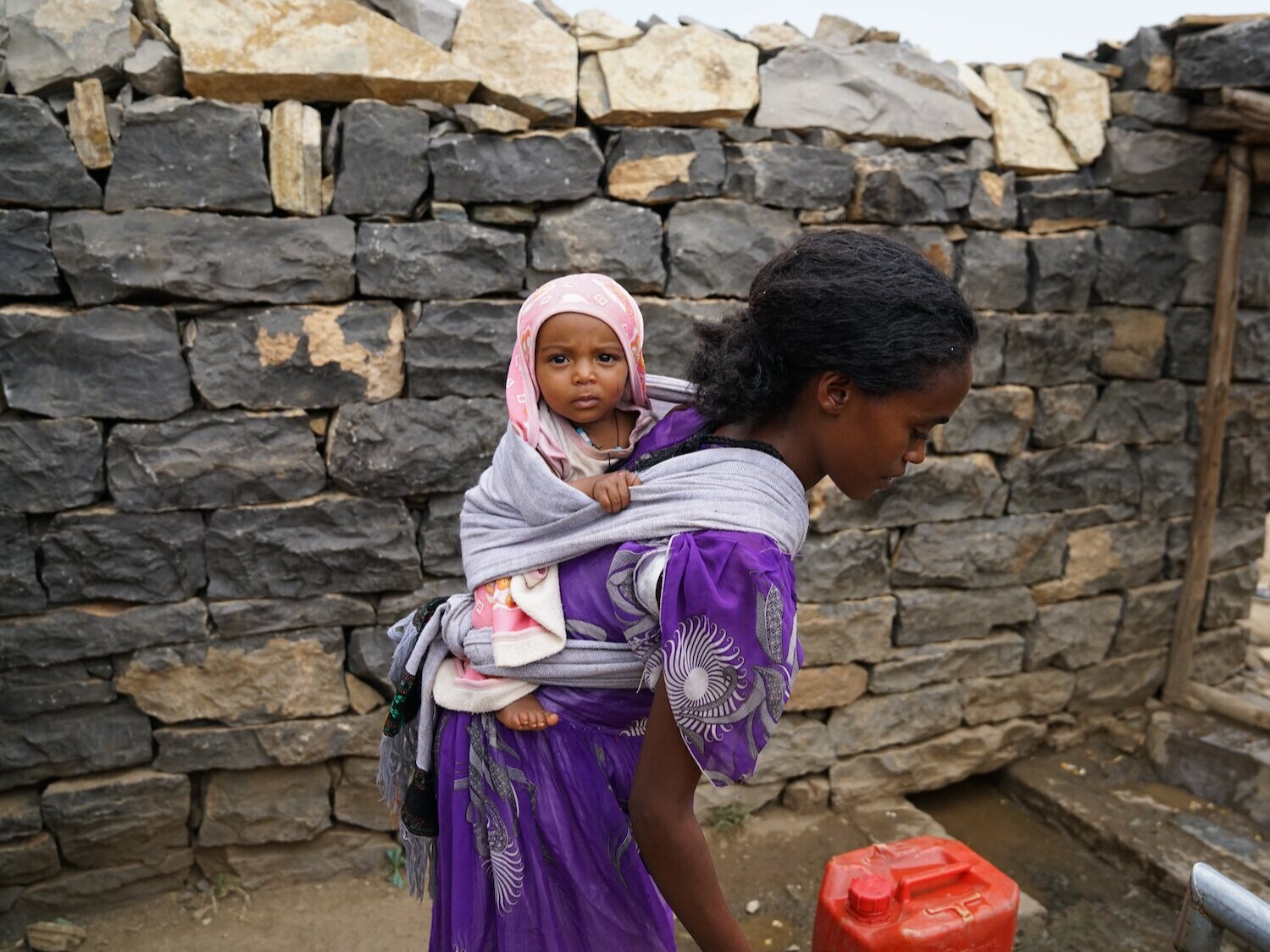 Hermella is never afraid to ask questions and is determined for the sake of the organization to make the most out of this partnership. Hermella holds the highest standards for herself and those she works with, and Blood:Water is honored to be a part of her fearless journey.

We're Proud to be a part of Catalyst 2030 We've recently joined Catalyst 2030 to support their Africa Forward goals that so closely align with our own mission, vision and values. The regional goals for Africa…
Written by Dan Haseltine Since 2000, 1.8 billion people have gained access to basic drinking water services, however more than two billion continue to lack safely managed services. Our work partnering with community-based organizations in…